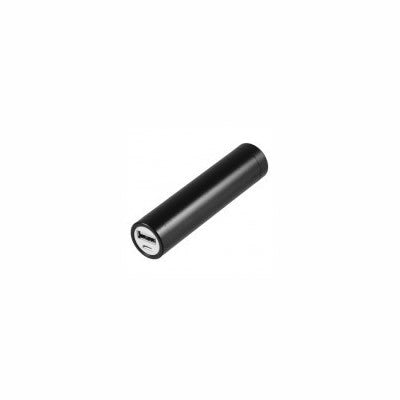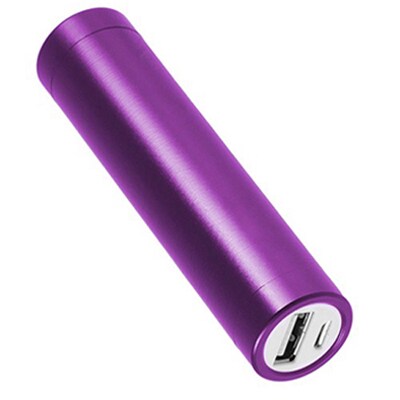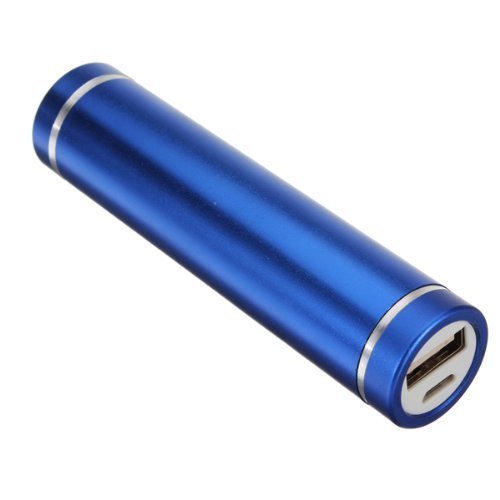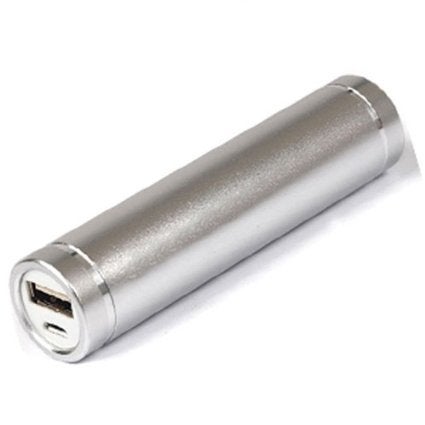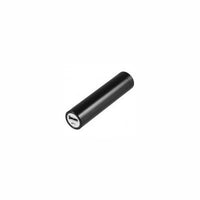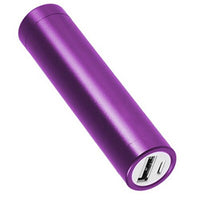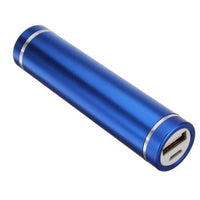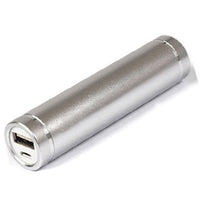 Portable Power Bank - Black, Blue, Purple or Silver
The portable external power bank comes in a fashionable tube design. Power and convenience are packed into a surprisingly small size with luxurious alloy texture. The external power bank can double the power life of your mobile phone. Charge your portable devices on the move without the need for a main power supply. The 2600 MAH Power tube is small and light enough to fit in your hand or carry in your bag. Charges most popular devices including: iPhone, iPod, Blackberry and Sony devices, as well as devices that use mini or micro USB power connections such as cameras, video cameras, and small handheld electric toys and devices.
All our products are high in quality and designed to solve day to day problems. We take pride in our products that makes life a little better.
We make it easy and simple to shop!
All our cool products over $100 are ship free anywhere in the US! We thrive to provide our customers best possible shop experience. Once you order we process your order and send you a tracking information within 24 hours! We are the keeper of the Trust, Satisfaction and Transperancy. Got a question? Email us info@itsallgoods.com