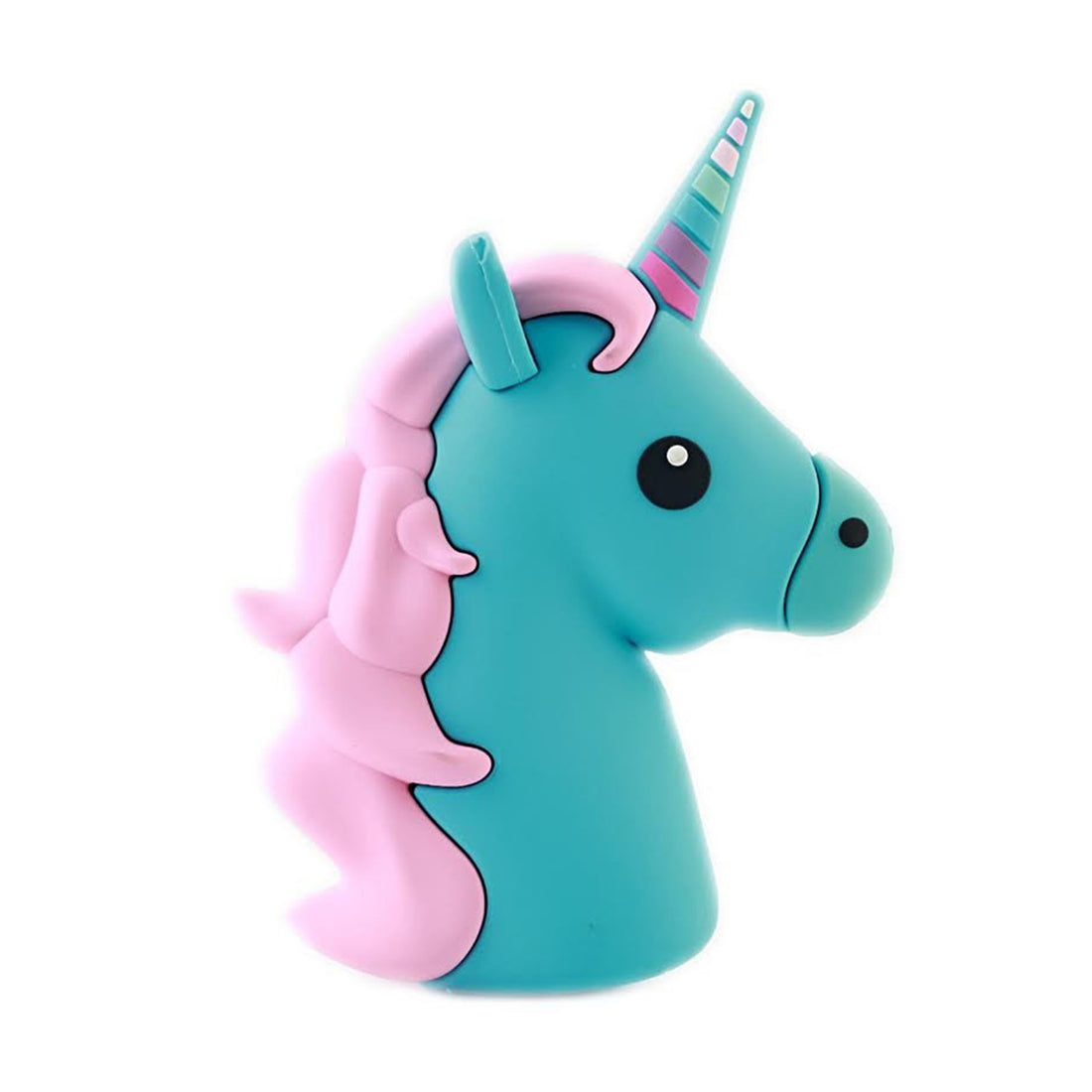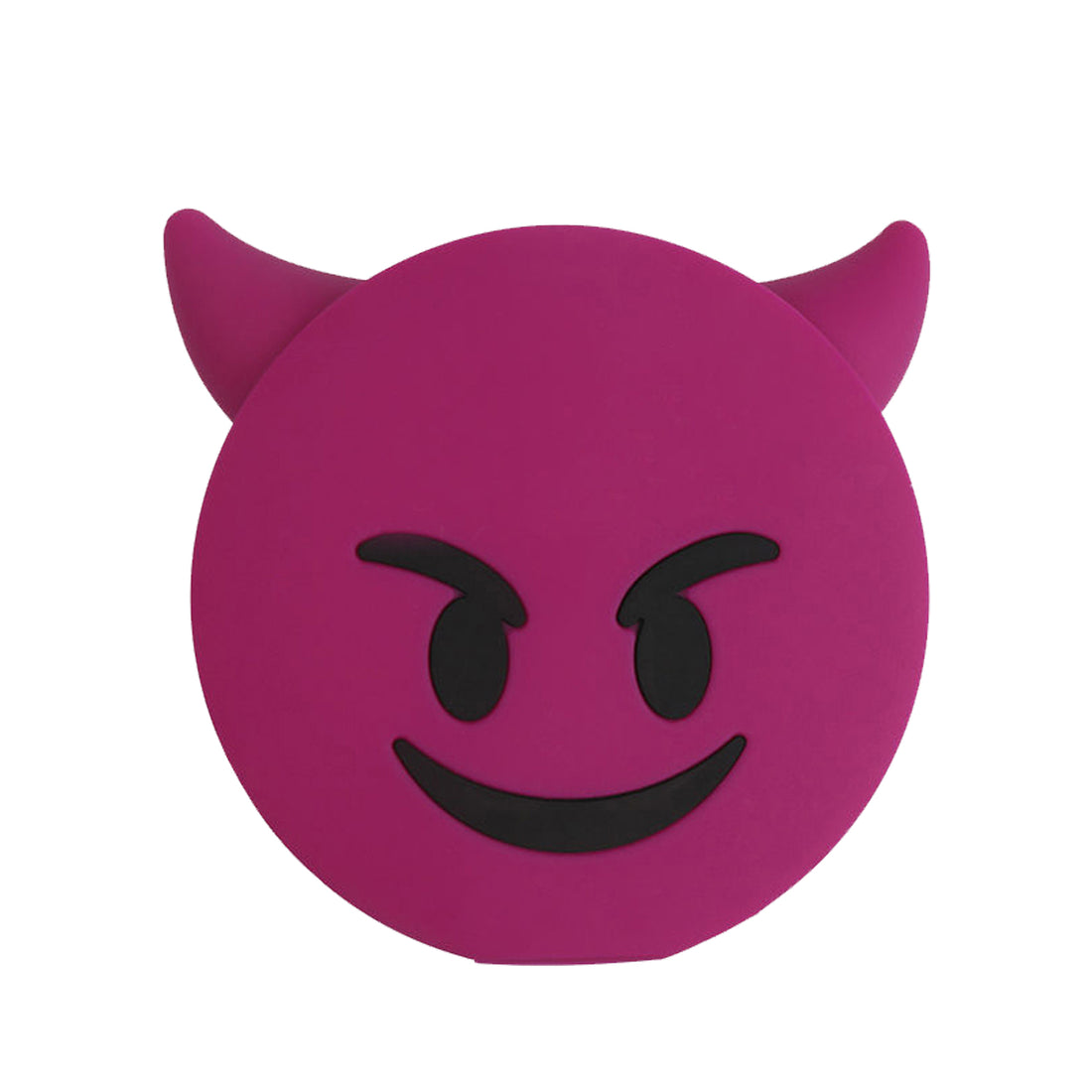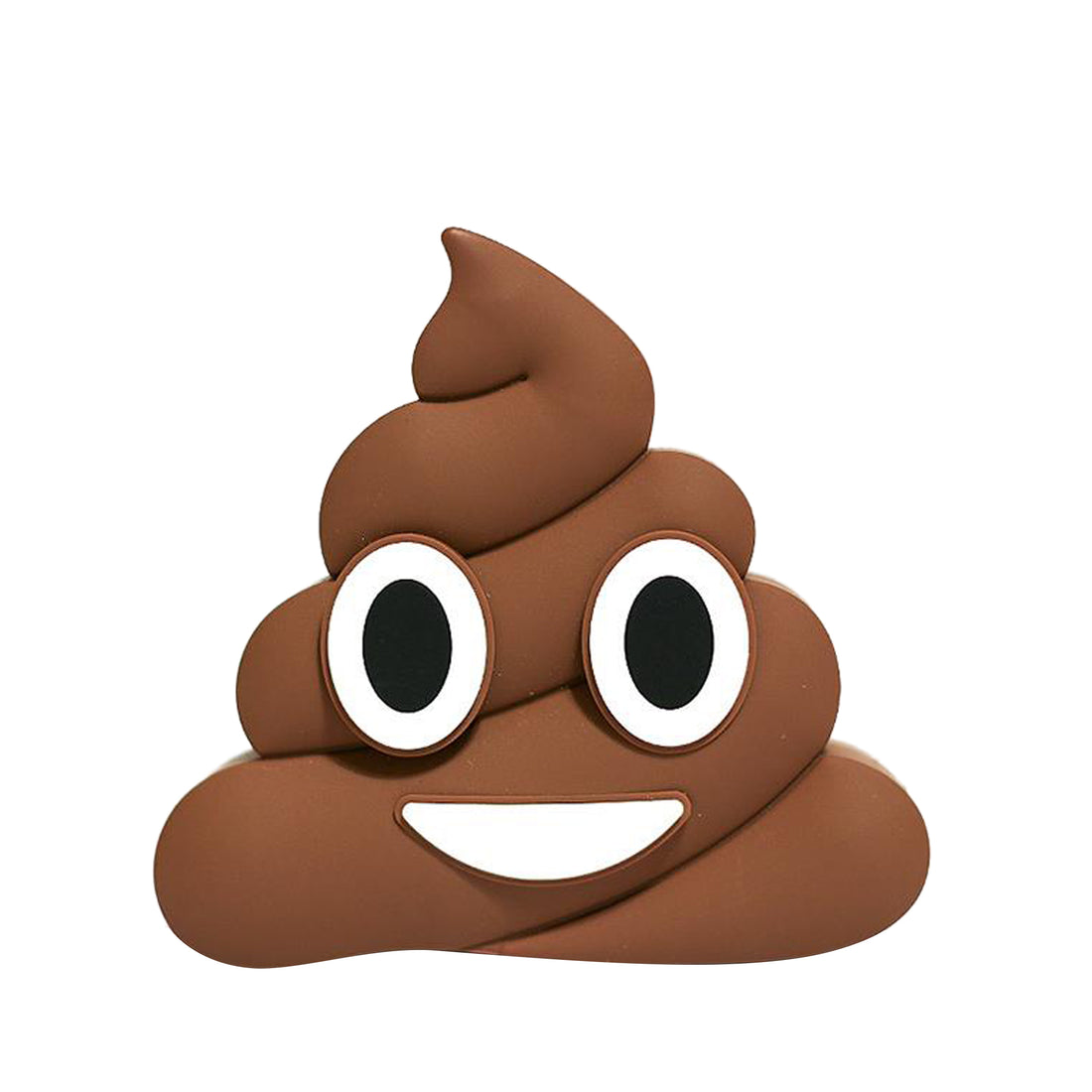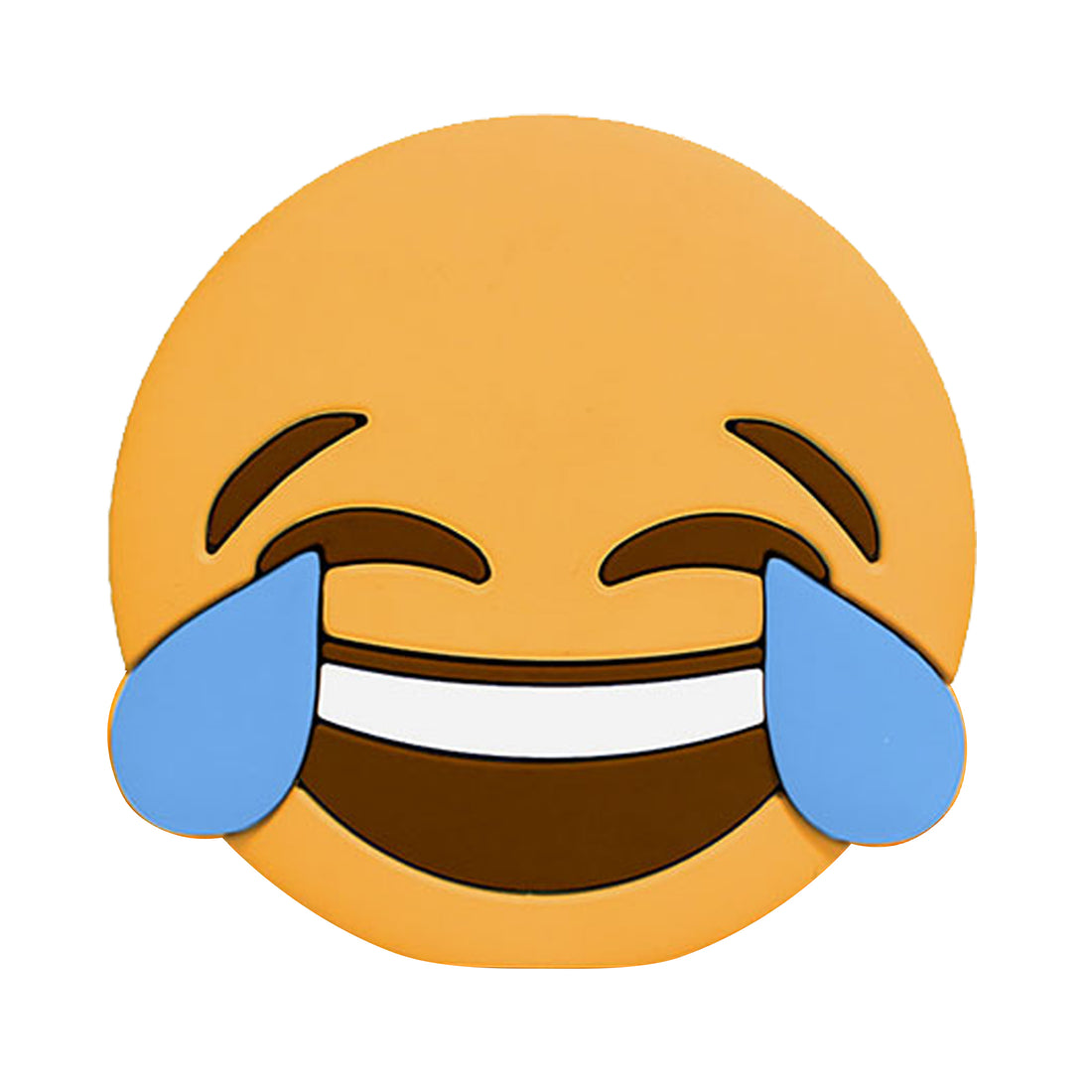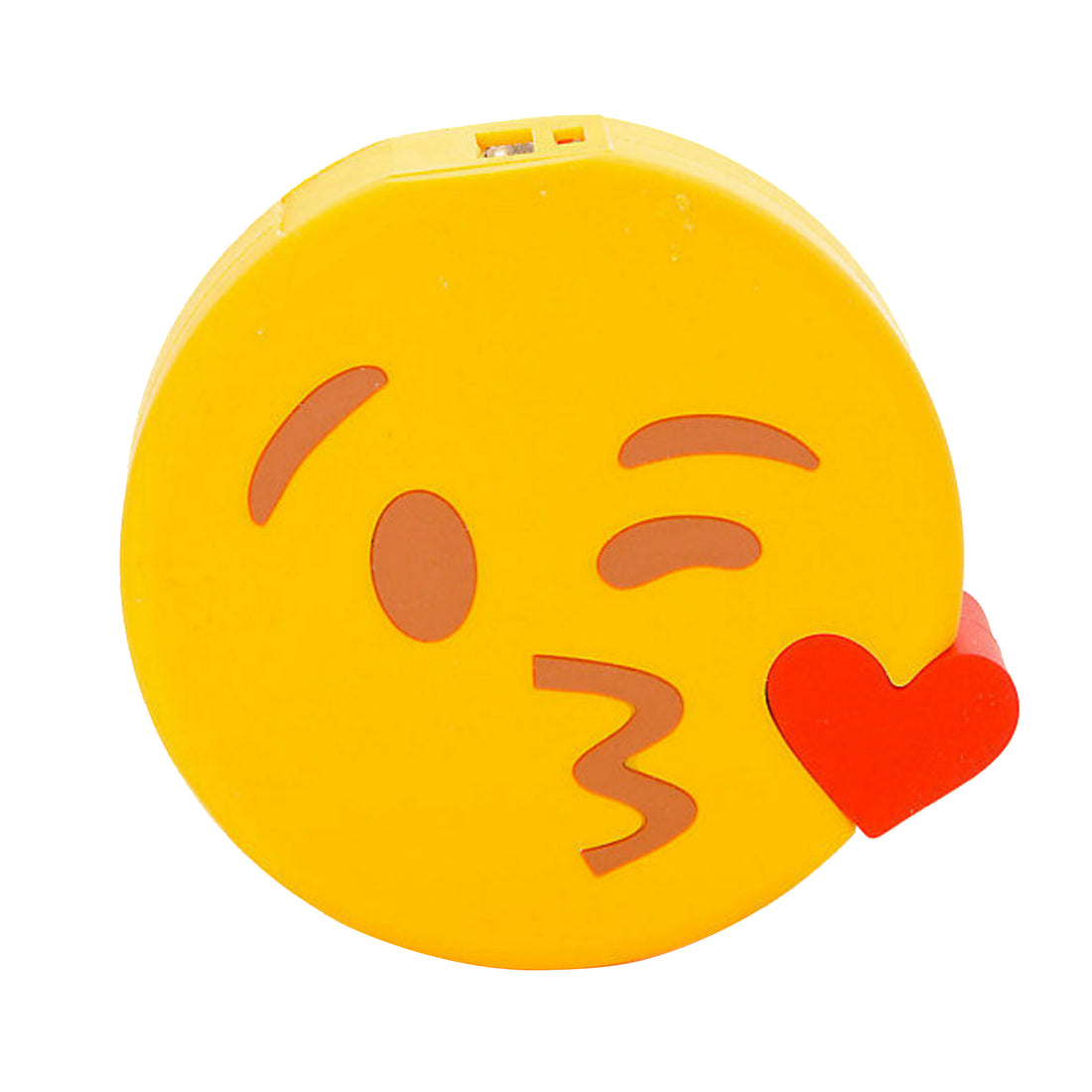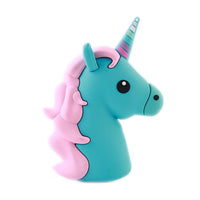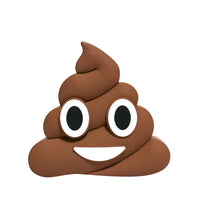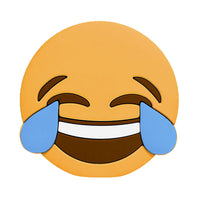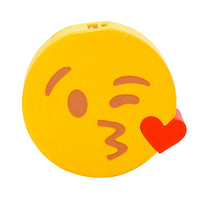 Emoji Phone Charger - Devil. Kissing, Laughing. Poop or Unicorn


Keep your phone battery alive in any emergency with this whimsical Emoji Phone Charger. This adorably iconic shaped charger houses a generous and durable 8800m power bank and is compact enough for your purse, pocket or backpack. These chunky Emoji Chargers bring a little character and personality to the daily act of powering up a smartphone. Take your favorite emoji on-the-go and never again be left with "Face with Open Mouth and Cold Sweat"!
All our products are high in quality and designed to solve day to day problems. We take pride in our products that makes life a little better.
We make it easy and simple to shop!
All our cool products over $100 are ship free anywhere in the US! We thrive to provide our customers best possible shop experience. Once you order we process your order and send you a tracking information within 24 hours! We are the keeper of the Trust, Satisfaction and Transperancy. Got a question? Email us info@itsallgoods.com