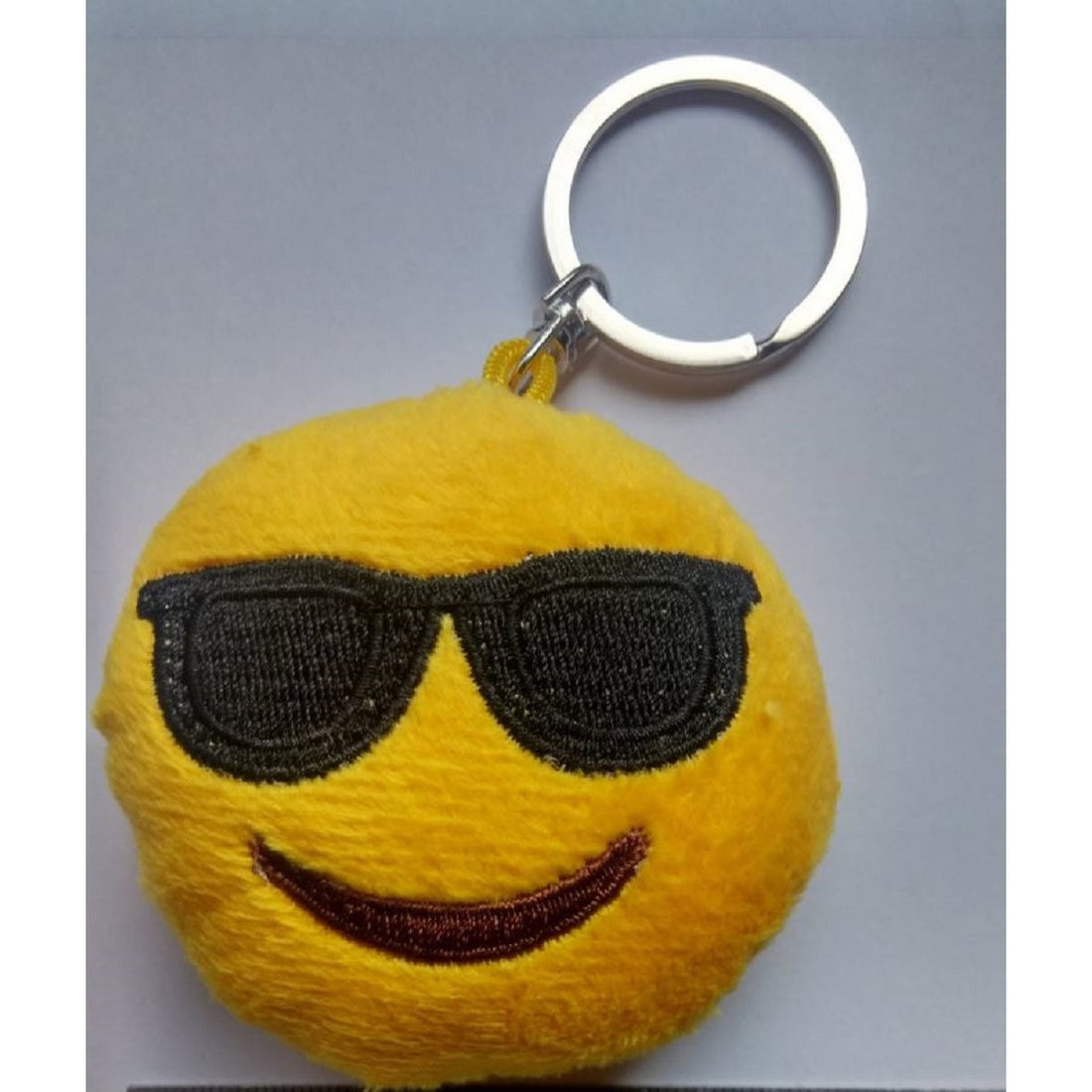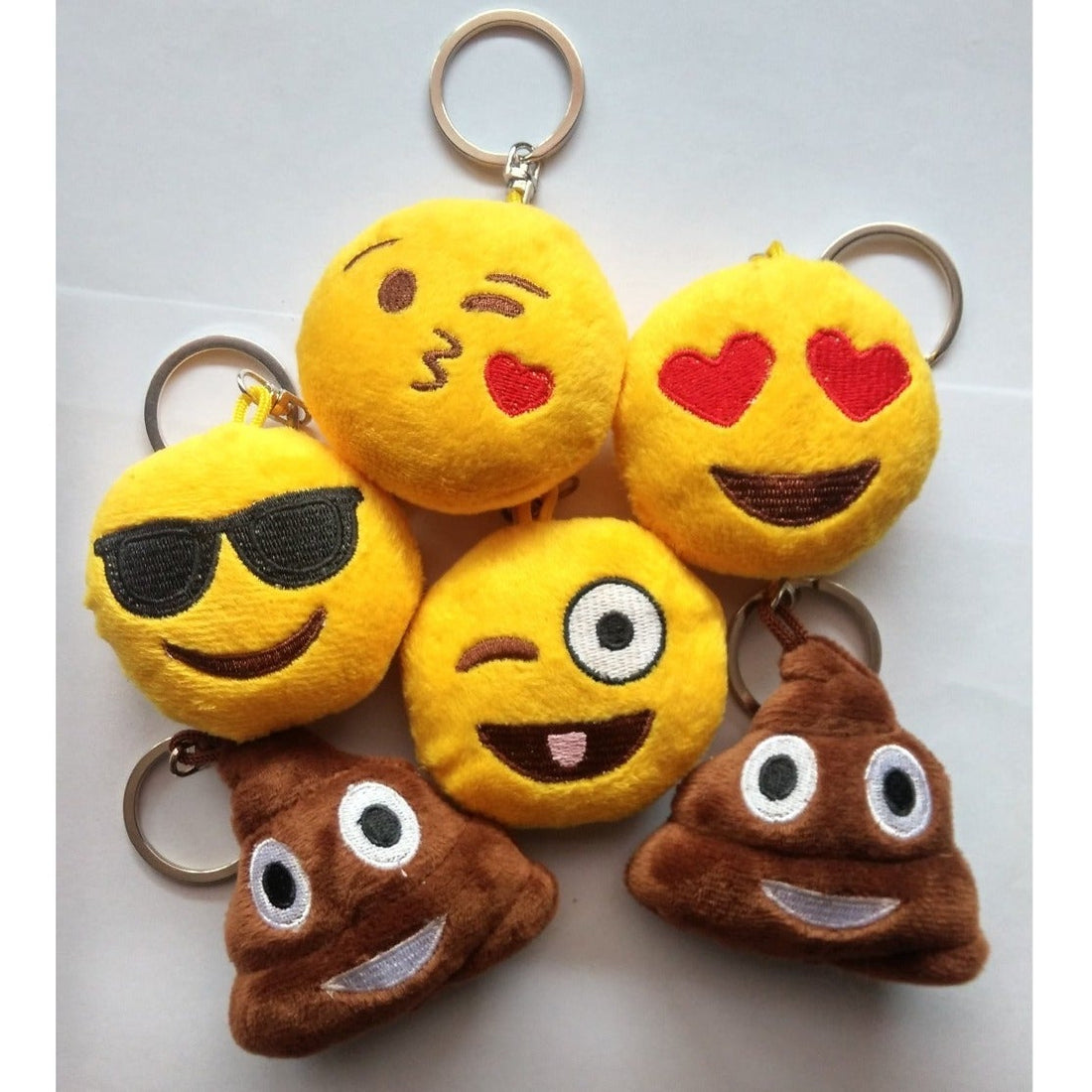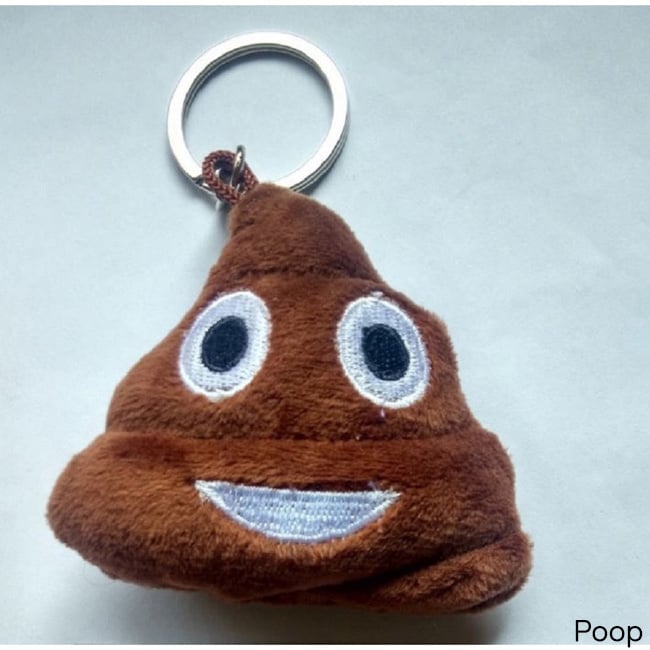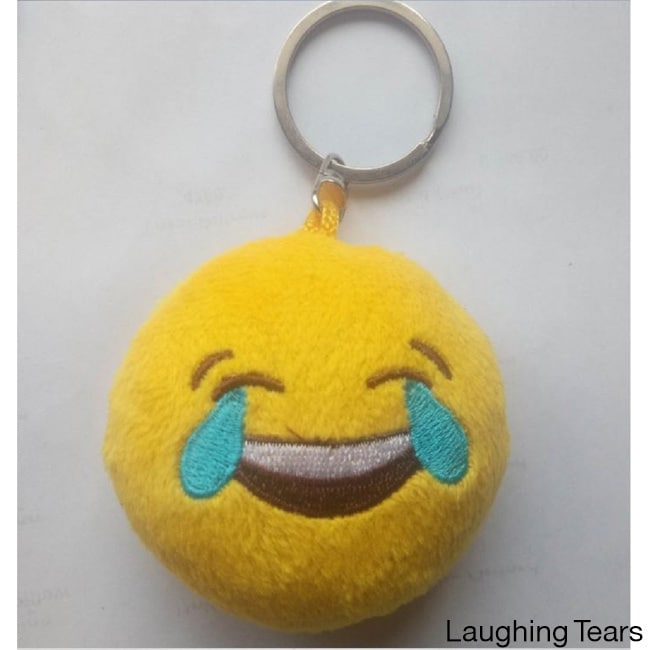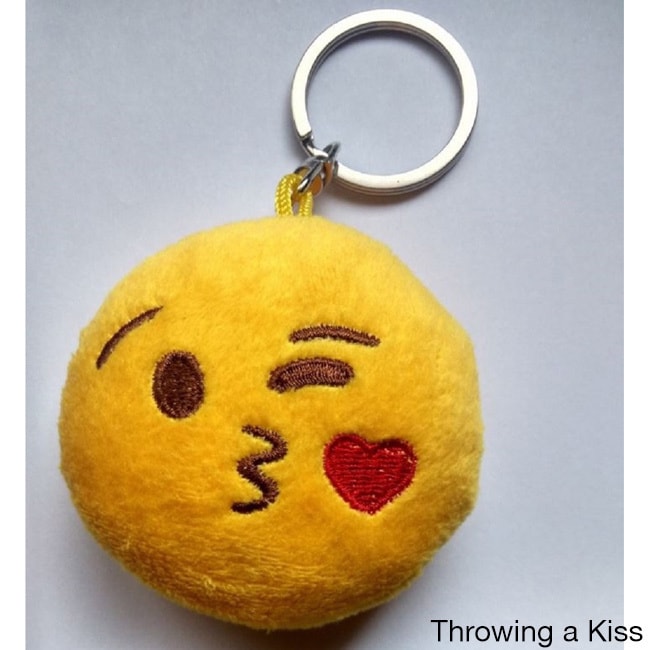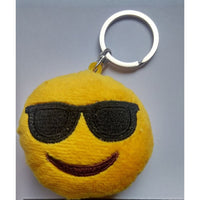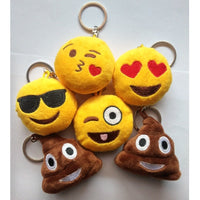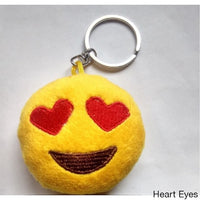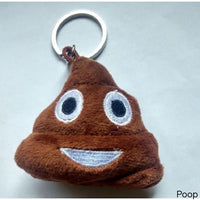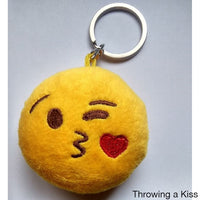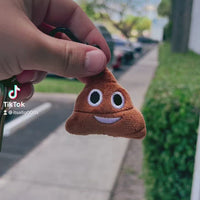 Emoticon Keychains - Sunglasses, Poop, Heart Eyes, Throwing a Kiss and Laughing Tears
These little symbols have changed the way we text, email, and tweet…some think that they are changing language as we know it.

They certainly are more popular than ever with the ability to explain in one quick click exactly how you are feeling.  
Some have become so prevalent that we want them with us all the time…since these are on key chains, you can carry them with you!  
Your choice of Throwing a Kiss, Laughing Tears, Heart Eyes, and Smiling Face with Sunglasses and the Poop Face.
Ships from the United States
All our products are high in quality and designed to solve day to day problems. We take pride in our products that makes life a little better.
We make it easy and simple to shop!
All our cool products over $100 are ship free anywhere in the US! We thrive to provide our customers best possible shop experience. Once you order we process your order and send you a tracking information within 24 hours! We are the keeper of the Trust, Satisfaction and Transperancy. Got a question? Email us info@itsallgoods.com