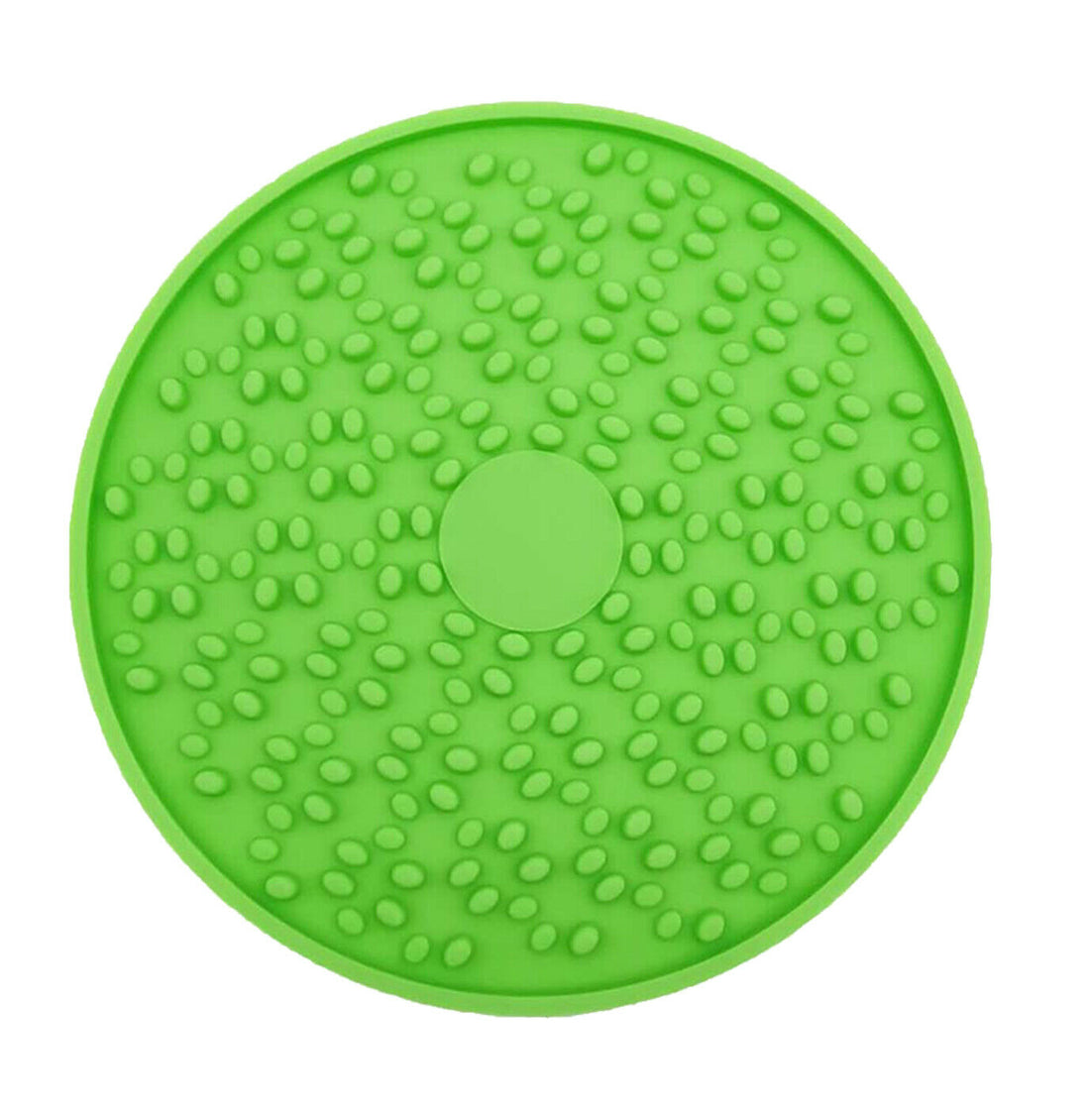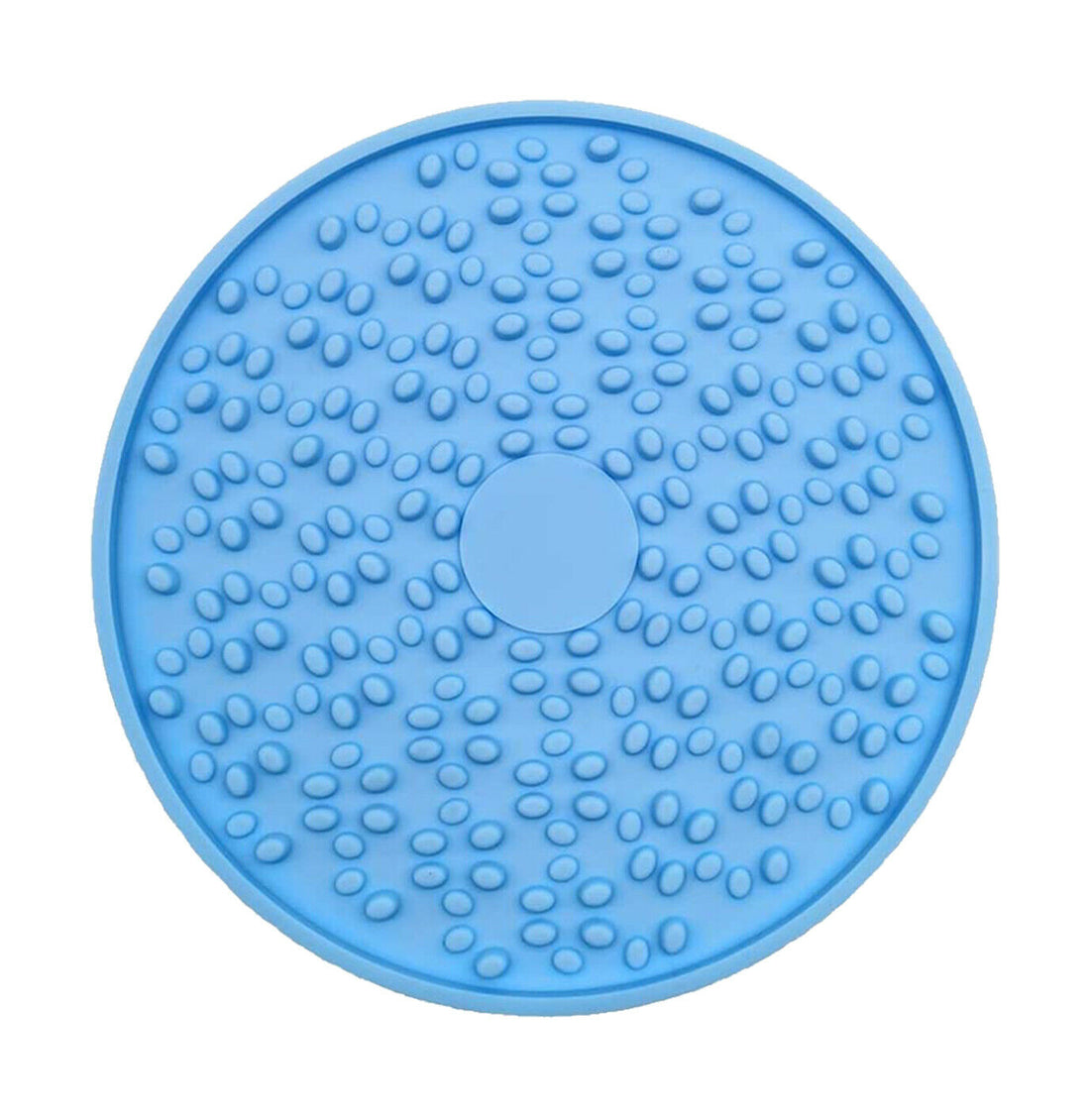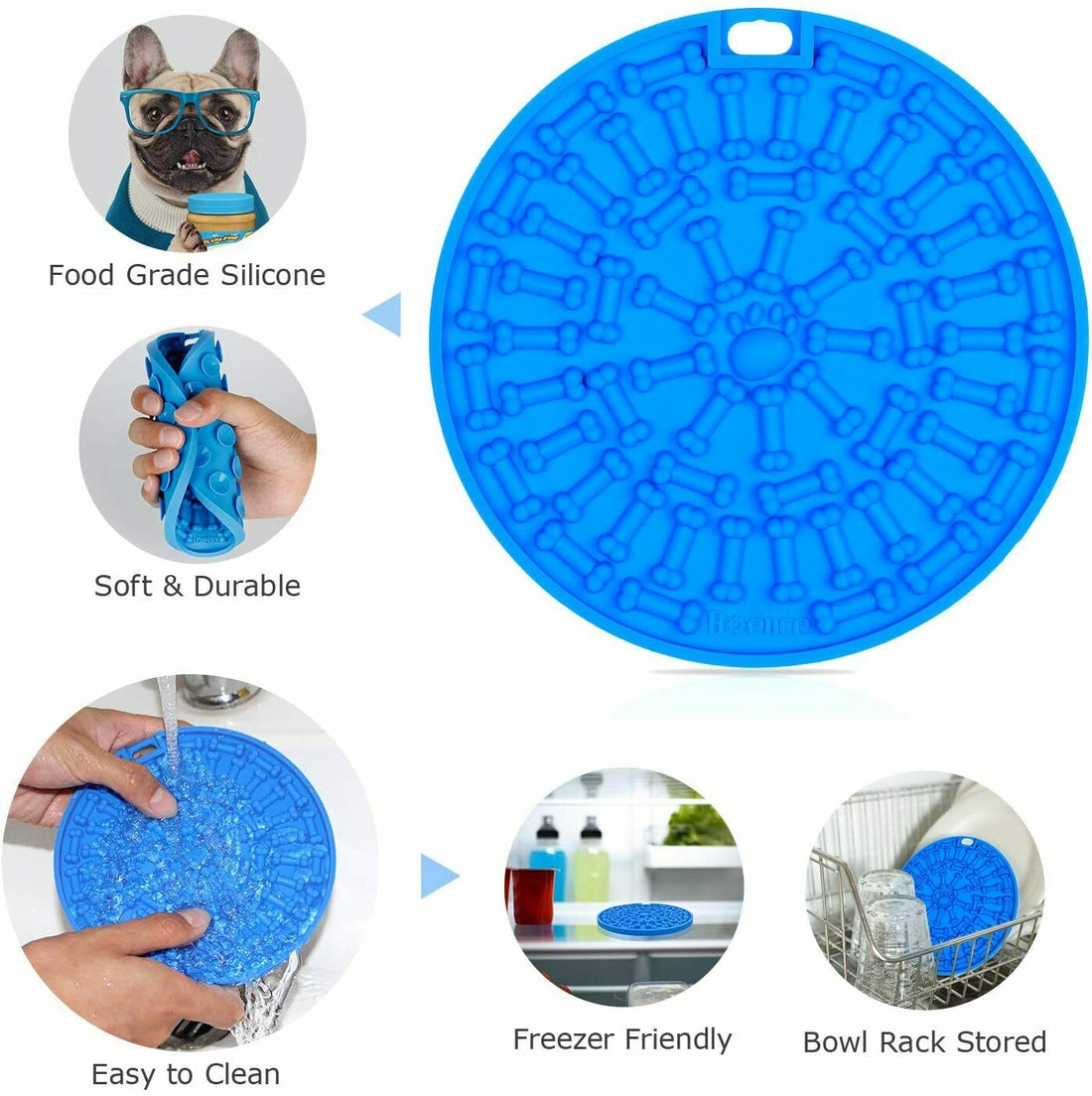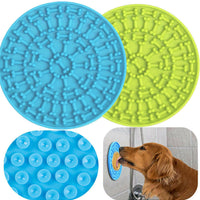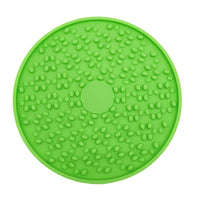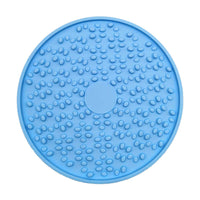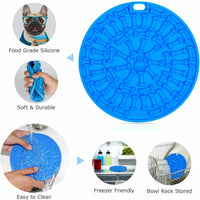 Dog Lick Pad 2 Pack Grooming Training Aid


The Dog Lick Pad is a 100% food-grade silicone

 

pad

 

that allows you to put any spreadable food your

 

dog

 

likes, such as peanut butter, on it, then stick it to the wall of your shower or bathtub. While you're washing, your

 

dog

 

is busy having a treat.
Attract pets' attention. Dog licking pads can eliminate pets' anxiety and naughty behaviors. These can be used when pets are bathed, groomed and trimmed paws with delicious food
Using this pet licking pad will make pet bathing, grooming and trimming more fun, and your pet can enjoy them
Healthy and safe, the anti-leak pad can be used as a slow food therapy. Eating slowly will reduce flatulence, which may happen if you eat too fast. This also avoids the potential risk of suffocation caused by overeating
Extending the meal time can promote intestinal movement, which has a positive effect on the physical and mental health of pets
Exquisite design, many protrusions are densely distributed on the anti-leak pad. They make sure that they do not simply slip and fall after eating food
All our products are high in quality and designed to solve day to day problems. We take pride in our products that makes life a little better.
We make it easy and simple to shop!
All our cool products over $100 are ship free anywhere in the US! We thrive to provide our customers best possible shop experience. Once you order we process your order and send you a tracking information within 24 hours! We are the keeper of the Trust, Satisfaction and Transperancy. Got a question? Email us info@itsallgoods.com