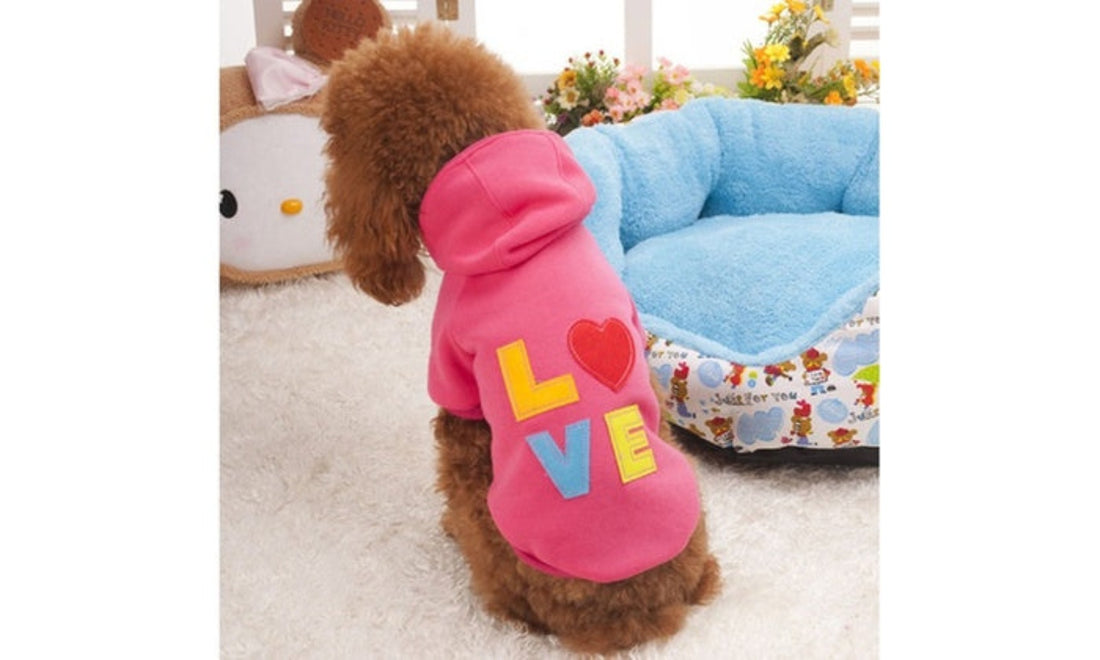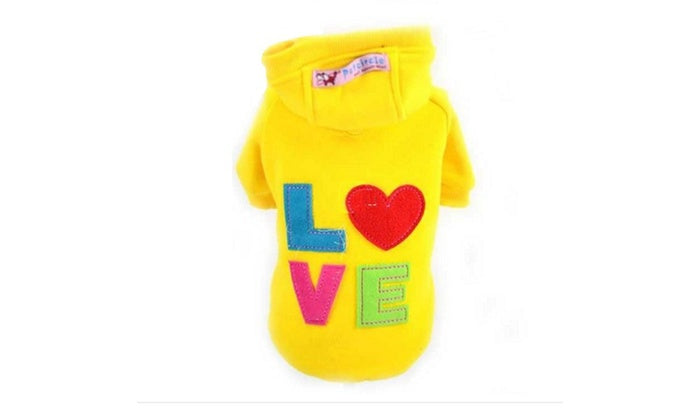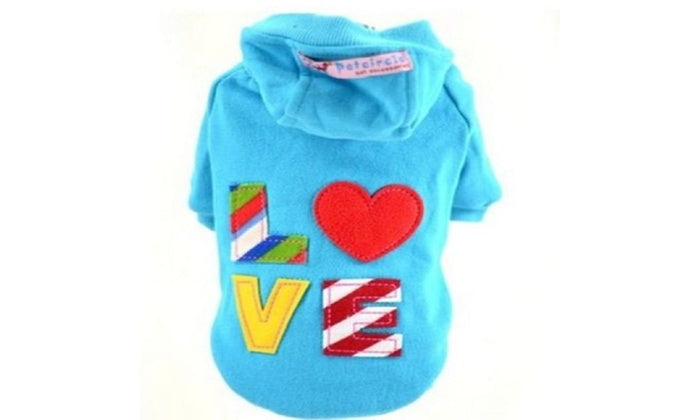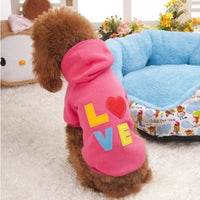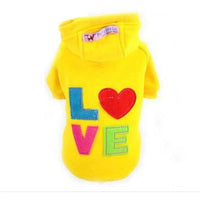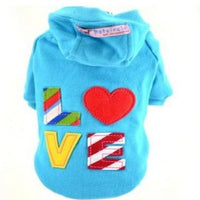 Cute LOVE Hoodie for Small Dogs
Cute LOVE Hoodie for Small Dogs
How cute will your dog look in this uber cool LOVE sweater?  It's super soft and has an adorable hood.
Ideal for small to medium size breed such as Maltese, Shitzu, Yorki etc...  
Dimensions
Small Length 9 Girth 11 Neck 10
Medium Length 12 Girth 14 Neck 12
Large Length 14.5 Girth 16 Neck 14
All our products are high in quality and designed to solve day to day problems. We take pride in our products that makes life a little better.
We make it easy and simple to shop!
All our cool products over $100 are ship free anywhere in the US! We thrive to provide our customers best possible shop experience. Once you order we process your order and send you a tracking information within 24 hours! We are the keeper of the Trust, Satisfaction and Transperancy. Got a question? Email us info@itsallgoods.com