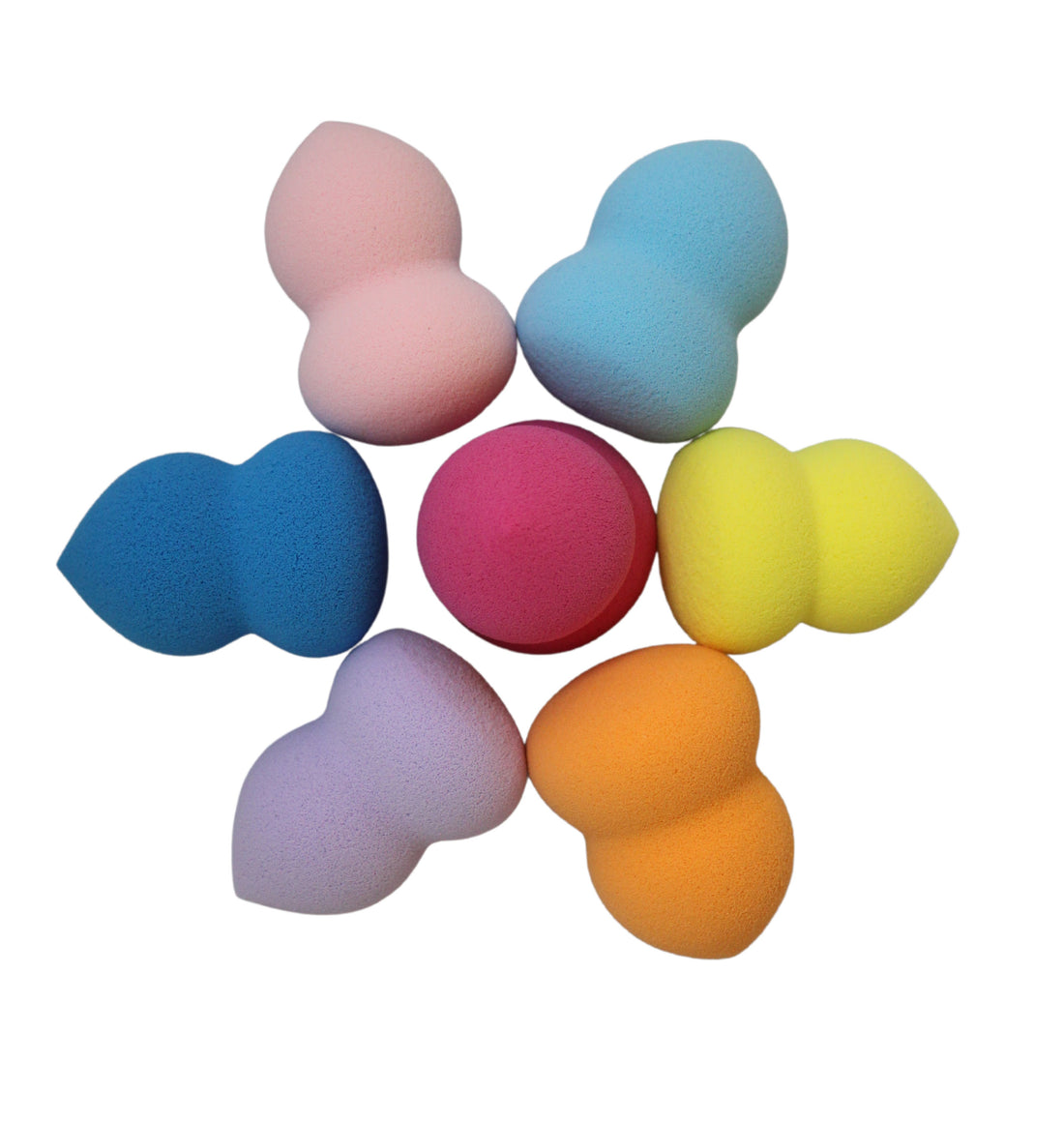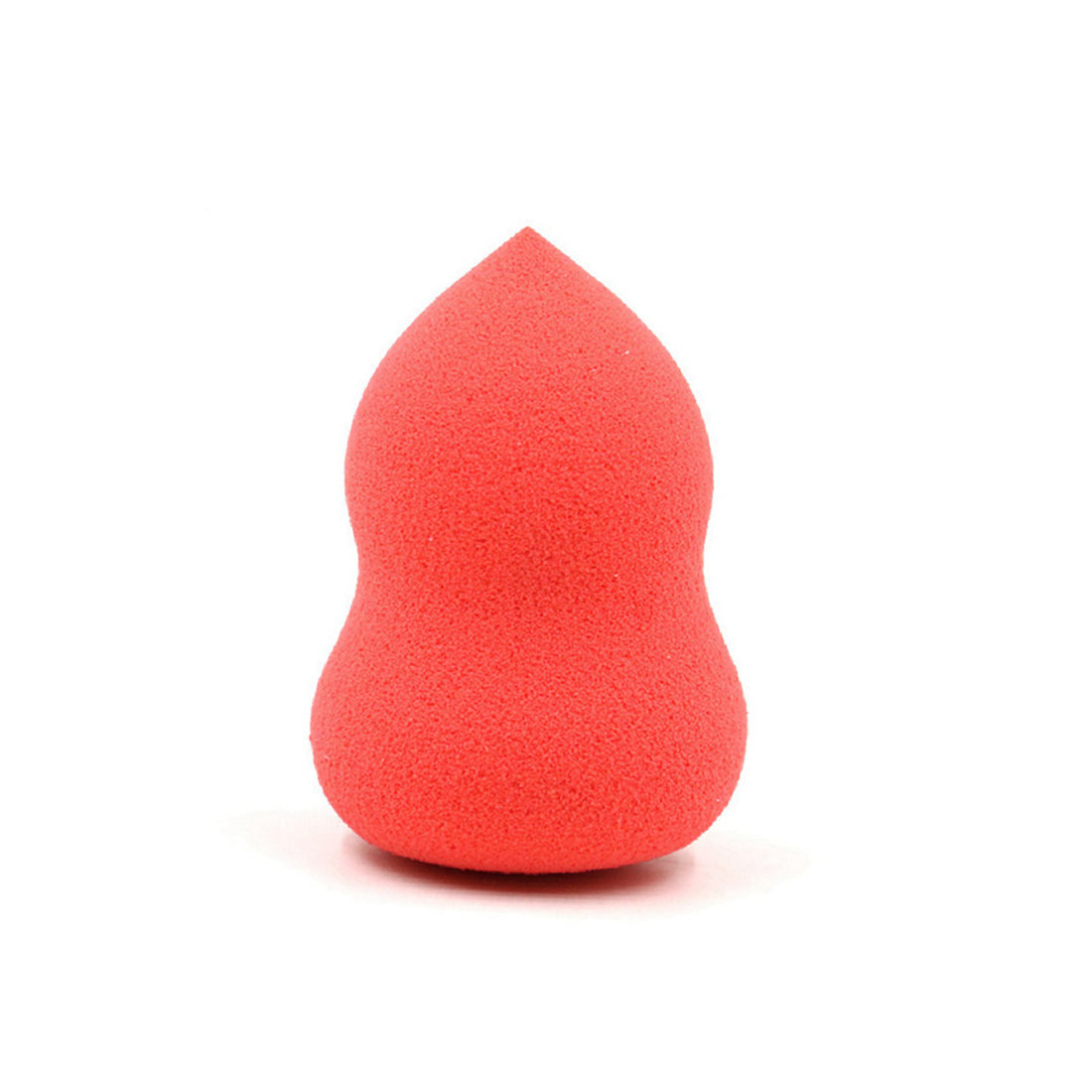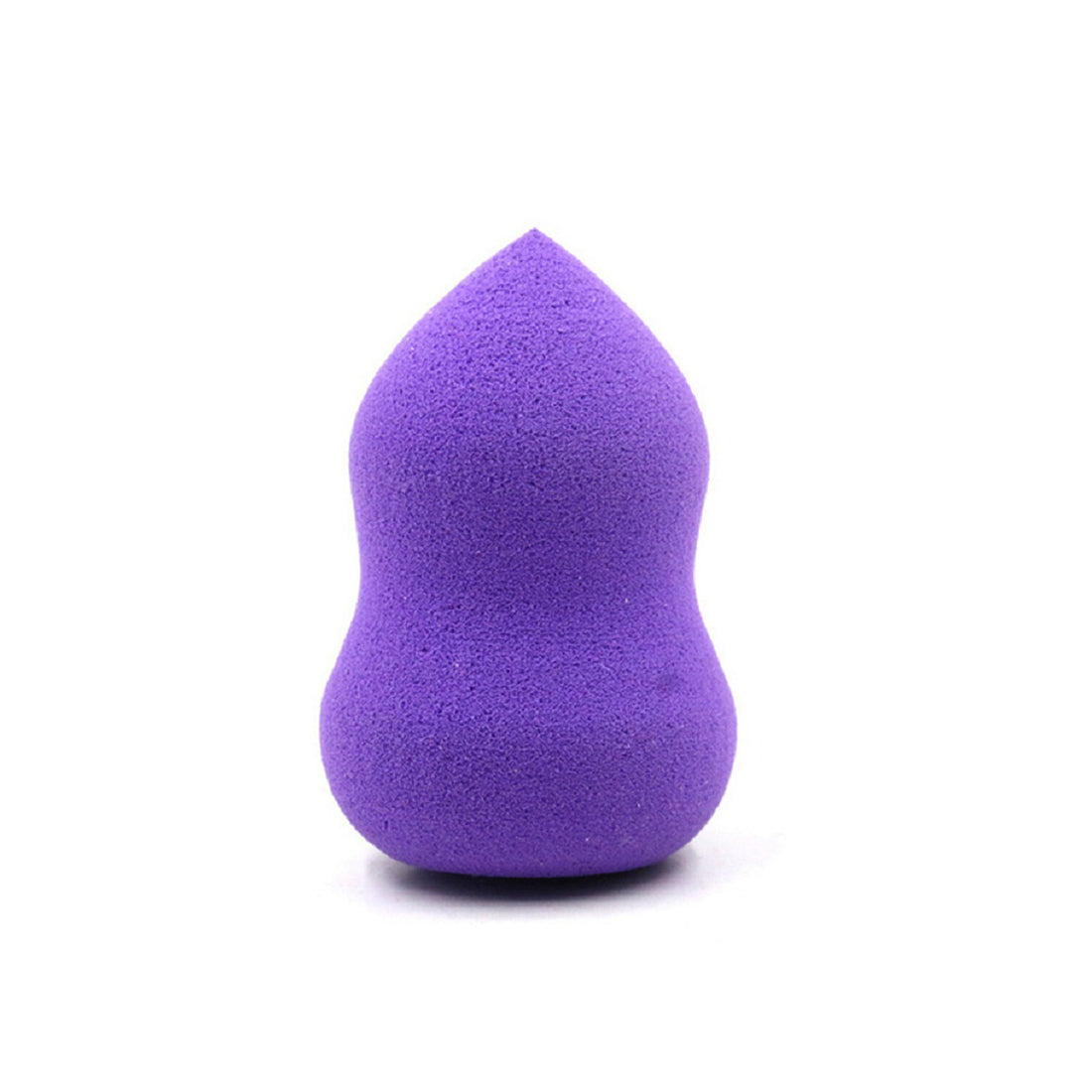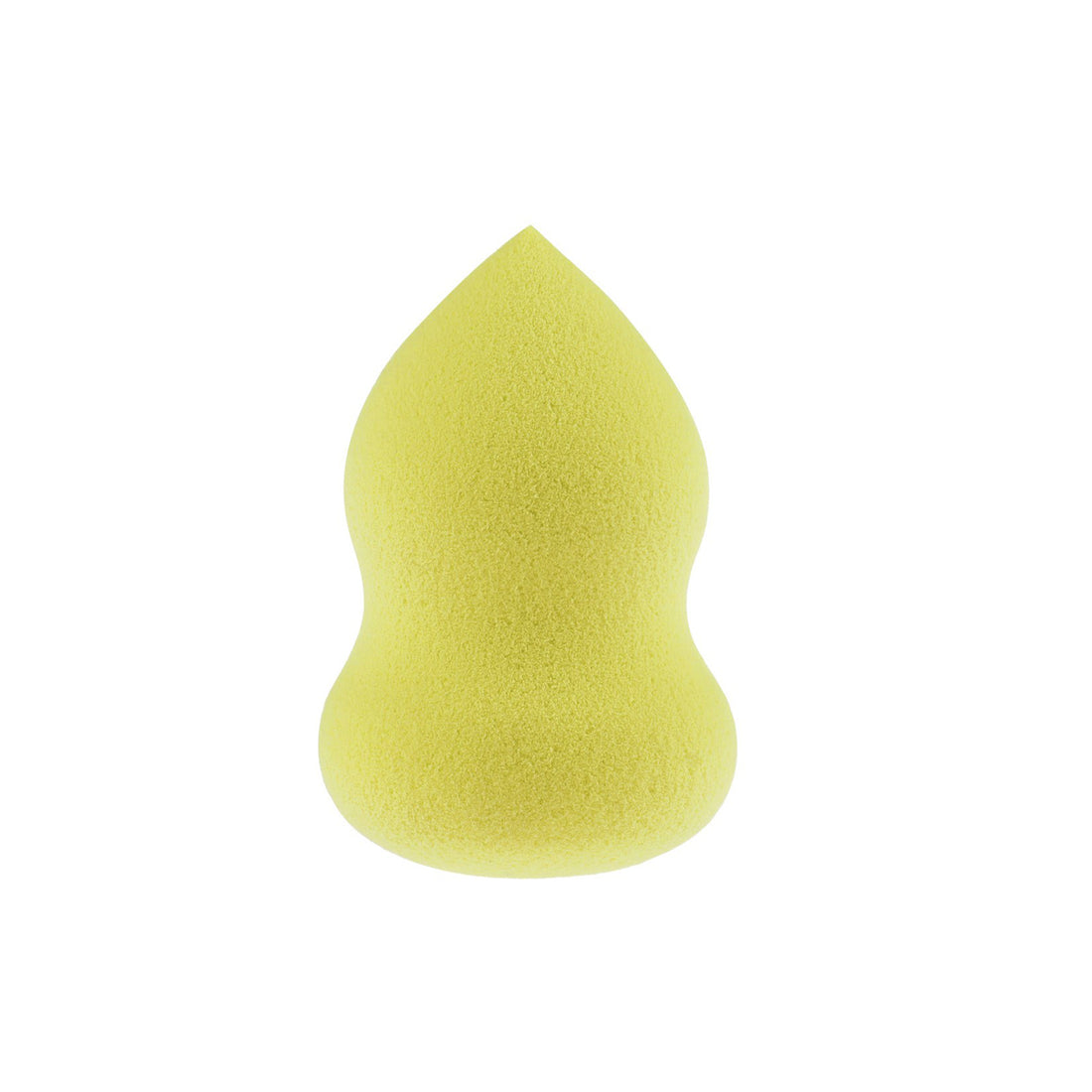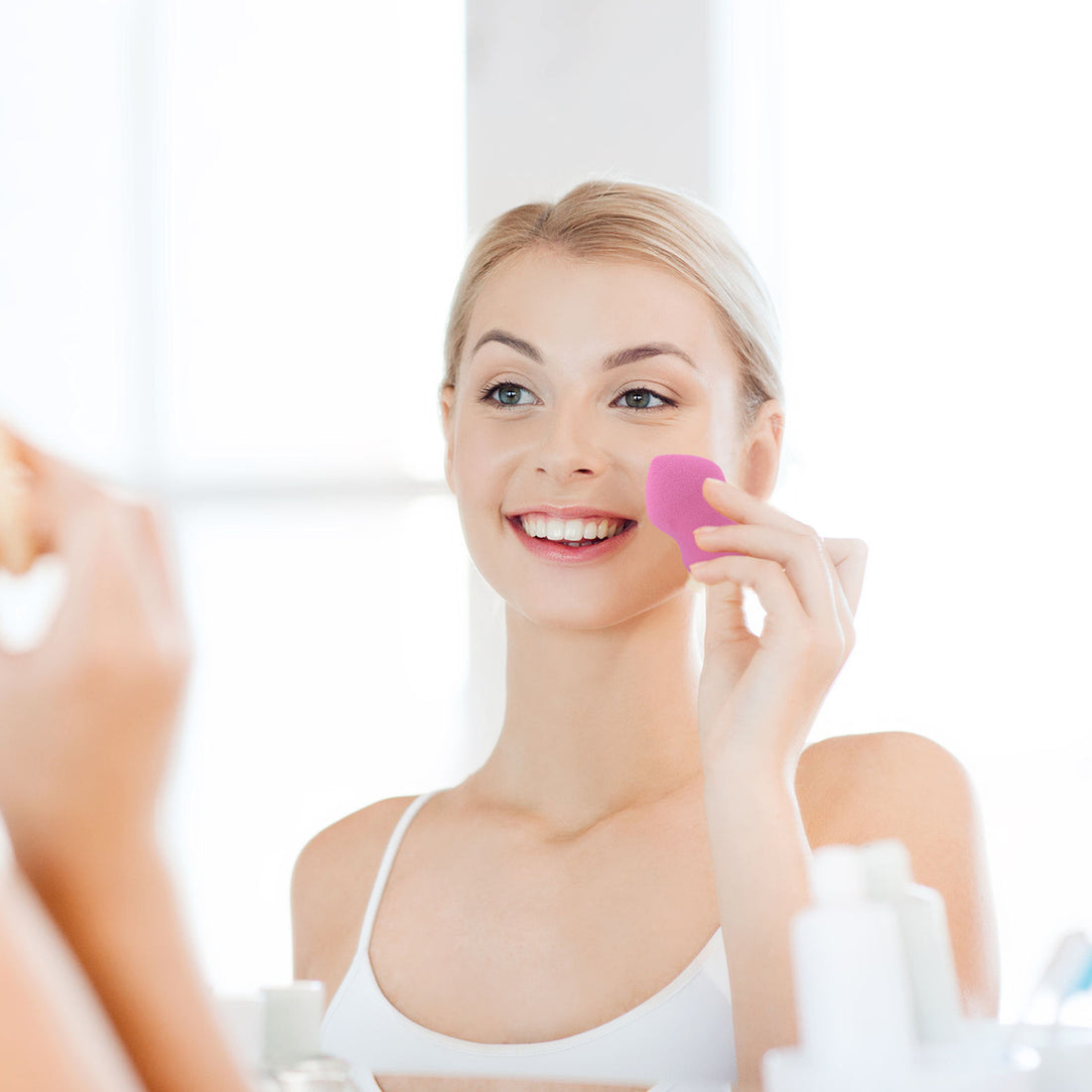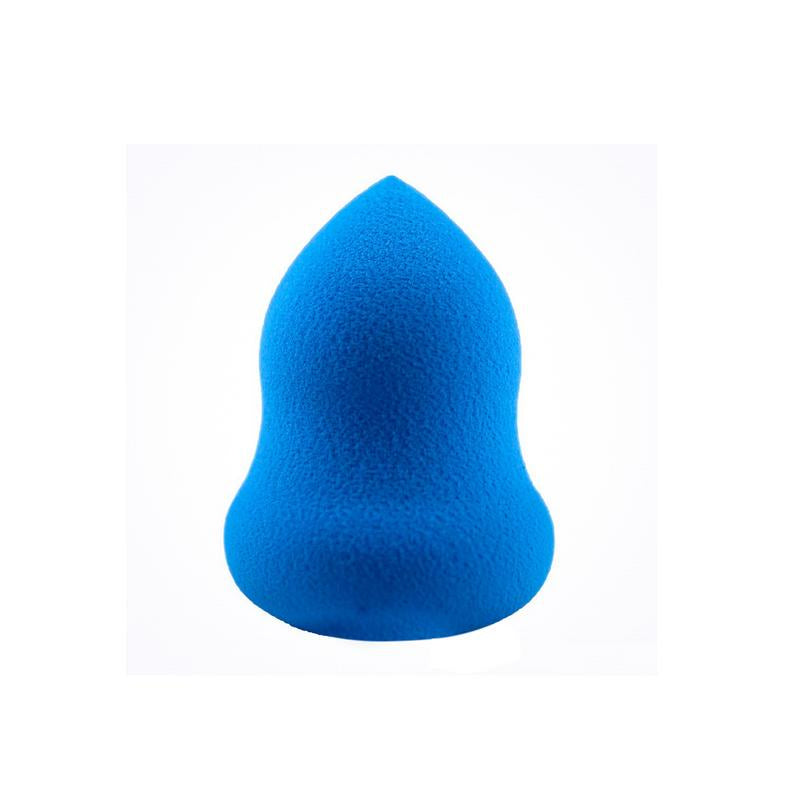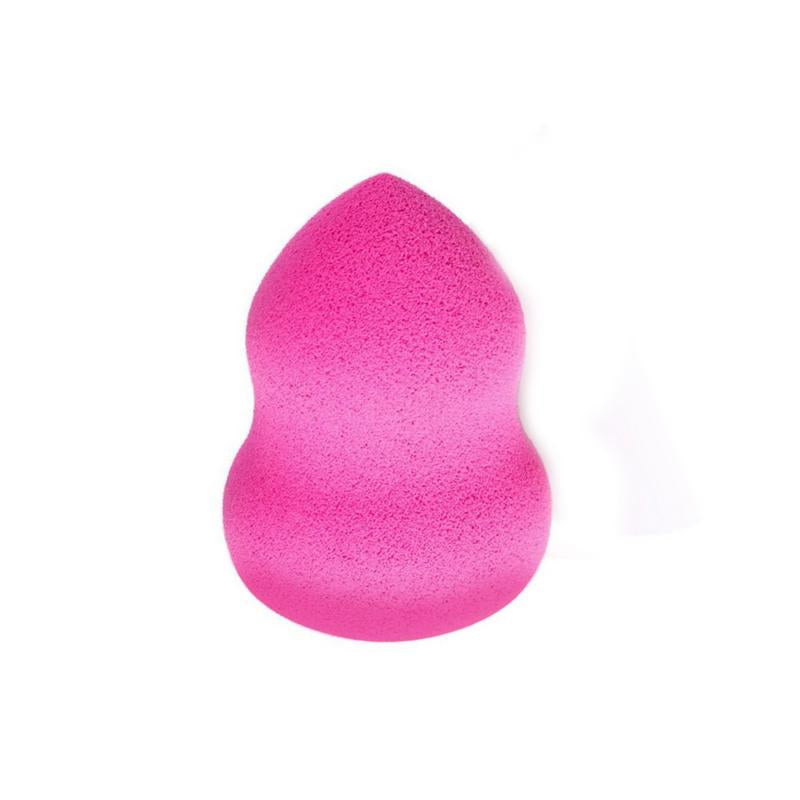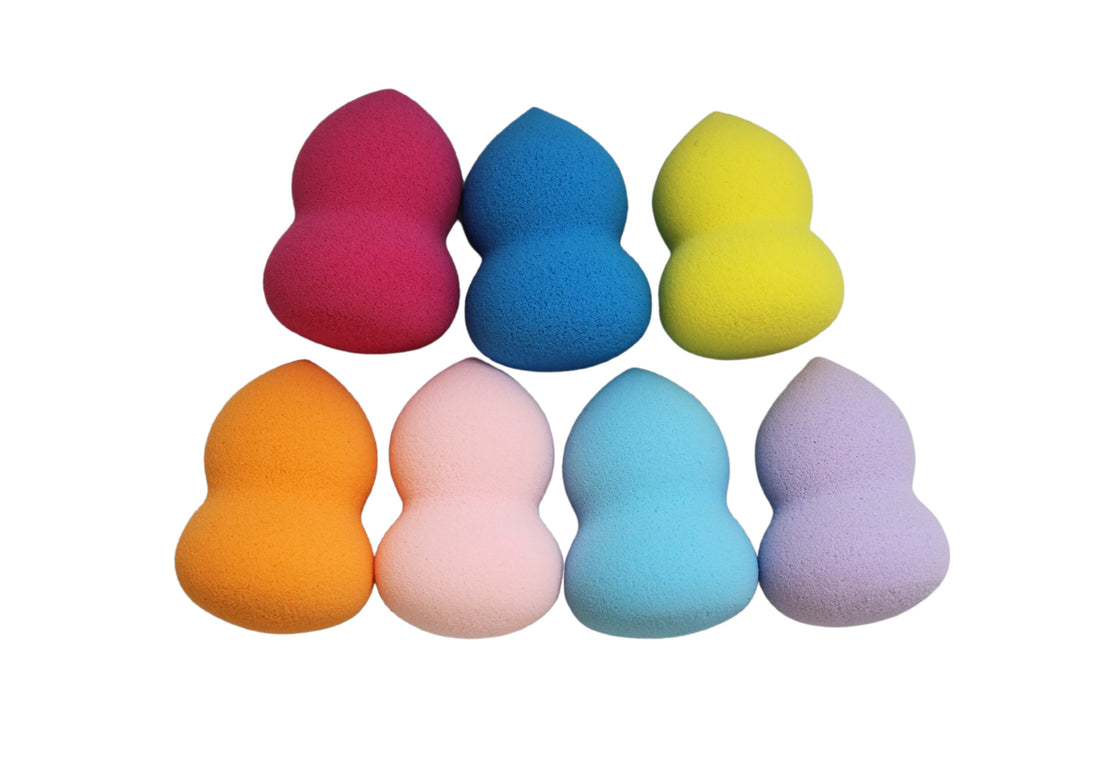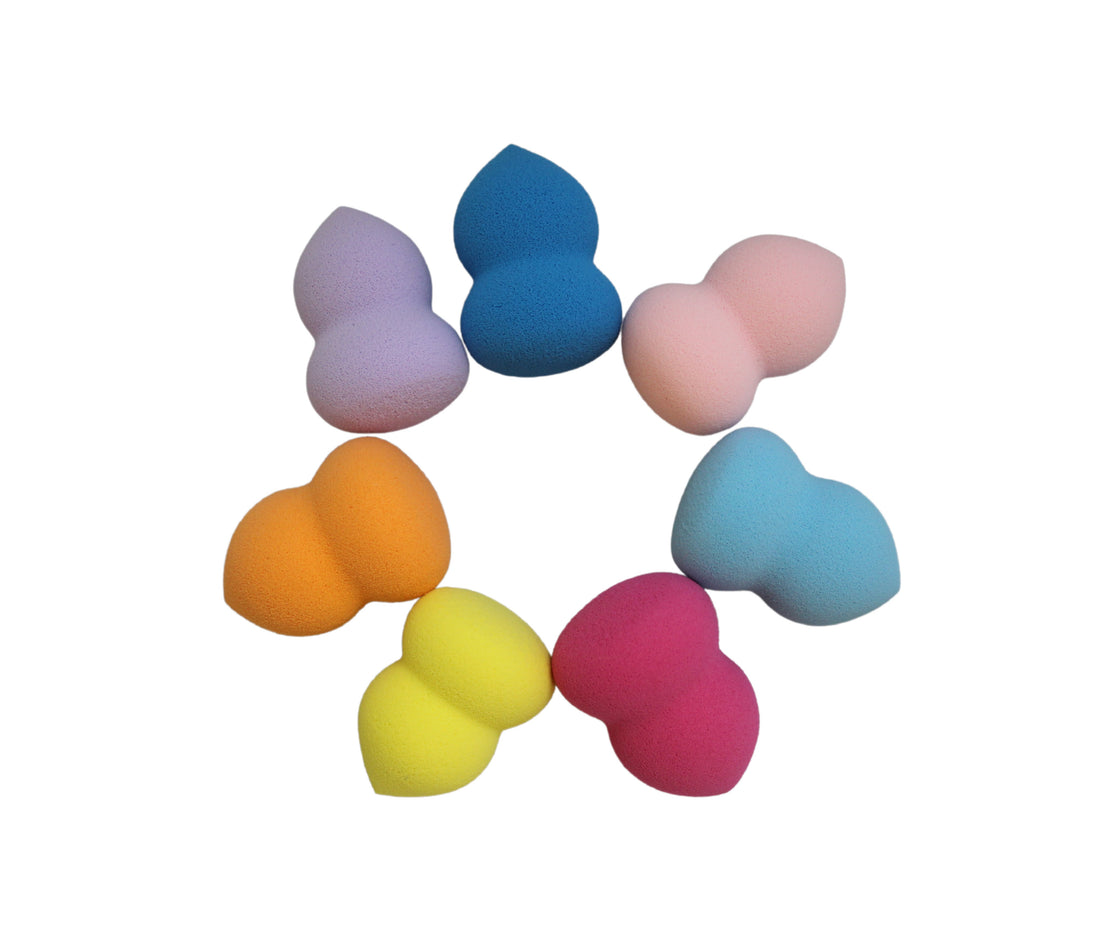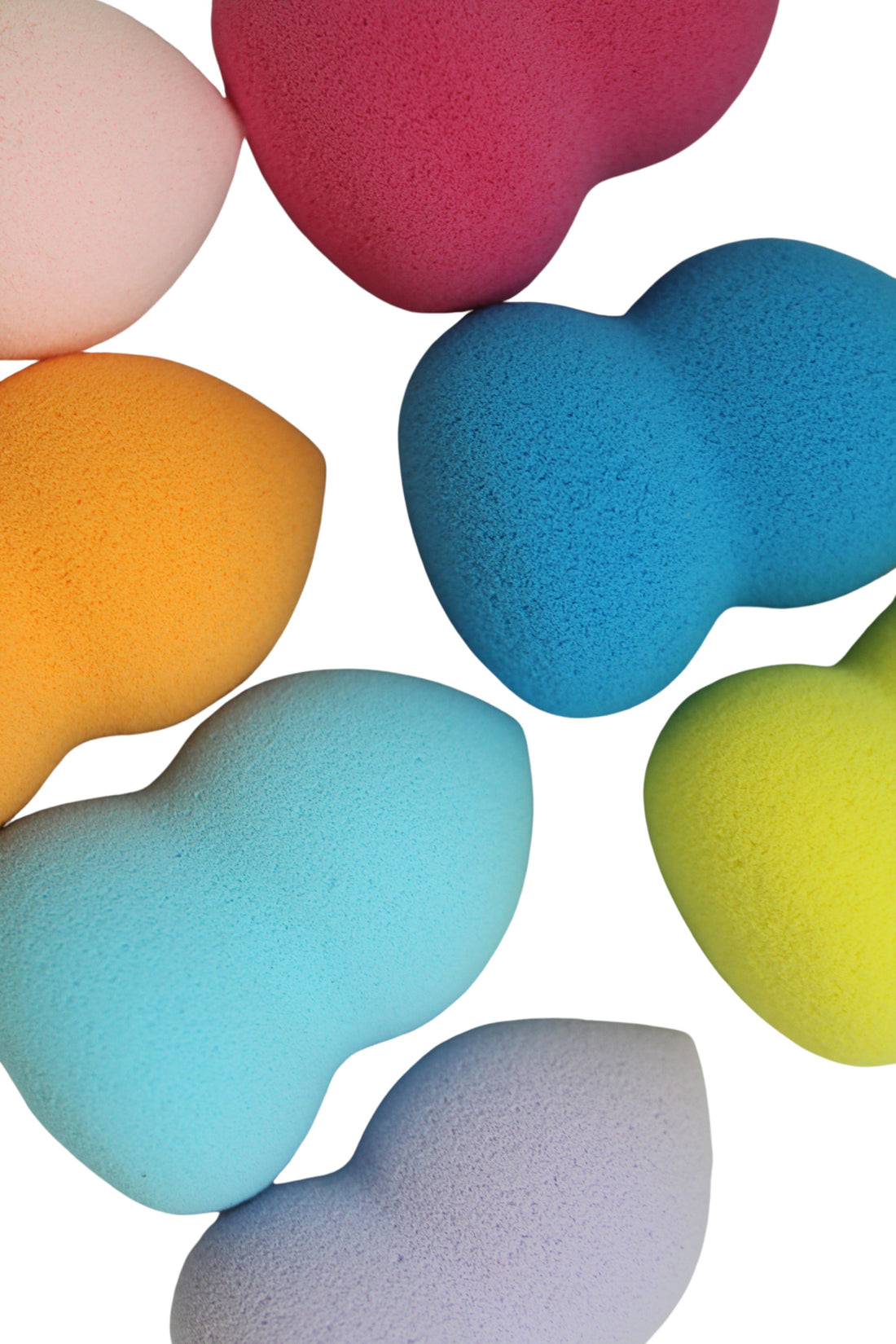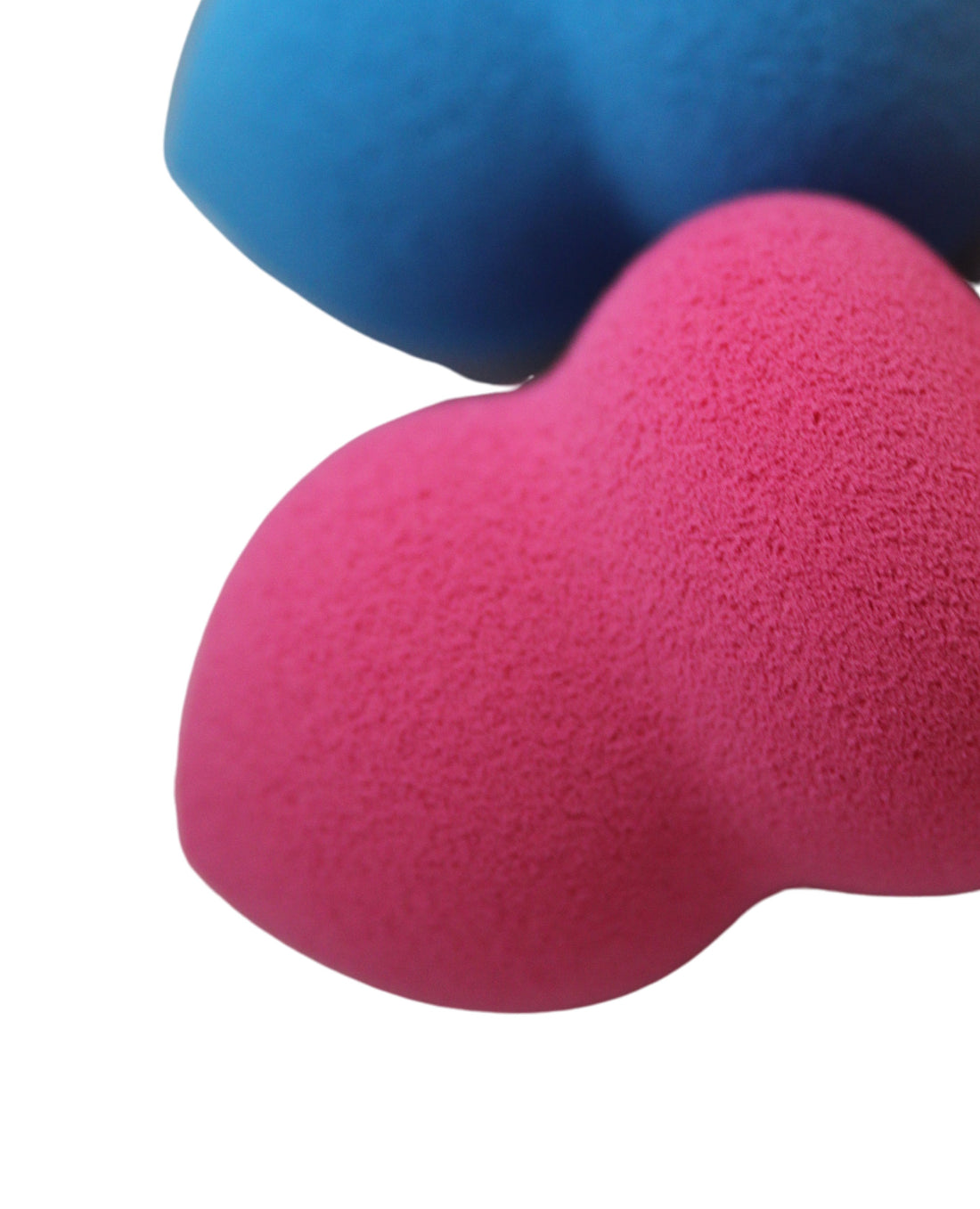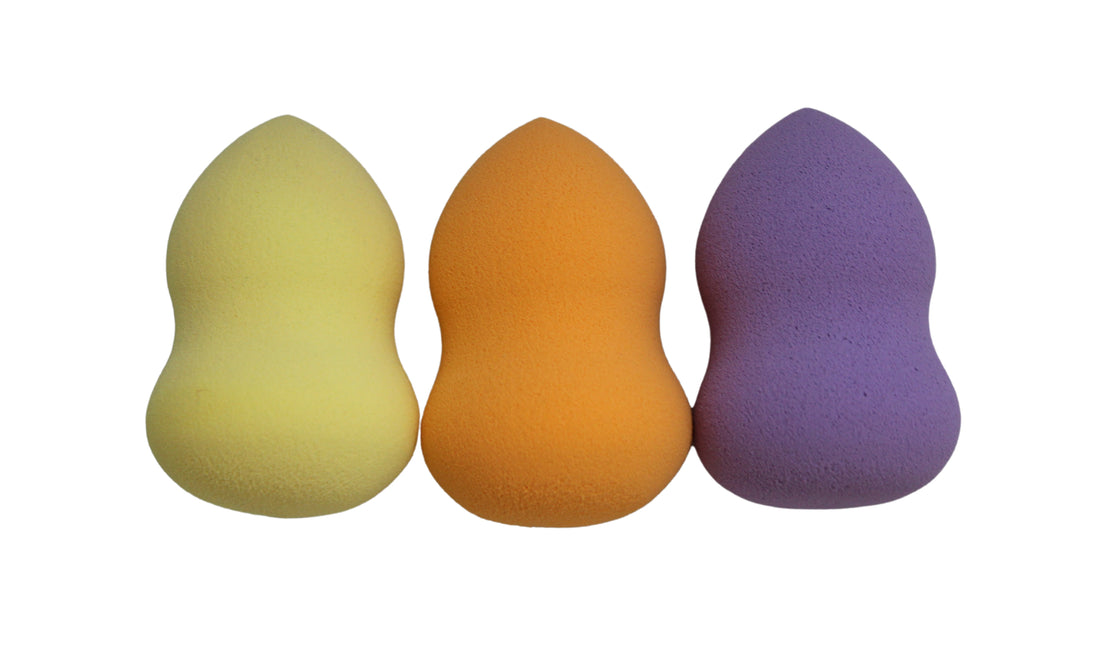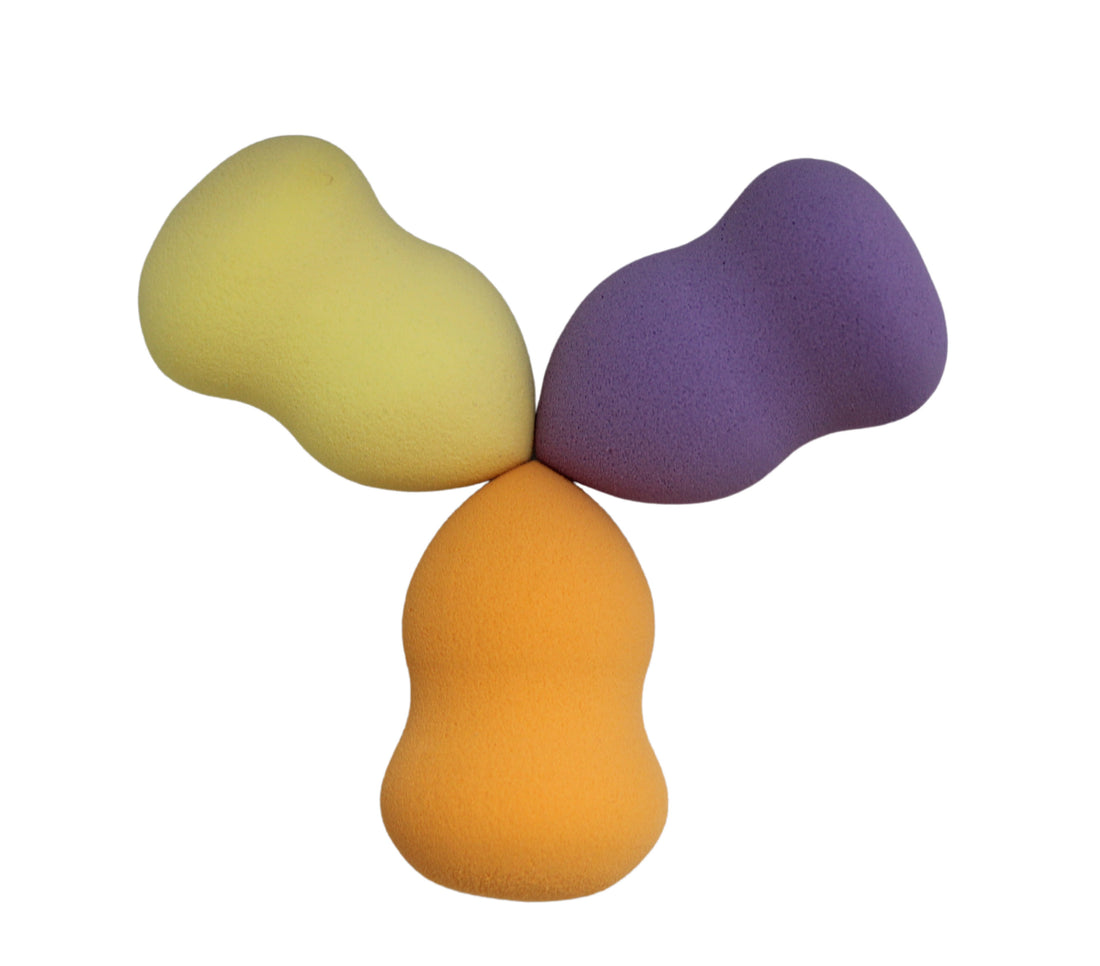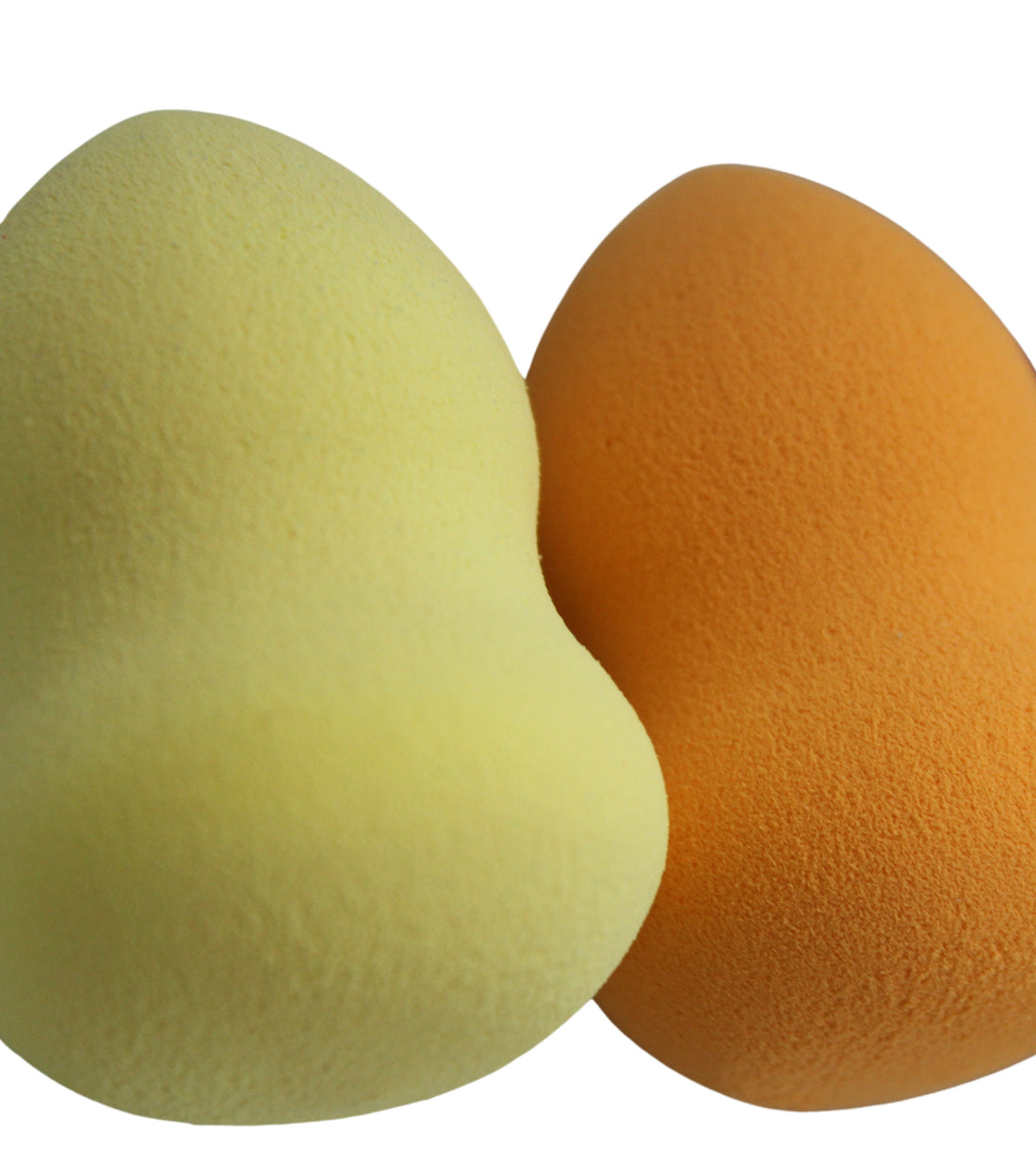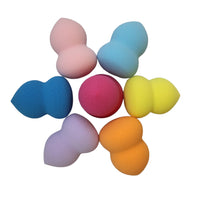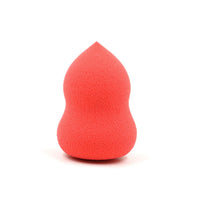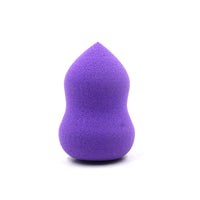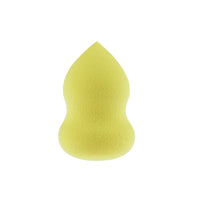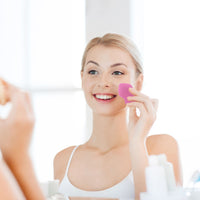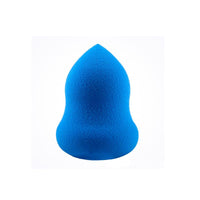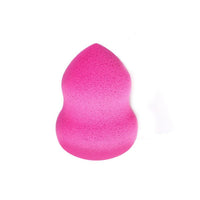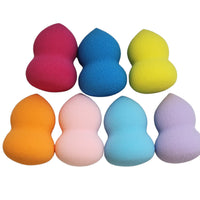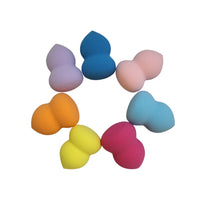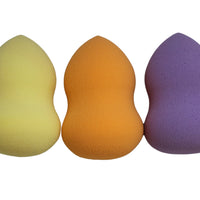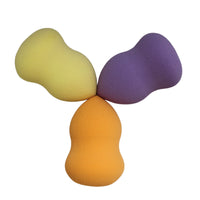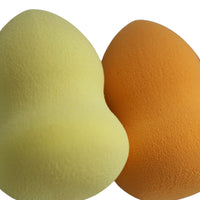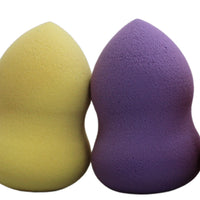 Colorful Latex Free Calabash Beauty Sponge


Help create a smooth, flawless finish like a makeup professional with this versatile beauty sponge. Use the pointed end for applying concealer under your eyes or around your nose; use the rounded base to blend foundation or blush around your cheeks or your forehead. Works beautifully with liquid or pancake formula foundation. Use wet or dry. Beauty tip: Wash it once per week with a mild cleanser or baby shampoo, rinse well and air dry.
Colors Available: Blue, Light Blue, Purple, Orange, Yellow, Pink, Light Pink or Variety
Ships from the United States
All our products are high in quality and designed to solve day to day problems. We take pride in our products that makes life a little better.
We make it easy and simple to shop!
All our cool products over $100 are ship free anywhere in the US! We thrive to provide our customers best possible shop experience. Once you order we process your order and send you a tracking information within 24 hours! We are the keeper of the Trust, Satisfaction and Transperancy. Got a question? Email us info@itsallgoods.com