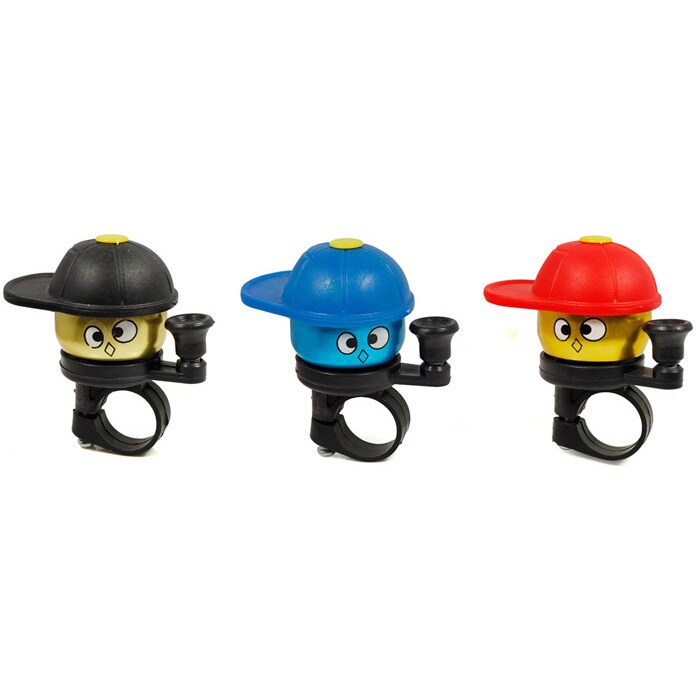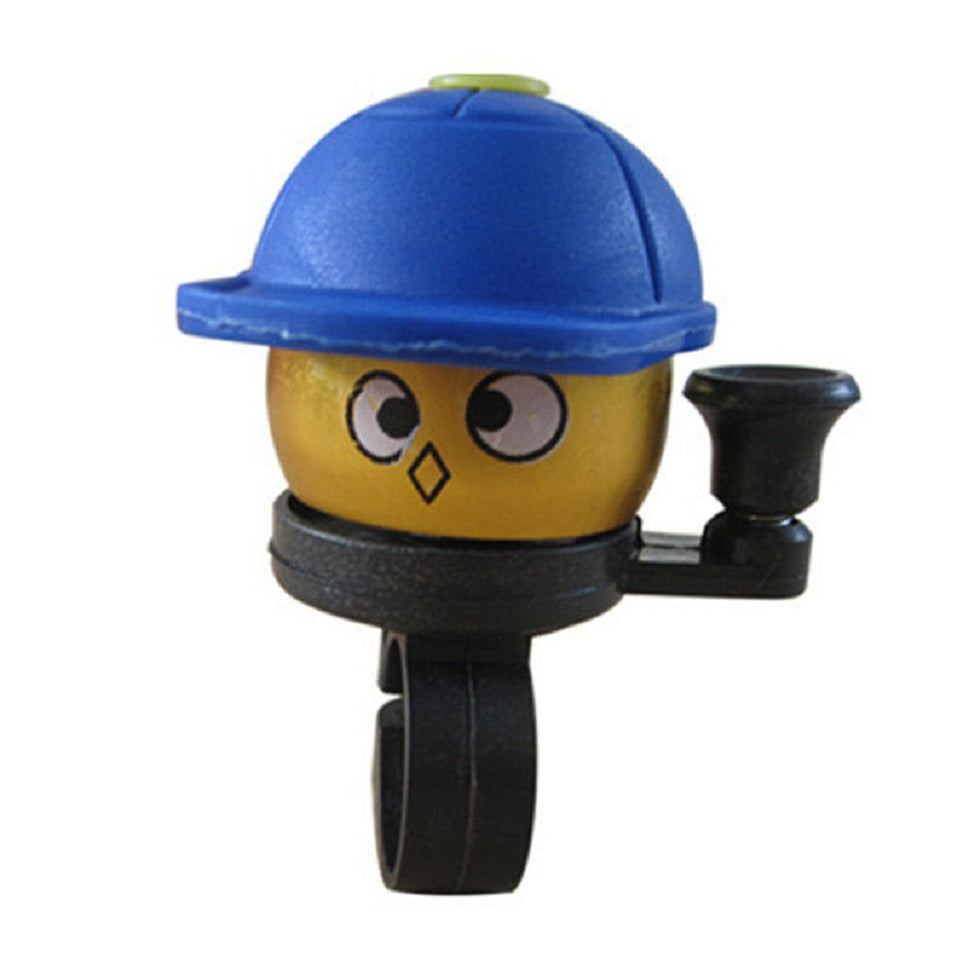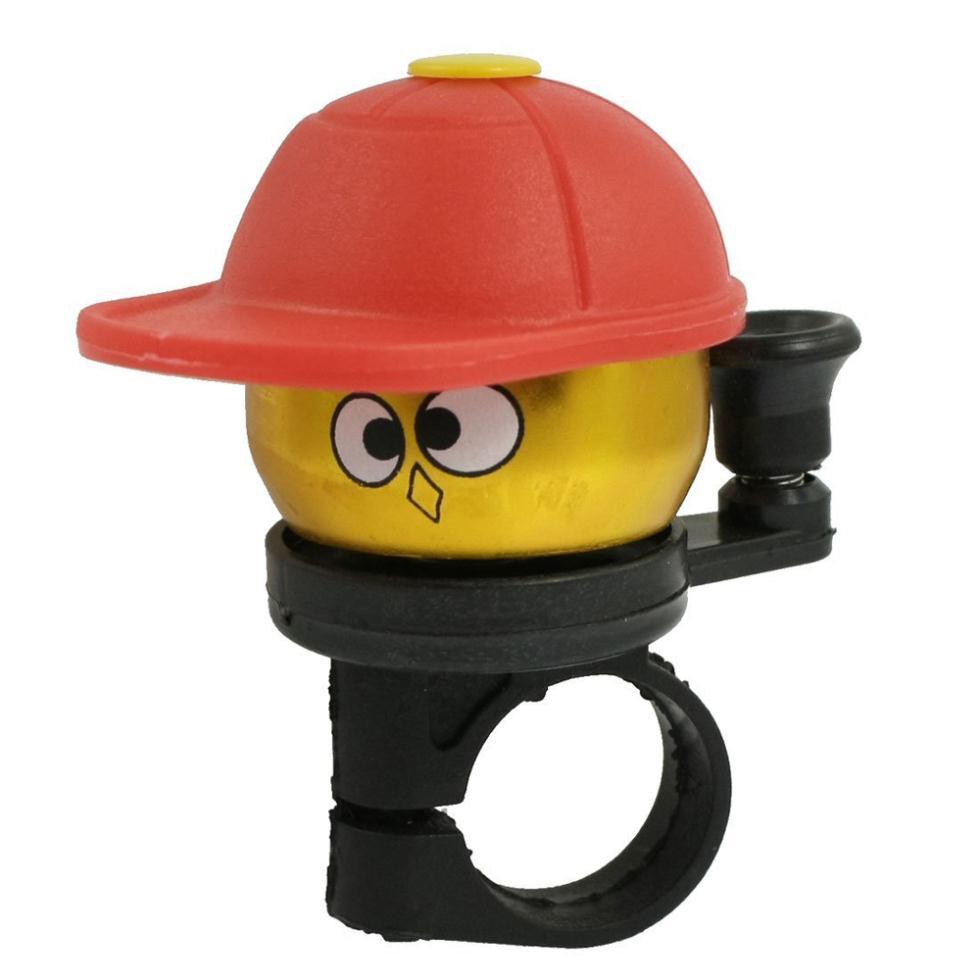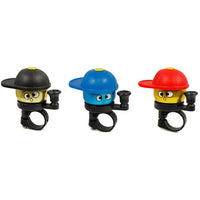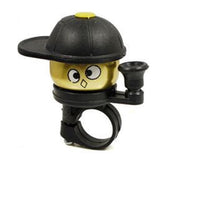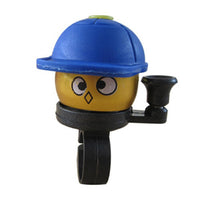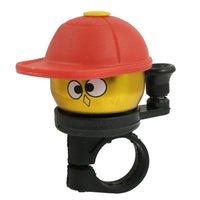 Cartoon Kid Bike Bell - Black, Blue or Red


Your favorite little cyclist will be riding in style with this cartoon kid bike bell.  A precious little yellow face topped with a precious cap in your choice of colors, this bell also features a loud chime so everyone knows when you're coming down the block. Easily attached to handle of bikes and scooters.

All our products are high in quality and designed to solve day to day problems. We take pride in our products that makes life a little better.
We make it easy and simple to shop!
All our cool products over $100 are ship free anywhere in the US! We thrive to provide our customers best possible shop experience. Once you order we process your order and send you a tracking information within 24 hours! We are the keeper of the Trust, Satisfaction and Transperancy. Got a question? Email us info@itsallgoods.com