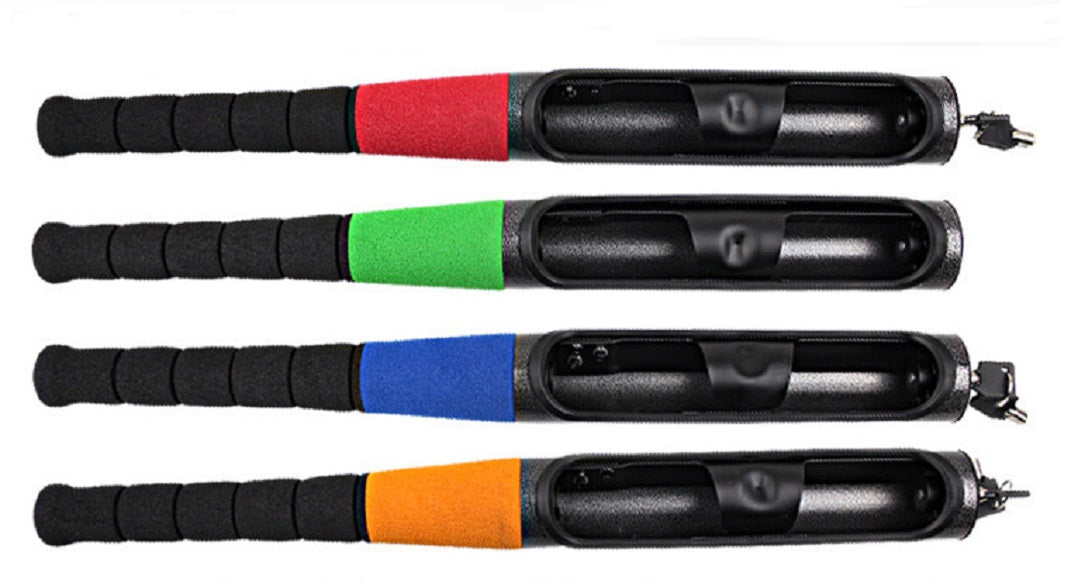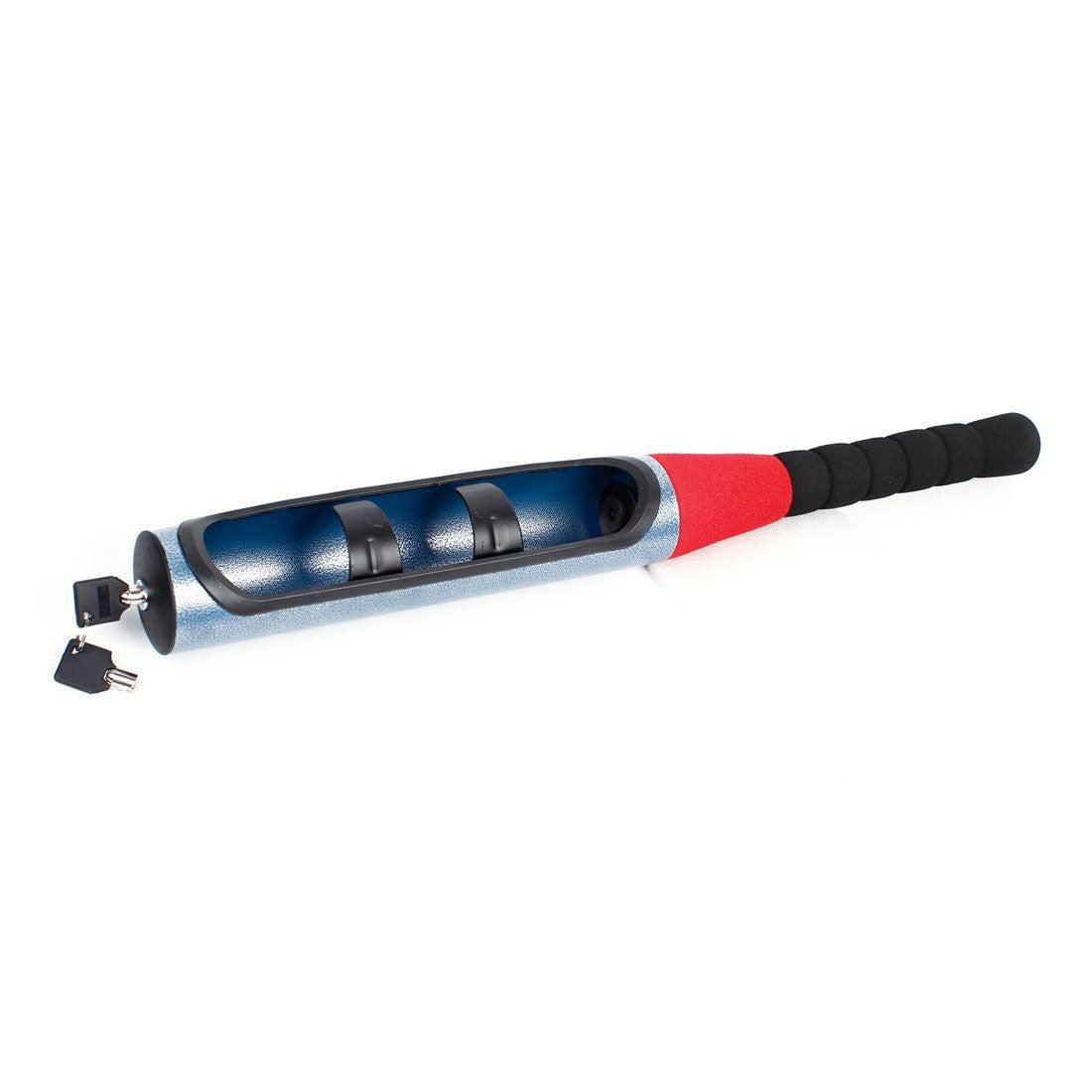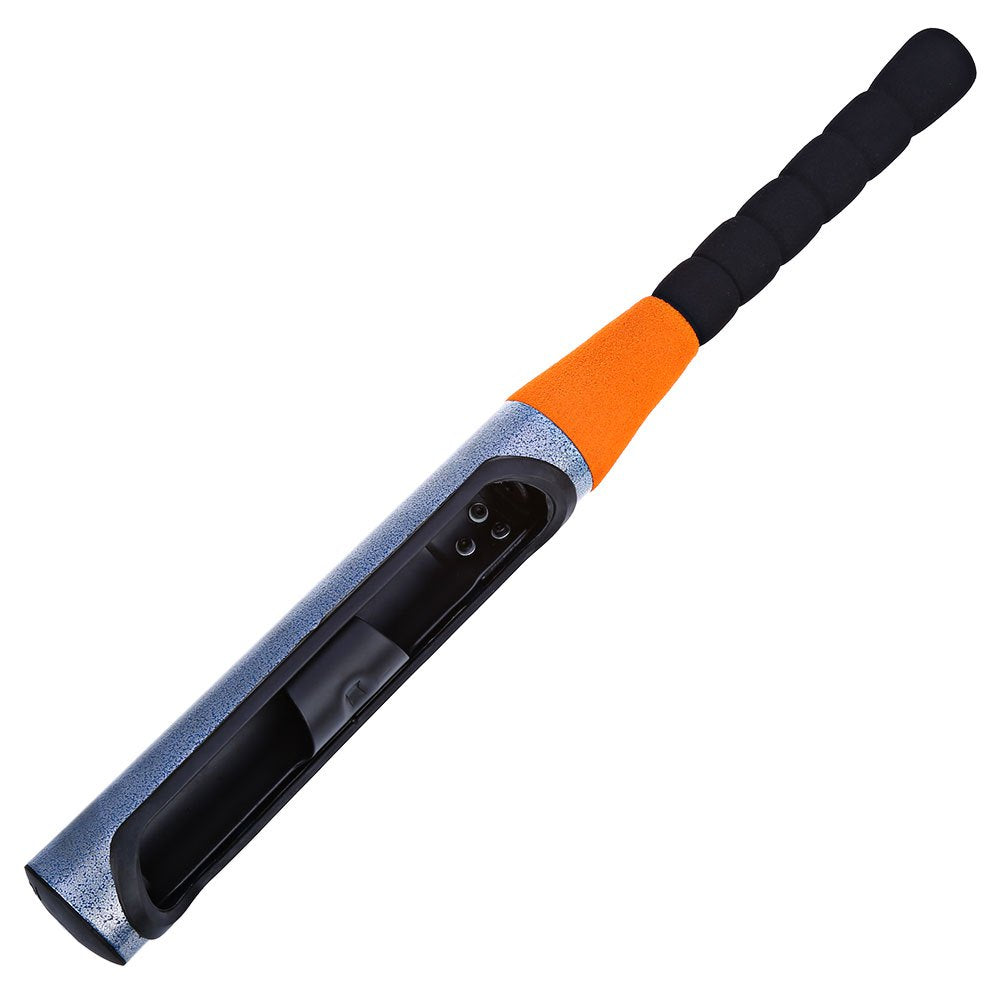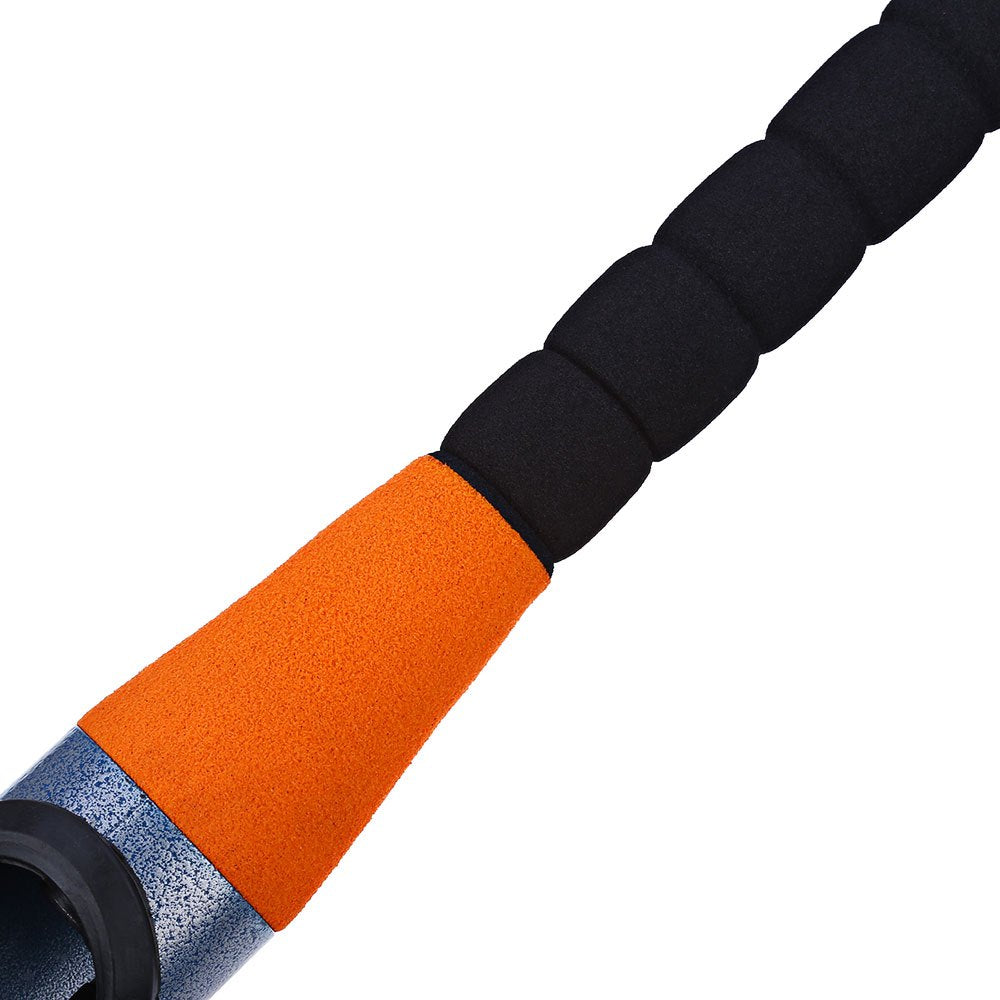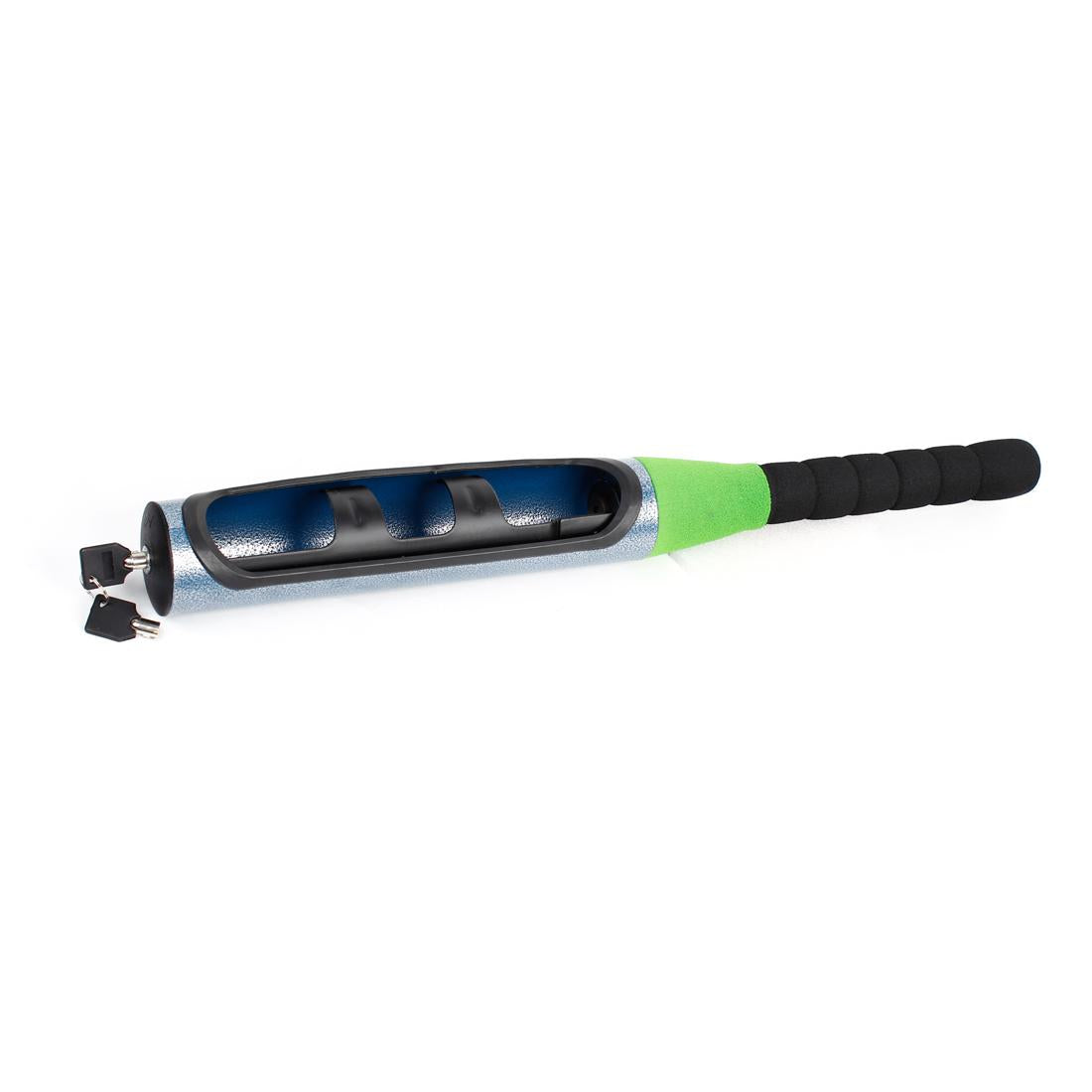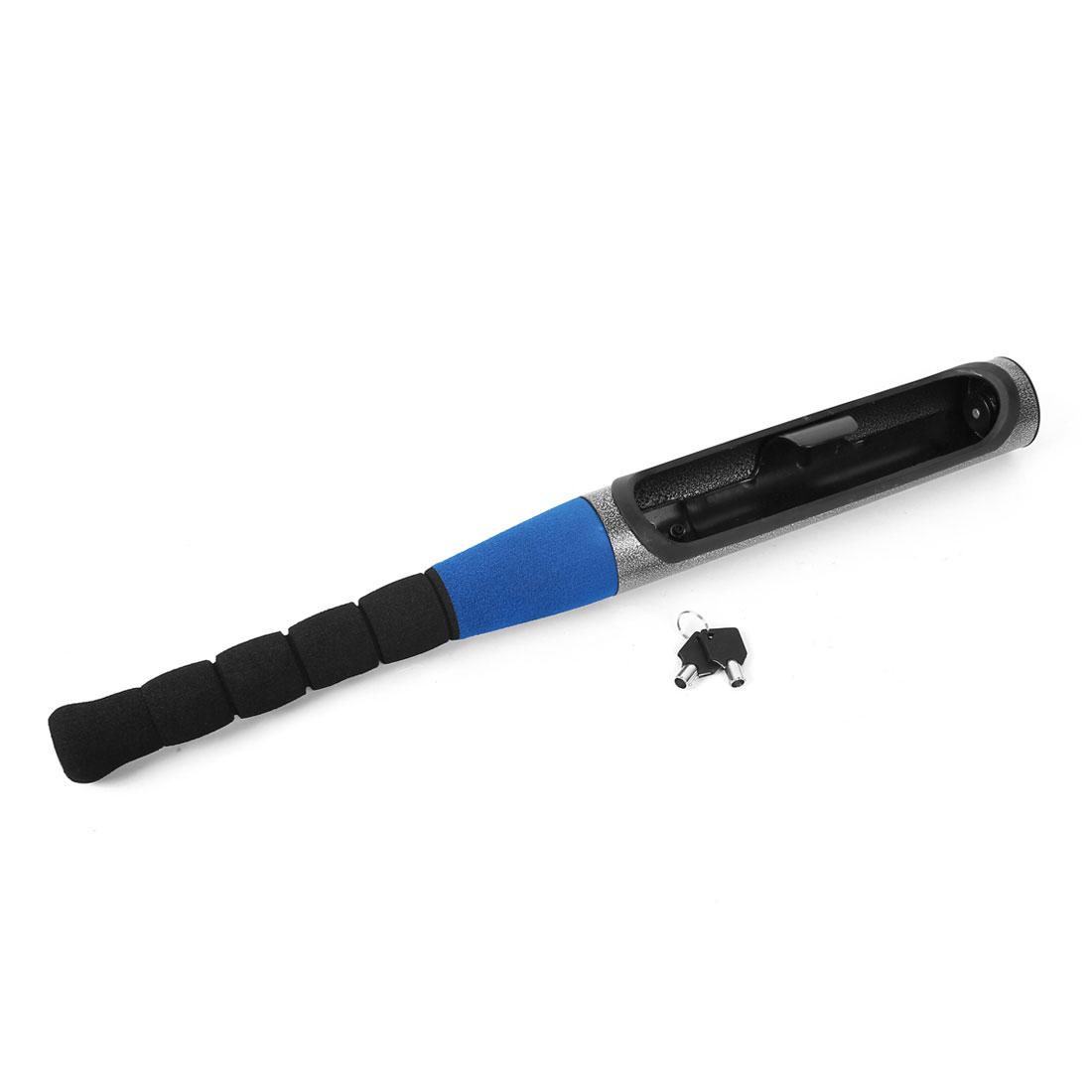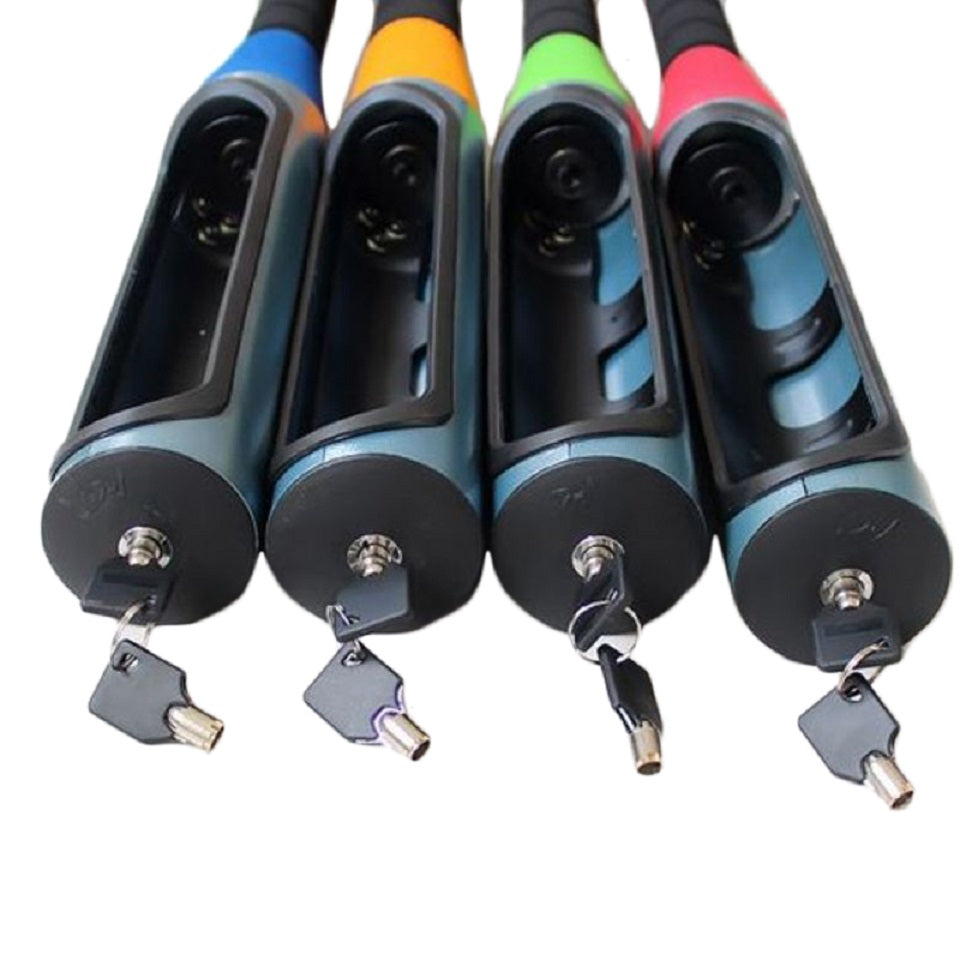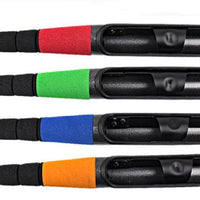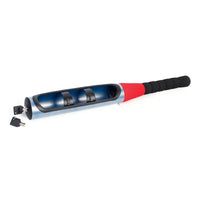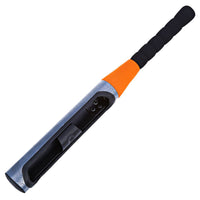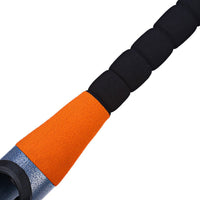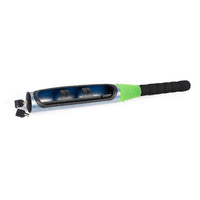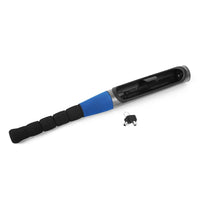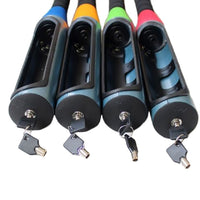 Baseball Bat Style Anti Theft Steering Wheel Lock - Blue, Green. Orange or Red


Baseball Bat style steering wheel lock prevents theft when fitted to the steering wheel of your car – while locked on, it renders your car just about impossible to drive.  It's extremely sturdy and durable – made from steel with a foam coated hand grip.  It's easy to install and can be locked or unlocked quickly.  Anti saw, tamper resistant, anti corrosion, and anti shear.  Comes with 2 keys.
Blue, Green. Orange or Red
All our products are high in quality and designed to solve day to day problems. We take pride in our products that makes life a little better.
We make it easy and simple to shop!
All our cool products over $100 are ship free anywhere in the US! We thrive to provide our customers best possible shop experience. Once you order we process your order and send you a tracking information within 24 hours! We are the keeper of the Trust, Satisfaction and Transperancy. Got a question? Email us info@itsallgoods.com