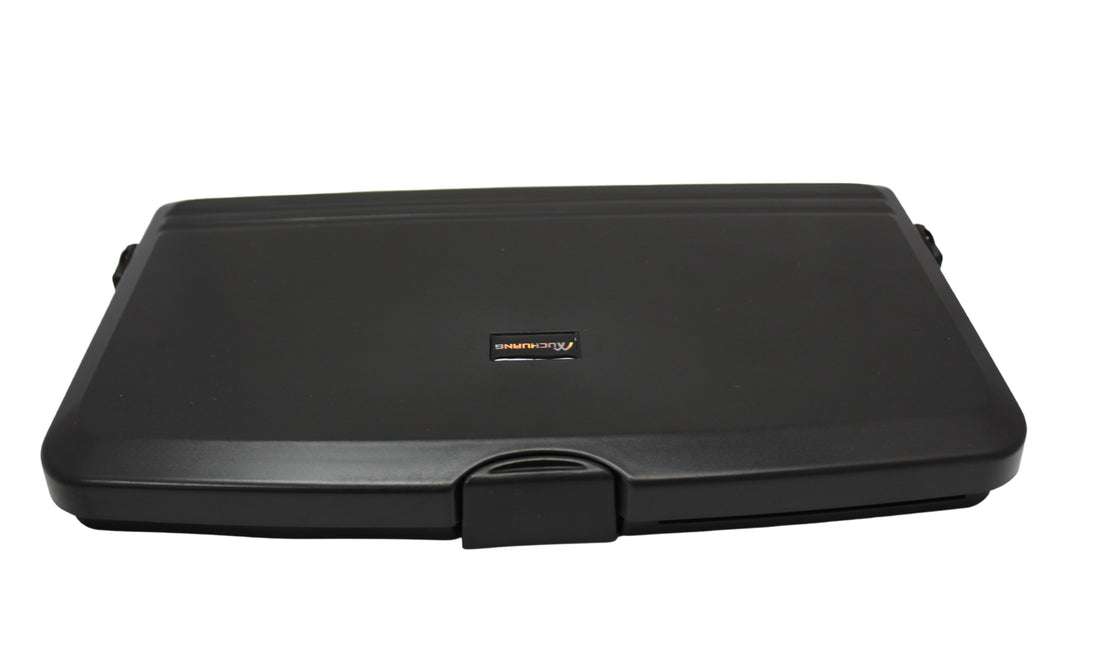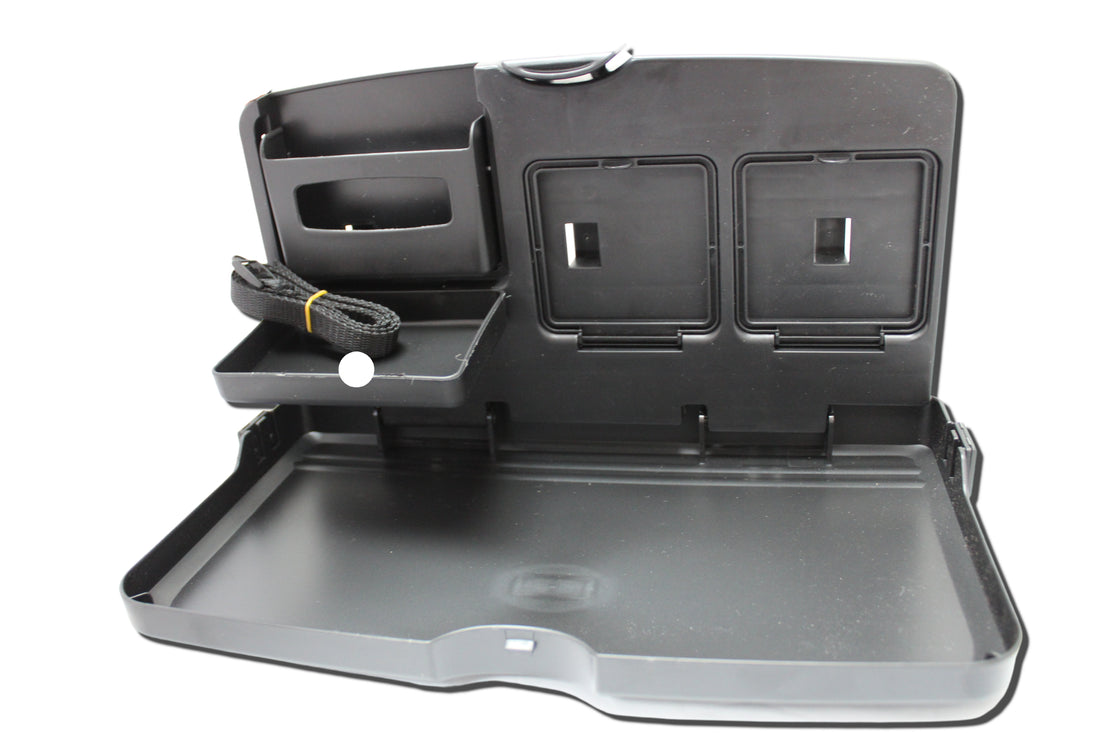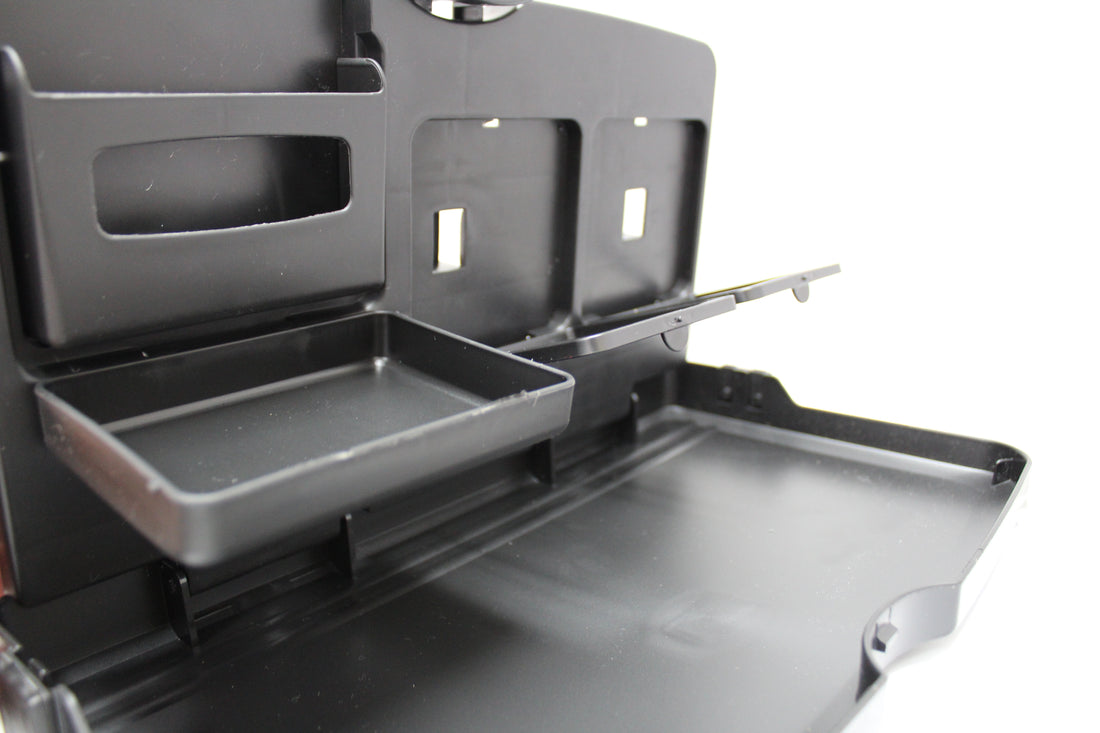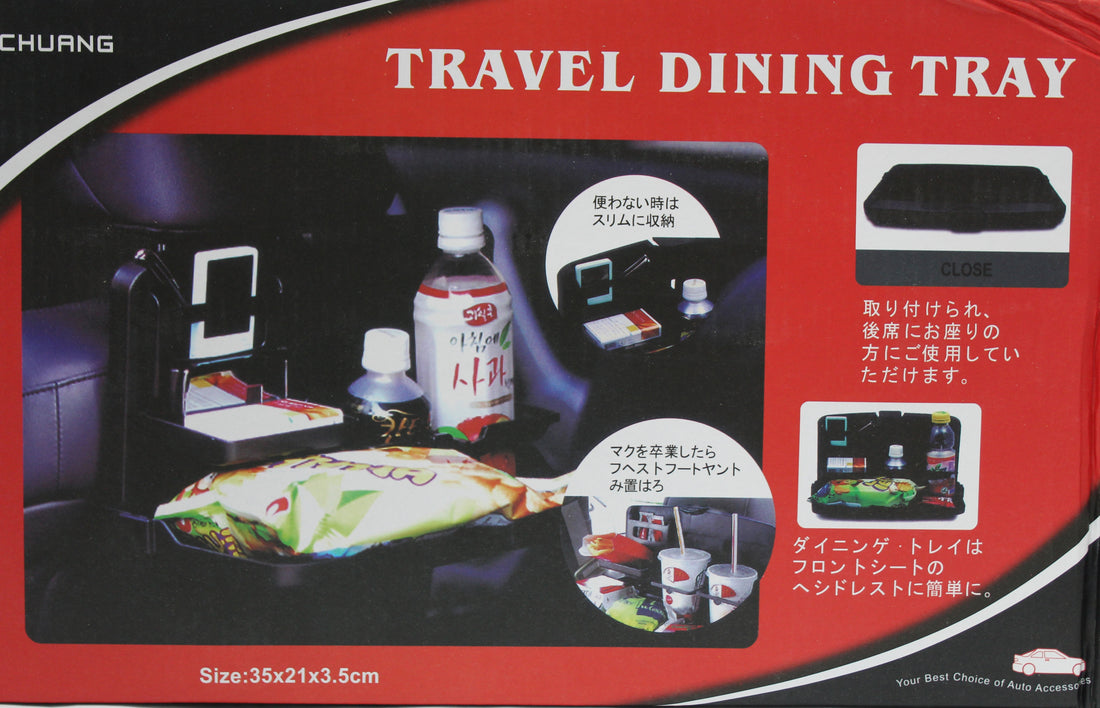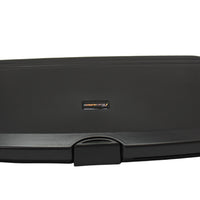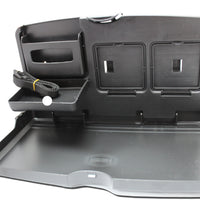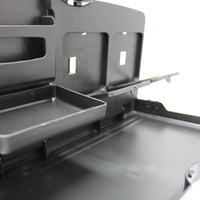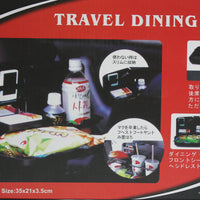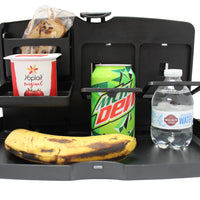 Backseat Foldable Drink Holder Car Dining Tray


 Give your backseat passengers a space to call their own with this backseat foldable drink holder/dining tray.
Features two cup holders and convenient tray designed to secure to the back of your car's front seat. Gives riders a place to hold drinks, snacks, video games, etc.
Easily folds up when not in use.
Measures Approx. 13.5" wide by 8" deep. When opened 8" tall.  When closed 1.5" thick.
Multiple cup holders, storage pocket and side hooks.
Attaches easily to seat with an adjustable strap.
Great for those long road trips or to keep the kiddies organized.
Strong Impact Resistant Plastic design with snap shut closure
Mails right away from the USA
All our products are high in quality and designed to solve day to day problems. We take pride in our products that makes life a little better.
We make it easy and simple to shop!
All our cool products over $100 are ship free anywhere in the US! We thrive to provide our customers best possible shop experience. Once you order we process your order and send you a tracking information within 24 hours! We are the keeper of the Trust, Satisfaction and Transperancy. Got a question? Email us info@itsallgoods.com