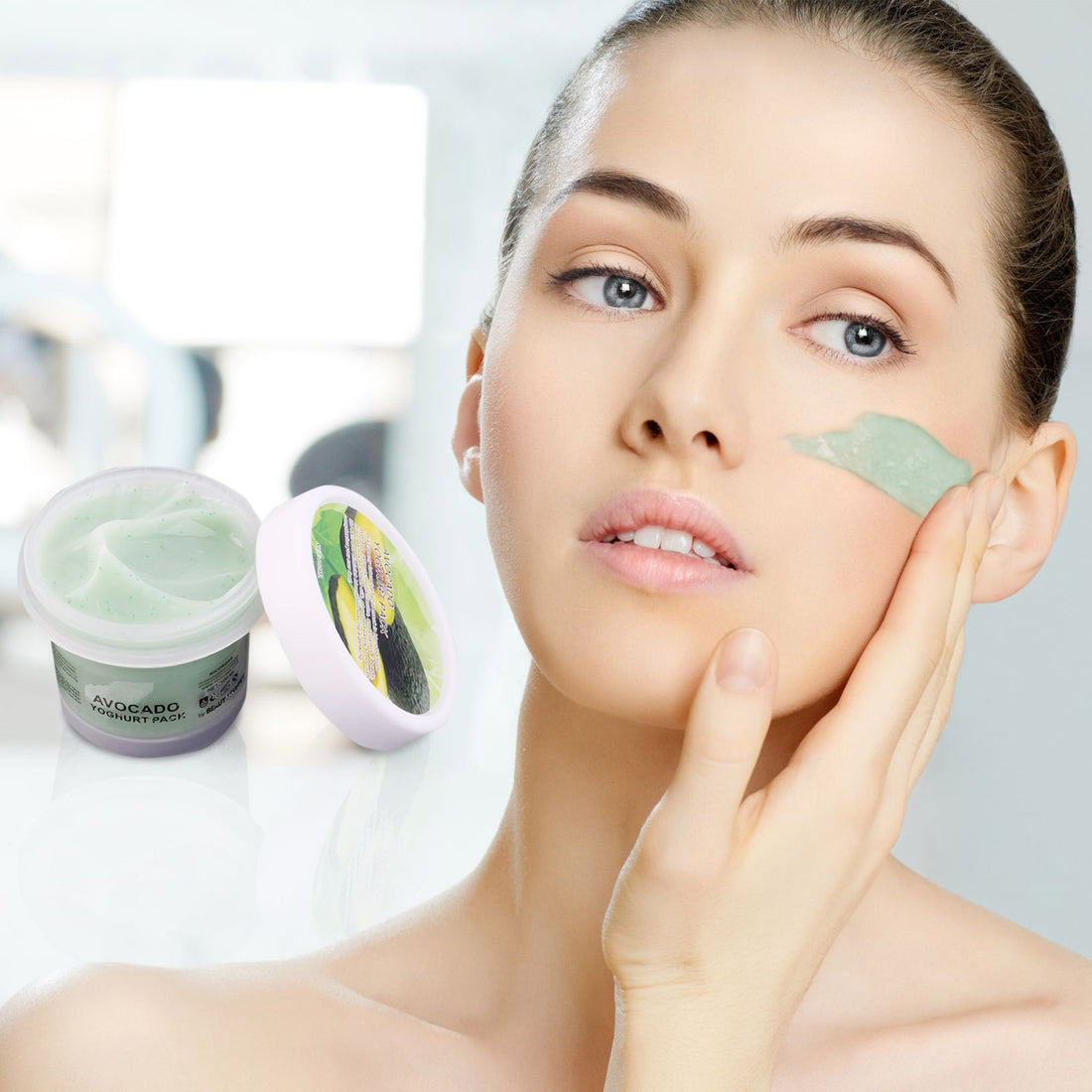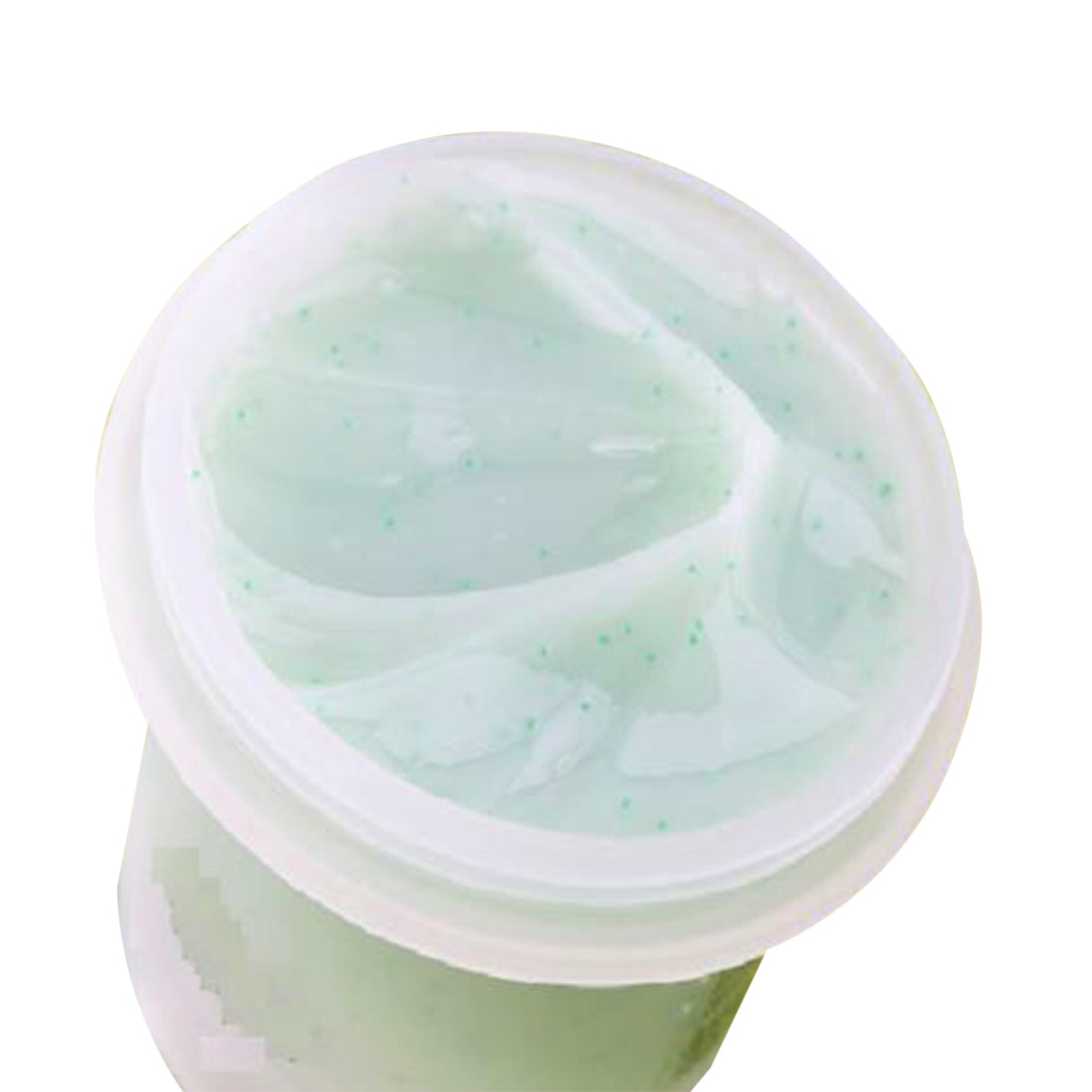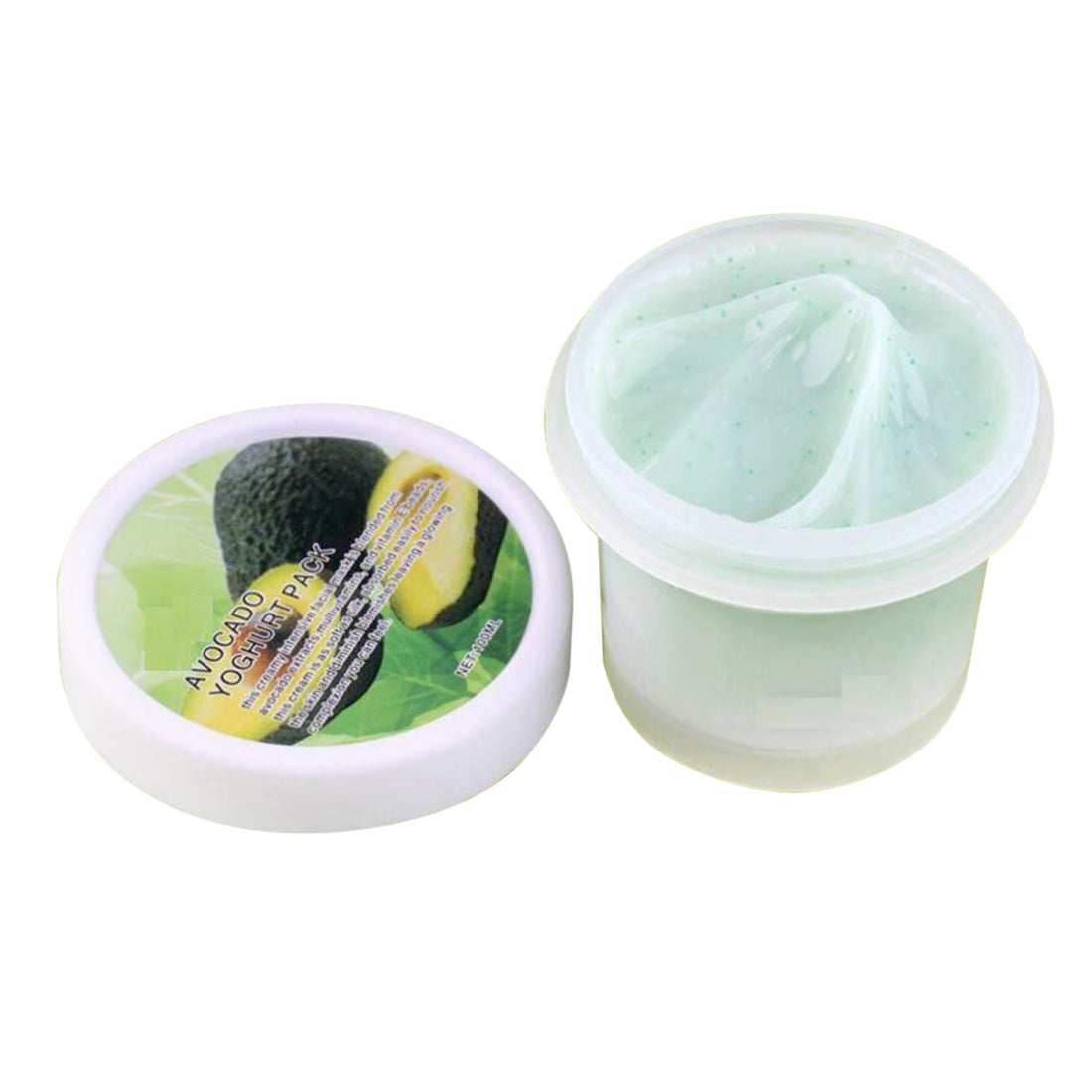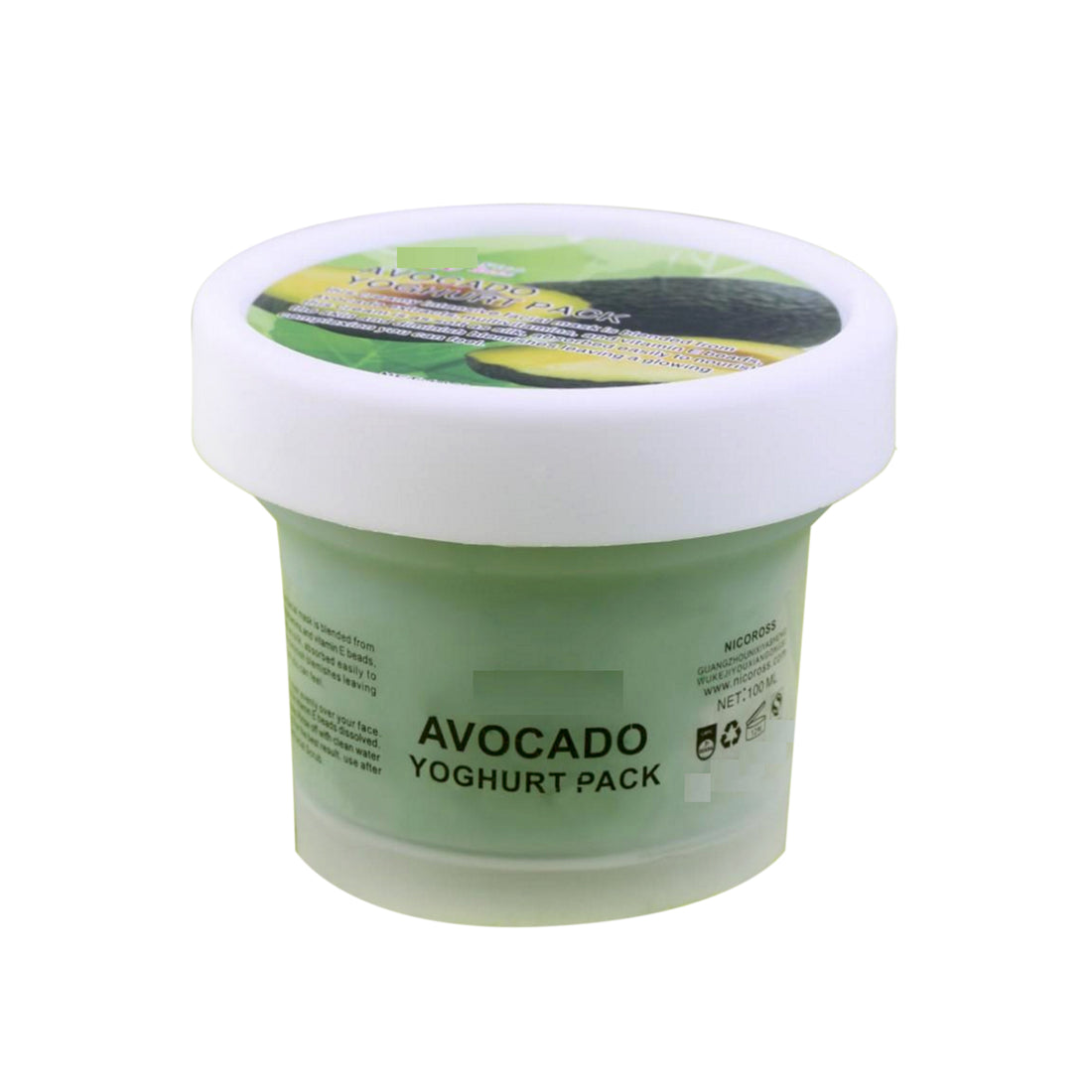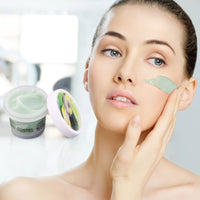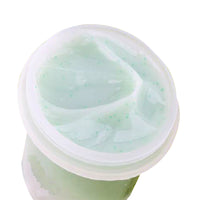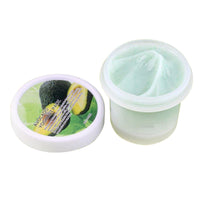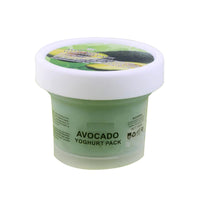 Avocado Skin Brightening Face Mask - Perfect for normal to combination skin


Put your best face forward with this luxuriously creamy avocado facial mask. Treat your skin to a day at the spa with this intense blend of avocado extract and skin-nourishing multi-vitamins, enhanced with vitamin E microbeads. Moisturize and help diminish the appearance of pores and blemishes. Give your skin a just-from-the-spa glow. Ingredients: avocado extracts, multi-vitamins, and vitamin E beads. Perfect for normal to combination skin.
All our products are high in quality and designed to solve day to day problems. We take pride in our products that makes life a little better.
We make it easy and simple to shop!
All our cool products over $100 are ship free anywhere in the US! We thrive to provide our customers best possible shop experience. Once you order we process your order and send you a tracking information within 24 hours! We are the keeper of the Trust, Satisfaction and Transperancy. Got a question? Email us info@itsallgoods.com