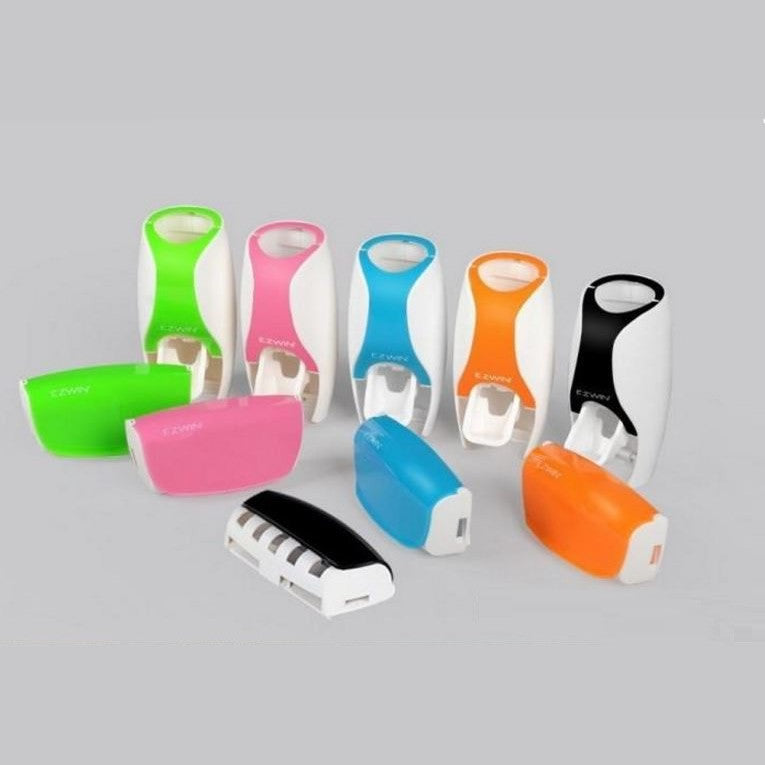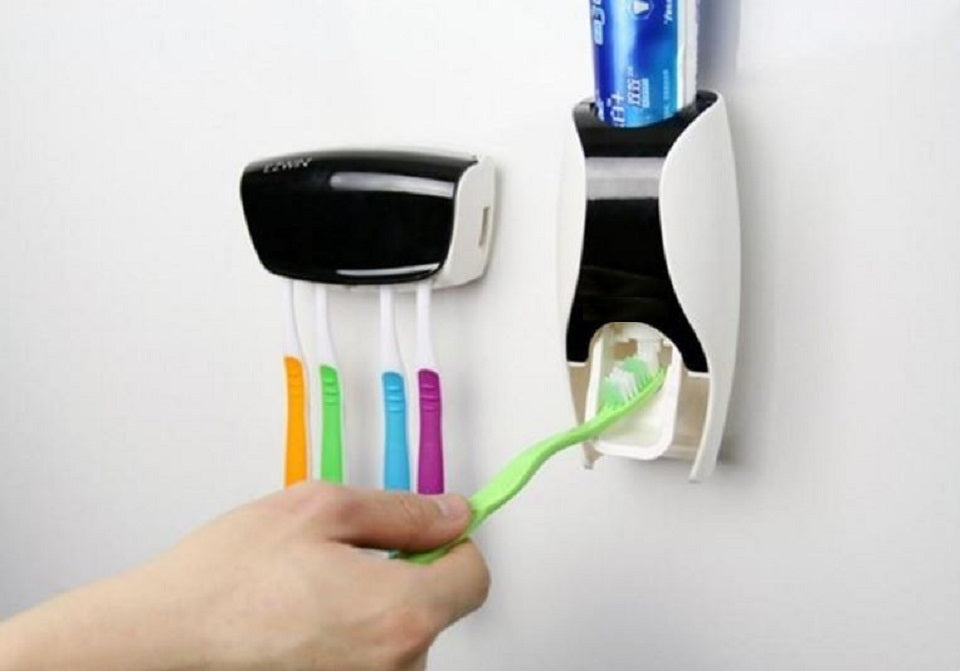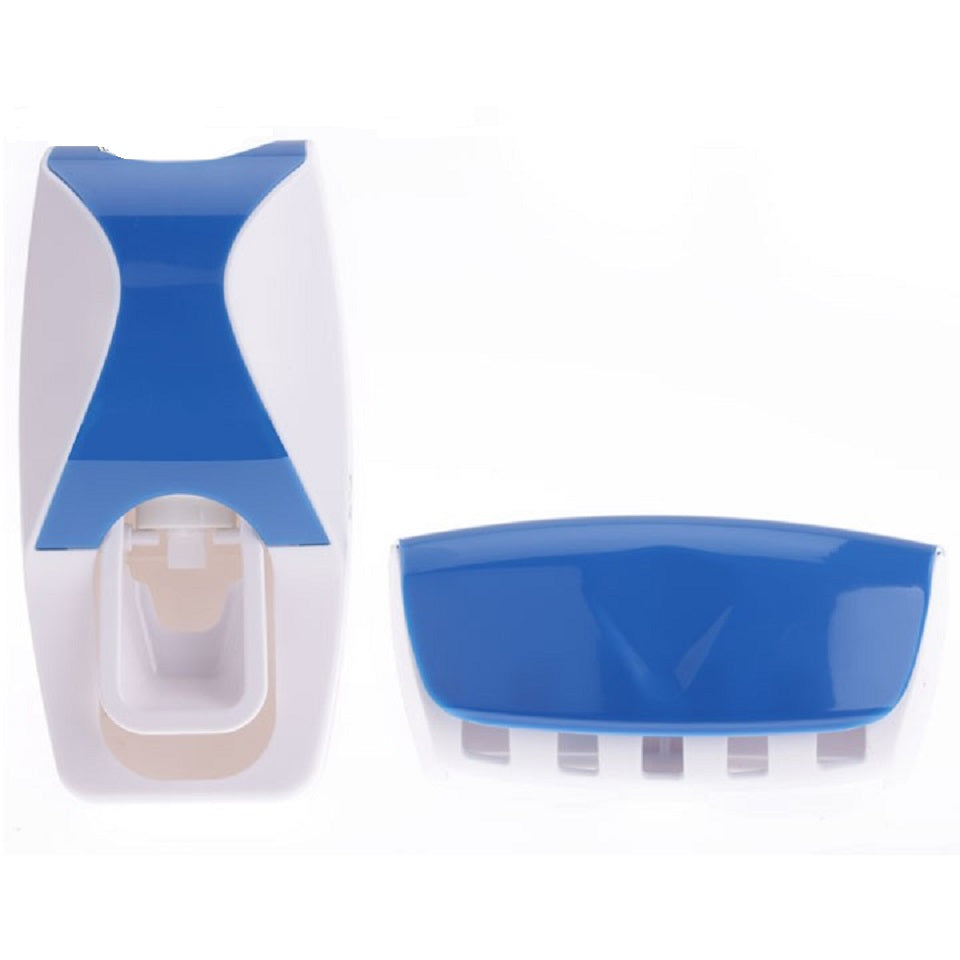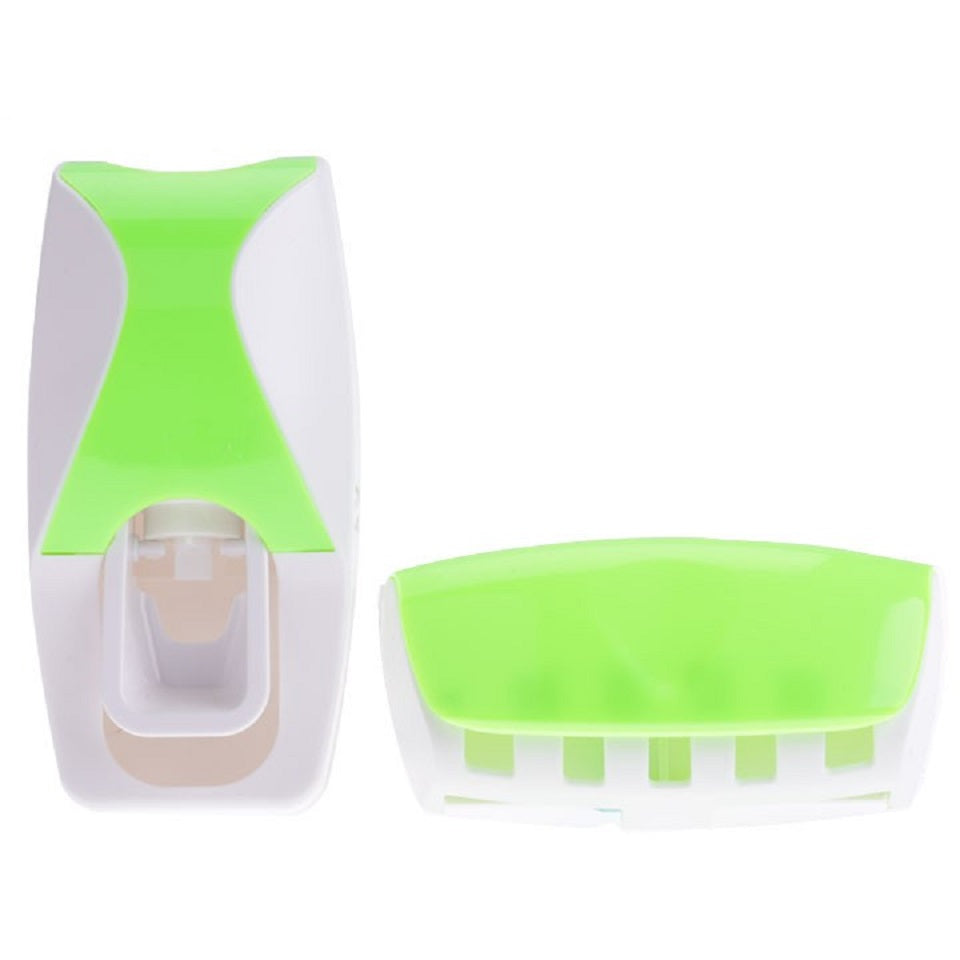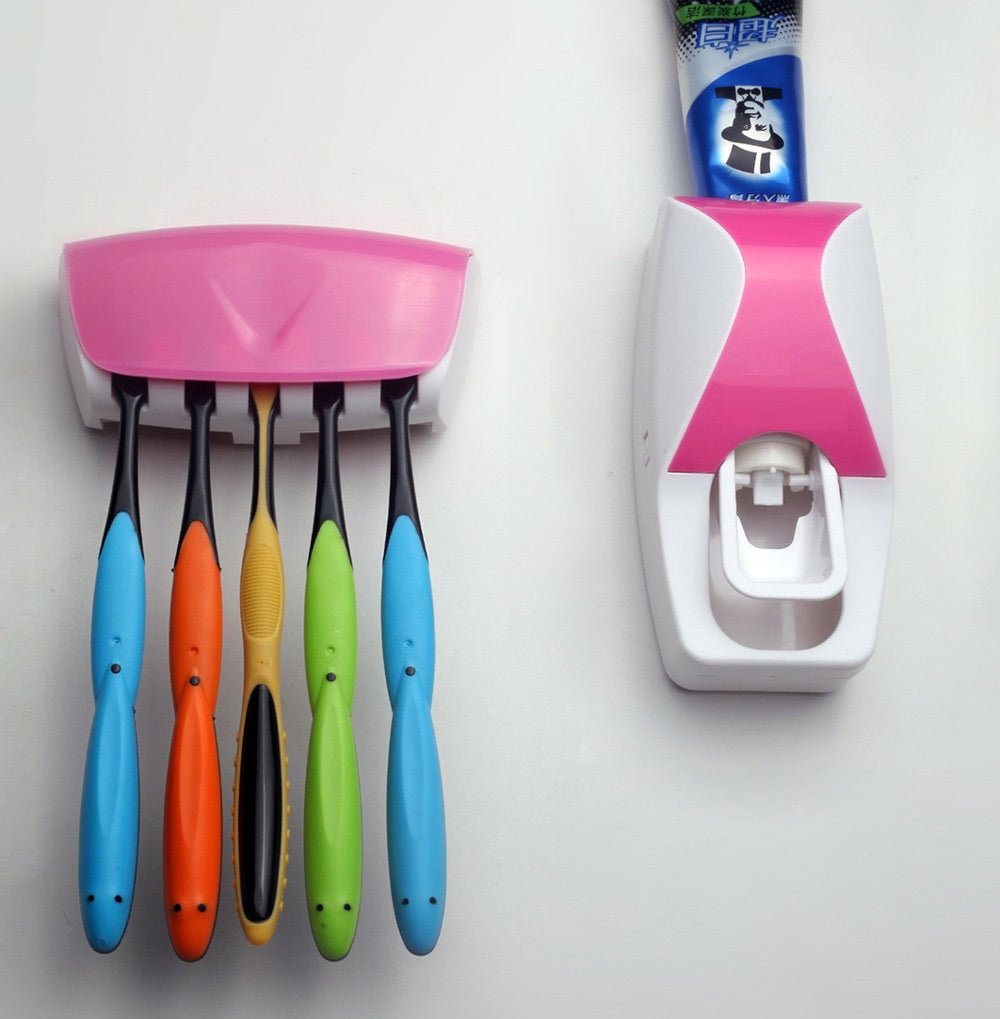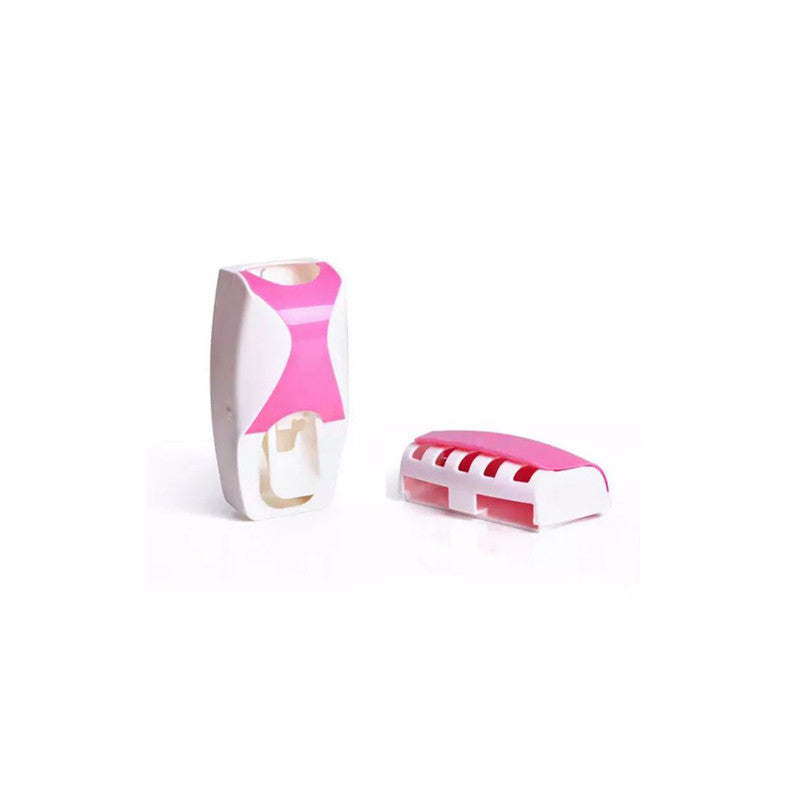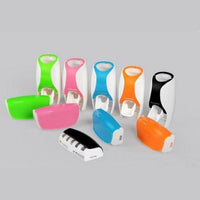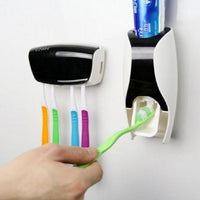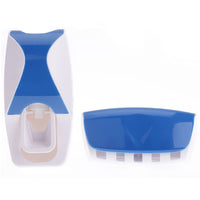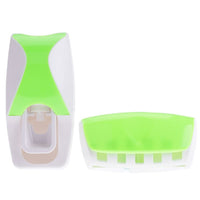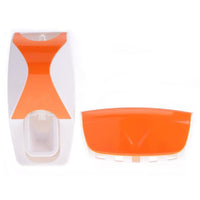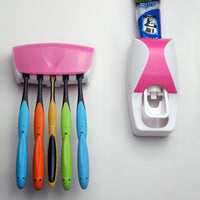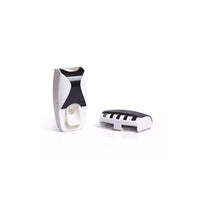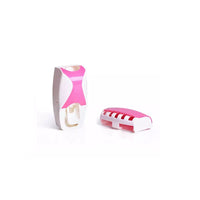 Automatic Toothpaste Squeezer with 5 Toothbrush Holder - Pink, Black, Blue, Green or Orange


Automatic Toothpaste Squeezer + 5 Toothbrush Holder- Say goodbye to messy caps and countertops with this automatic toothpaste squeezer. Simply mount the compact squeezer to your bathroom wall mirror or tile and start dispensing the perfect amount of toothpaste with just one touch. And the handy toothbrush holder keeps up to five toothbrushes neatly out of the way. Keeps your bathroom vanity area neat and tidy.

All our products are high in quality and designed to solve day to day problems. We take pride in our products that makes life a little better.
We make it easy and simple to shop!
All our cool products over $100 are ship free anywhere in the US! We thrive to provide our customers best possible shop experience. Once you order we process your order and send you a tracking information within 24 hours! We are the keeper of the Trust, Satisfaction and Transperancy. Got a question? Email us info@itsallgoods.com