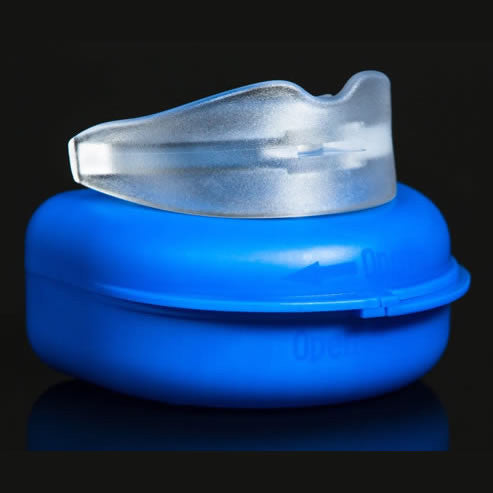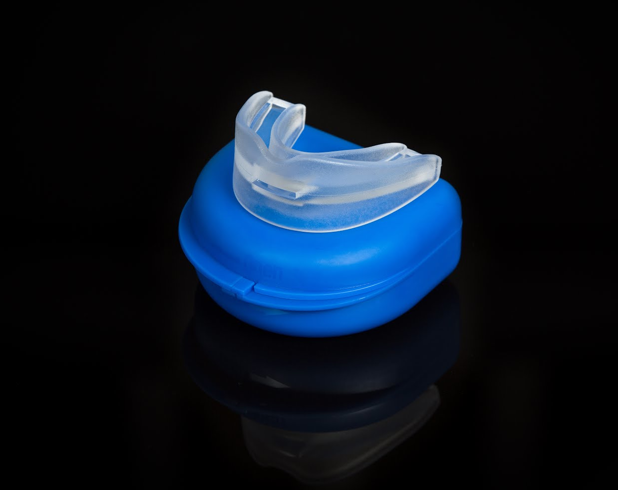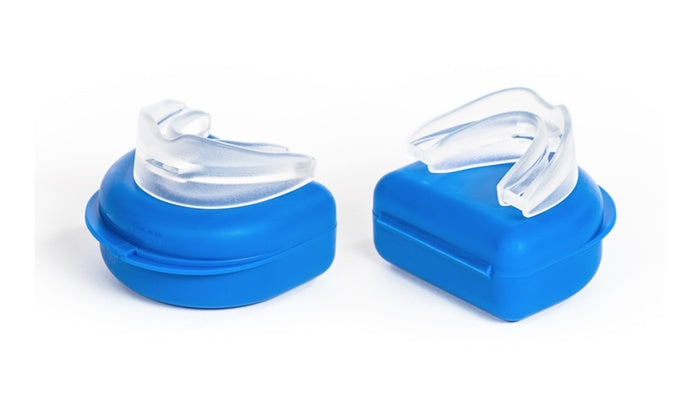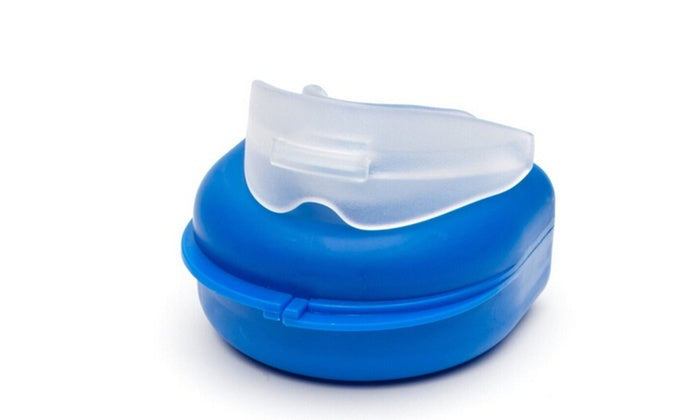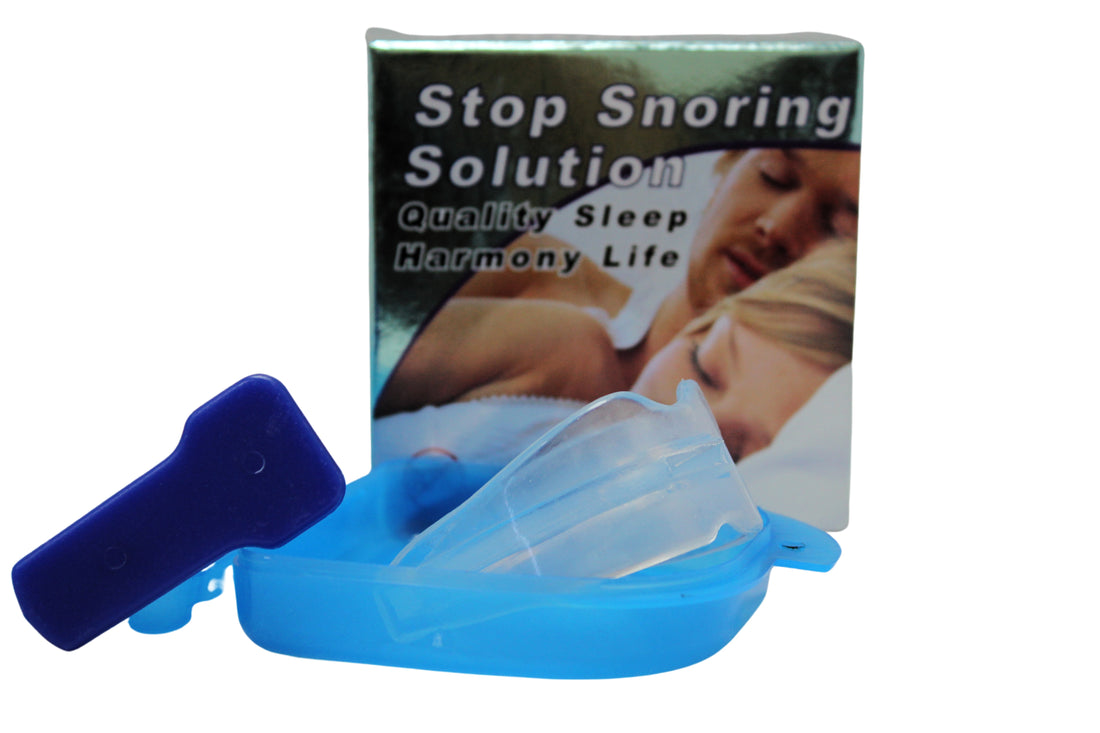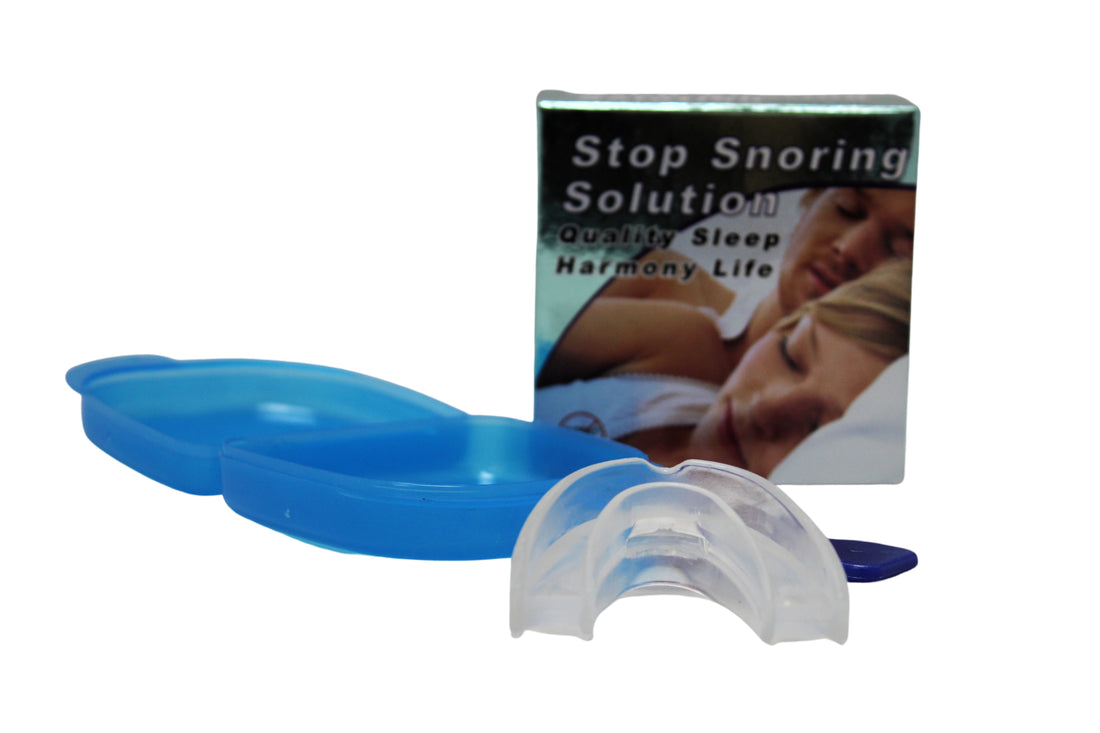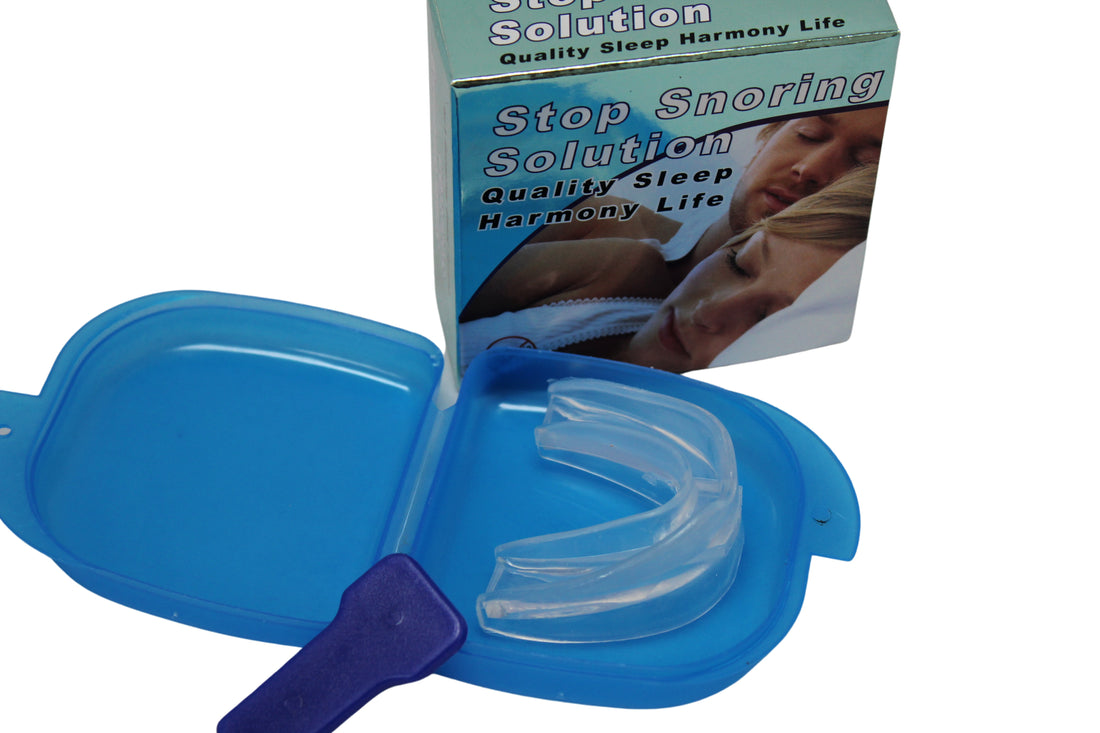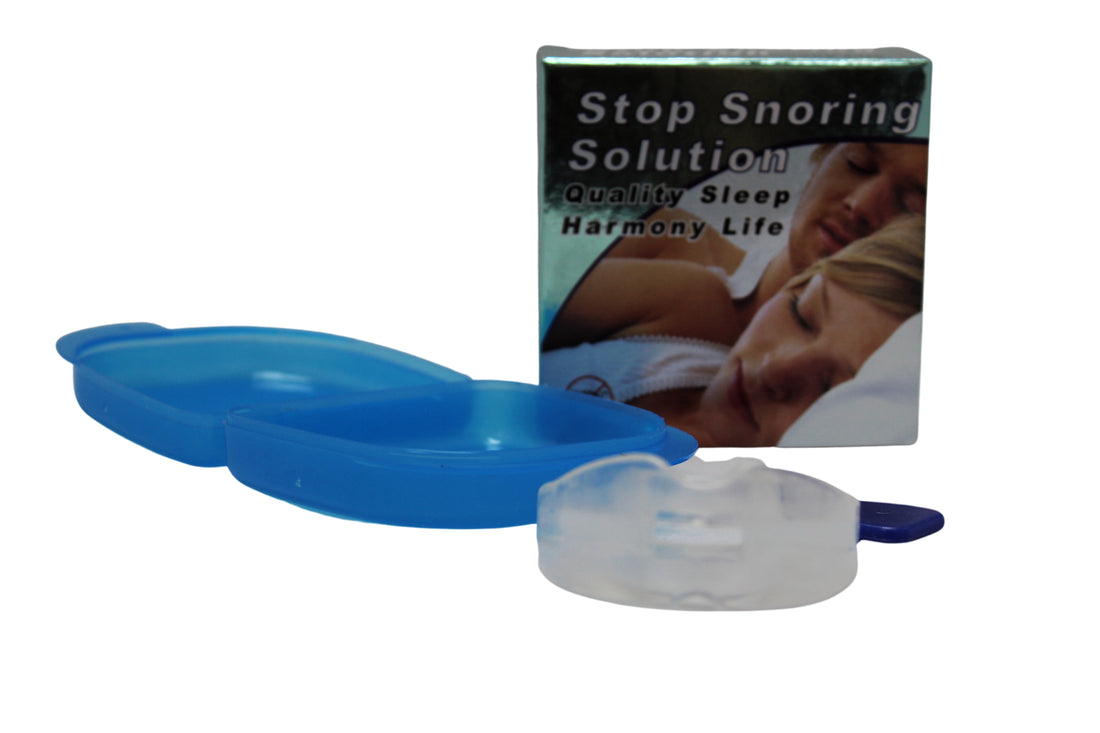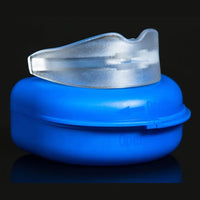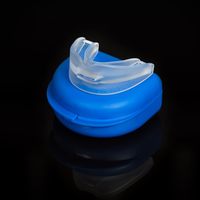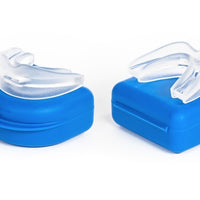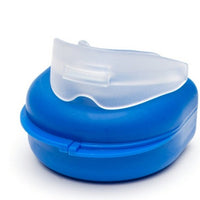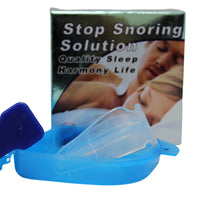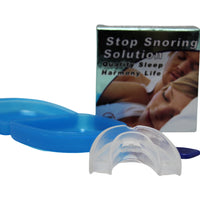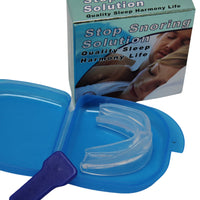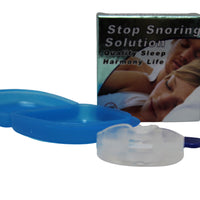 Anti Snoring Device - Snore Preventer Mouthpiece


Anti-Snoring Device - Make tonight the first peaceful night of the rest of your life with this Anti-Snoring Device. If you're tired of being tired because you or your spouse has a snoring problem, this safe and effective anti-snoring device works by moving your lower jaw forward, opening your throat and keeping your airway clear; allowing for an uninterrupted night's sleep. Mouthpiece easily forms to your mouth. 1.4 oz | 2" x 2" | Comes with a case for sanitary storage.
All our products are high in quality and designed to solve day to day problems. We take pride in our products that makes life a little better.
We make it easy and simple to shop!
All our cool products over $100 are ship free anywhere in the US! We thrive to provide our customers best possible shop experience. Once you order we process your order and send you a tracking information within 24 hours! We are the keeper of the Trust, Satisfaction and Transperancy. Got a question? Email us info@itsallgoods.com