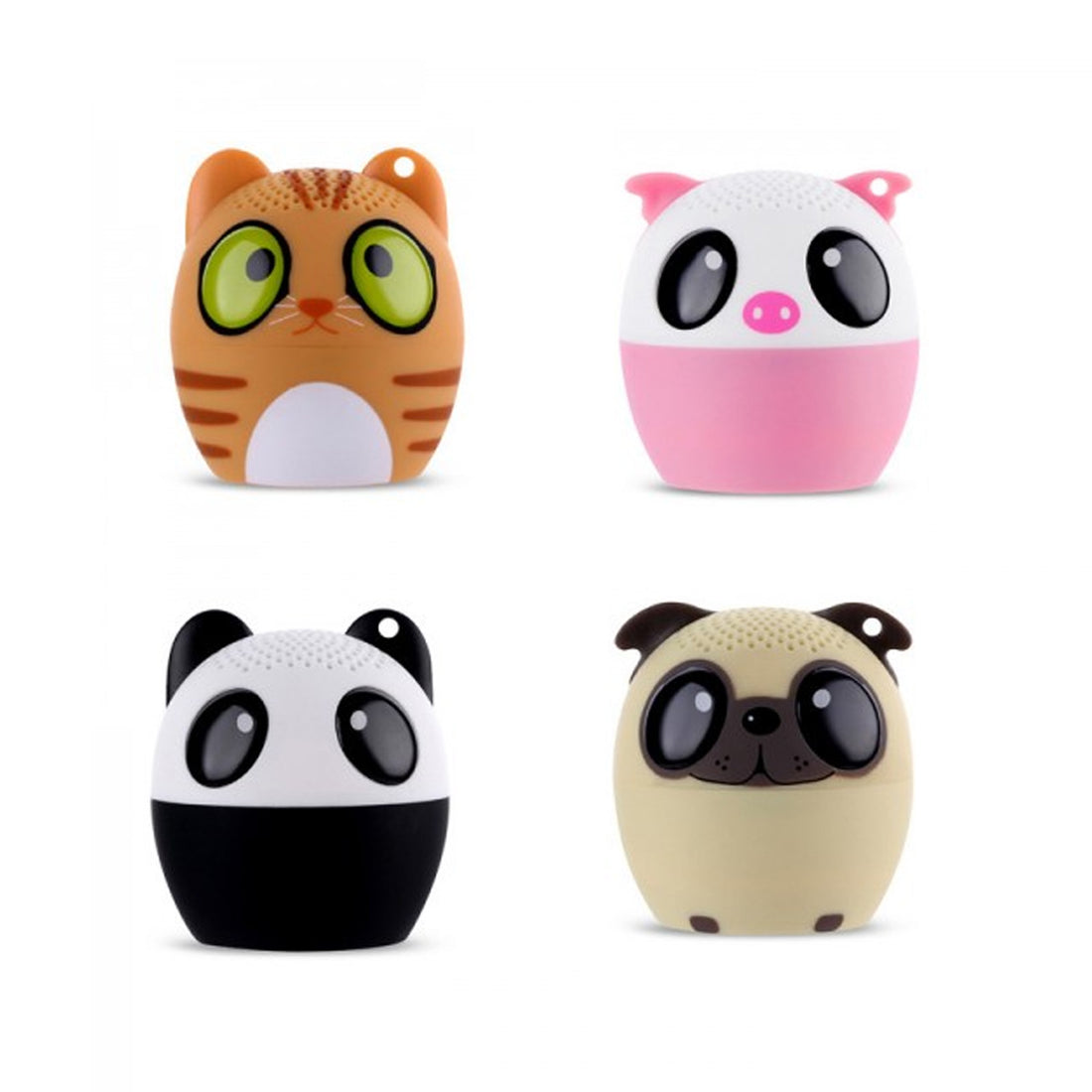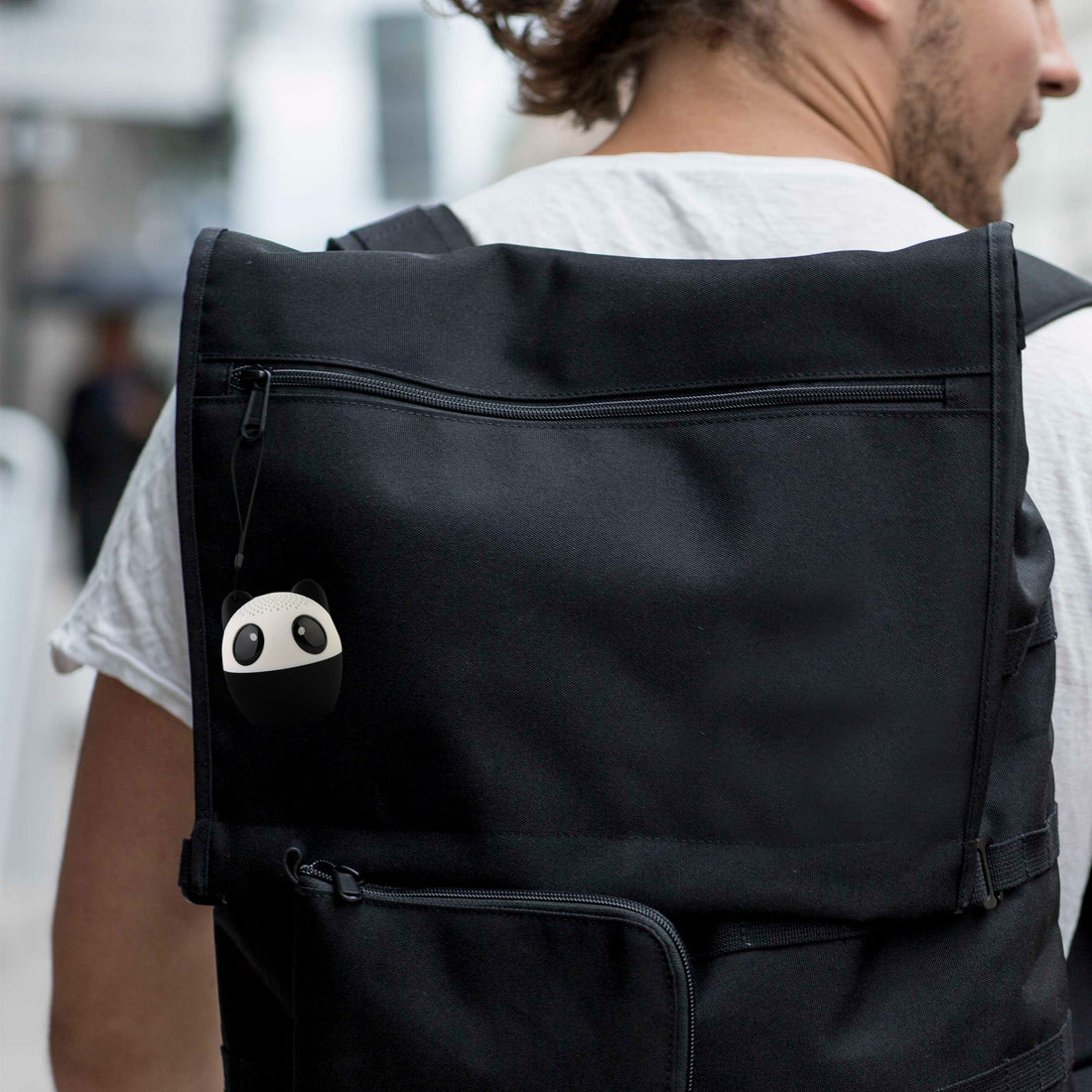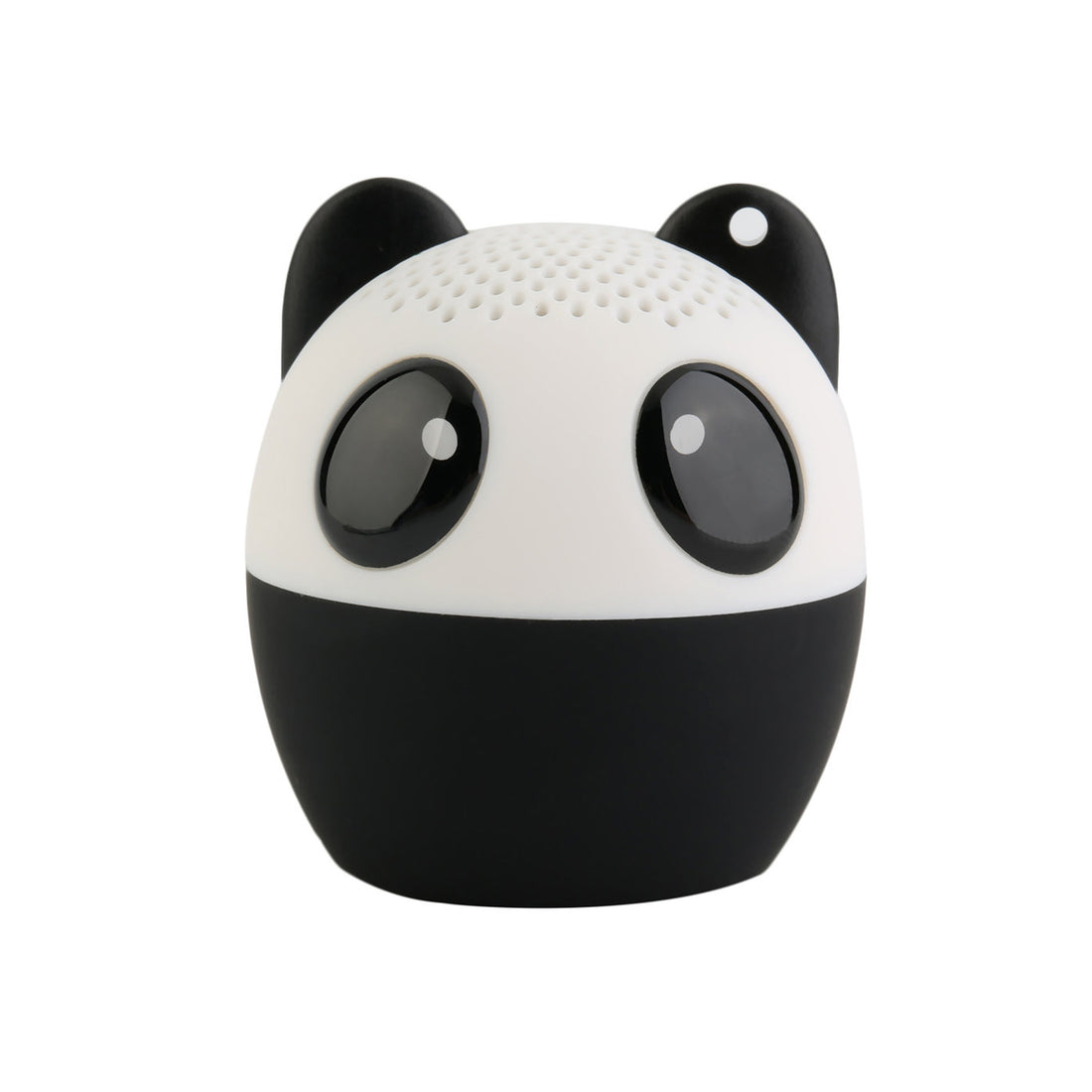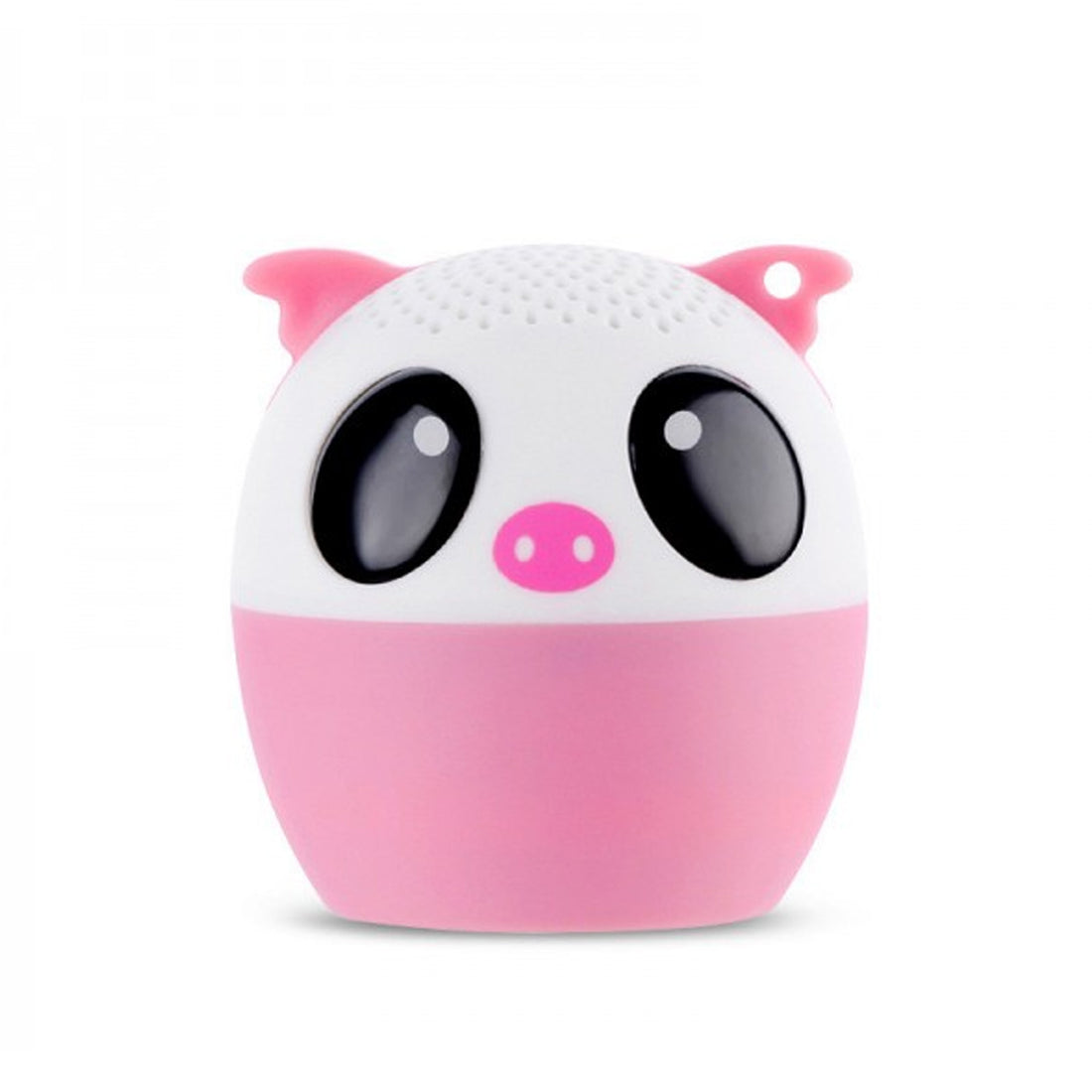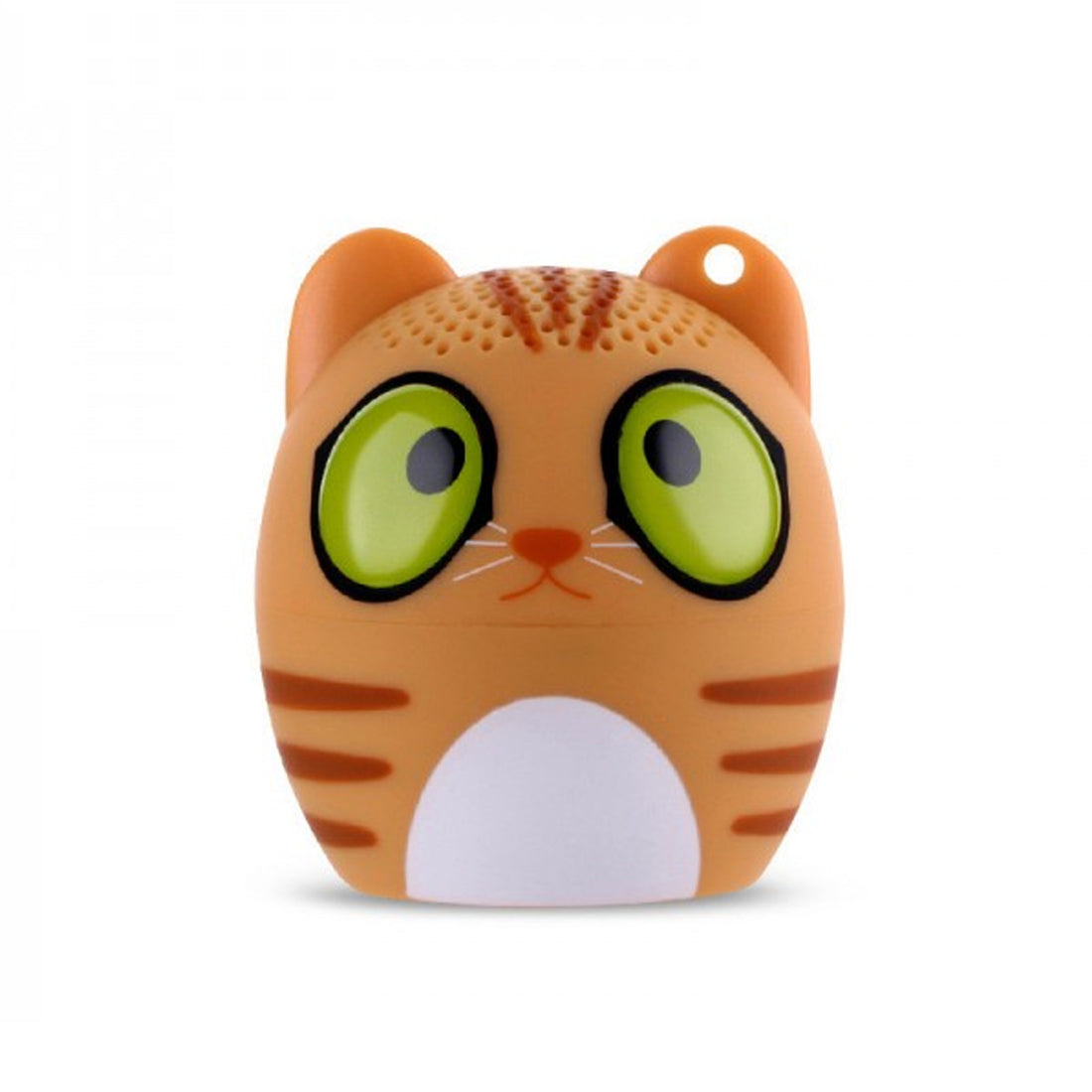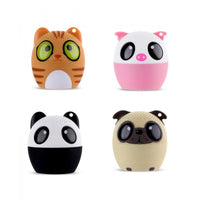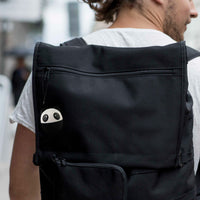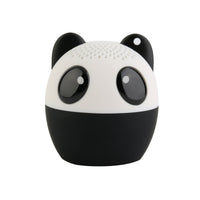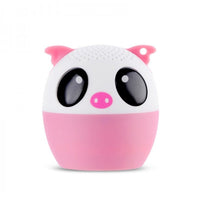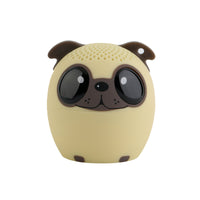 Animal Mini BT Speaker - Cat. Pig, Panda or Dog


Enjoy listening to your favorite music on the go with this adorable animal Bluetooth speaker. Has easy wireless connection to smartphones, tablets and many other Bluetooth devices. Conveniently hang it onto your bag and carry it anywhere you go. Includes a built-in mic, selfie feature to remotely control Bluetooth enabled camera shots and rechargeable battery. Available in four lovable characters.
Dimensions: 3.5 × 2.5 × 2 in
Weight: 0.125 lbs
All our products are high in quality and designed to solve day to day problems. We take pride in our products that makes life a little better.
We make it easy and simple to shop!
All our cool products over $100 are ship free anywhere in the US! We thrive to provide our customers best possible shop experience. Once you order we process your order and send you a tracking information within 24 hours! We are the keeper of the Trust, Satisfaction and Transperancy. Got a question? Email us info@itsallgoods.com