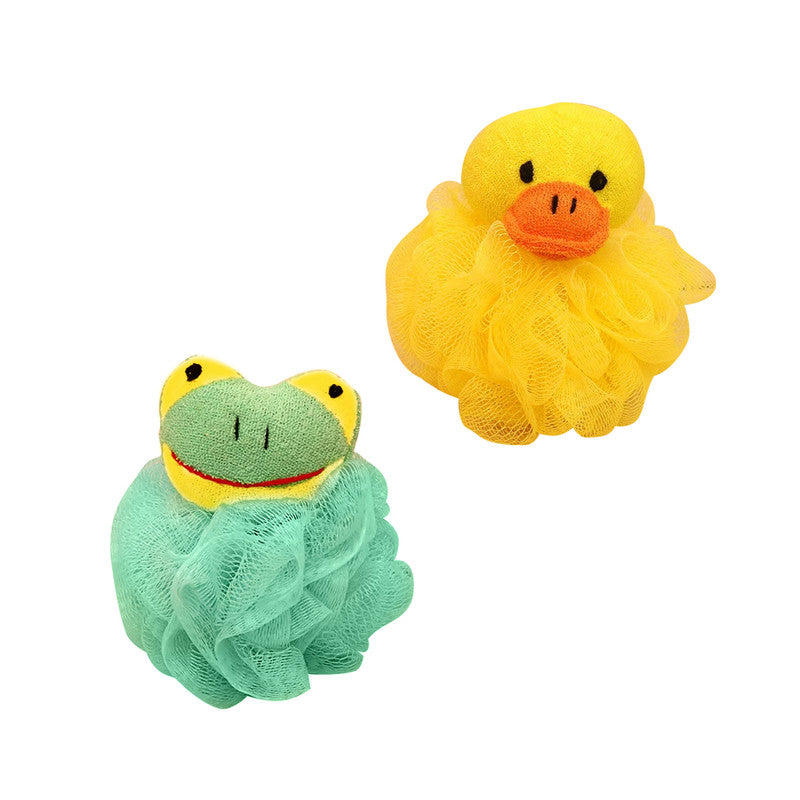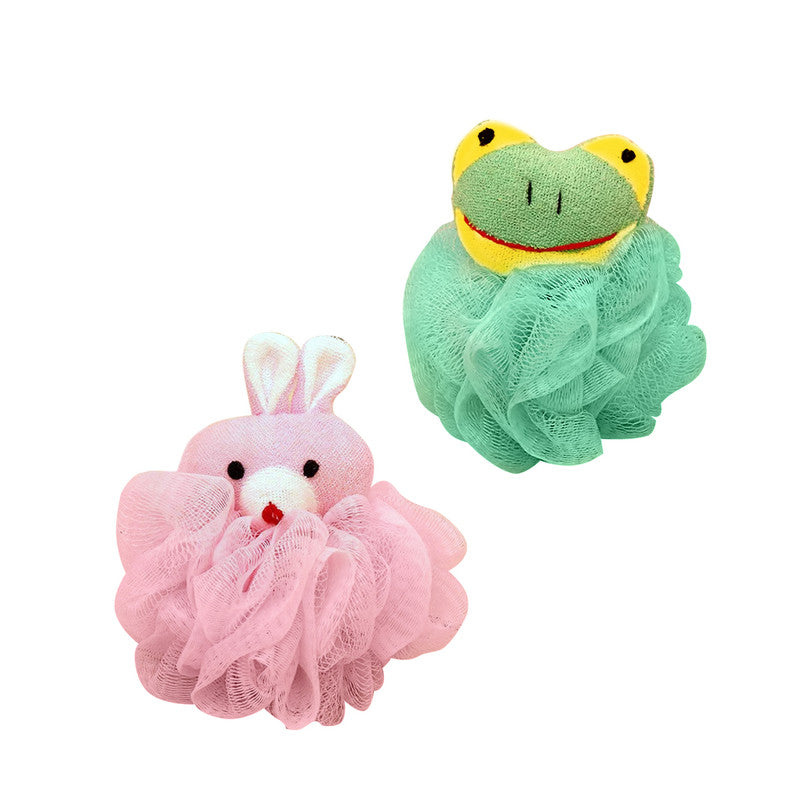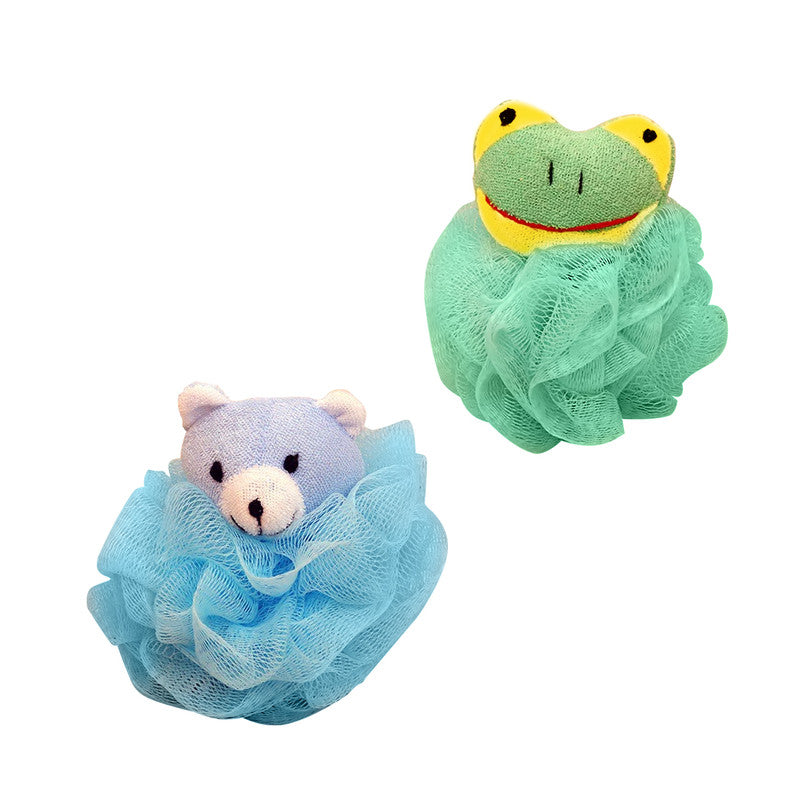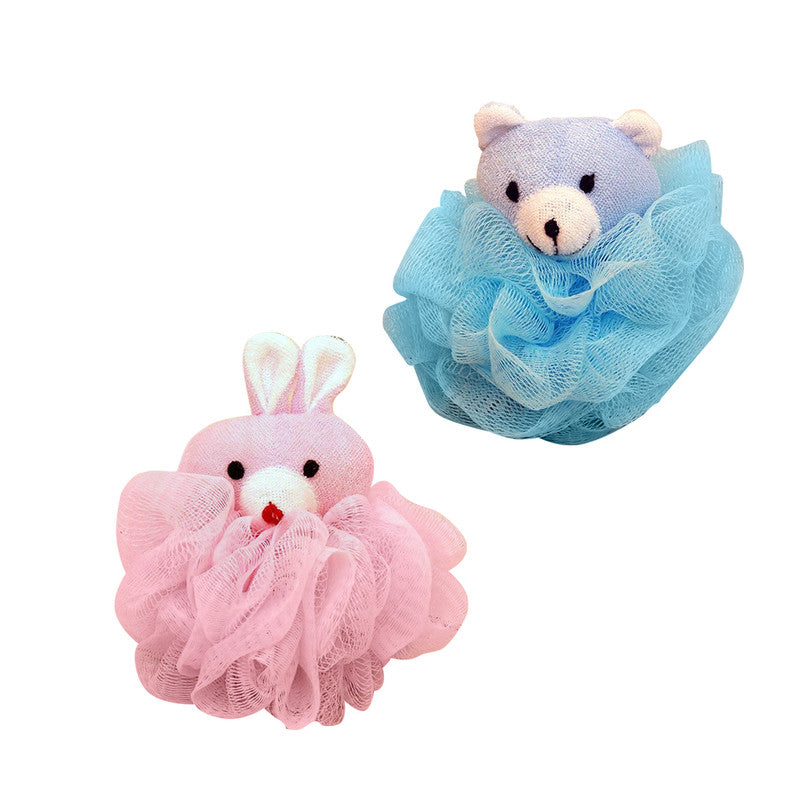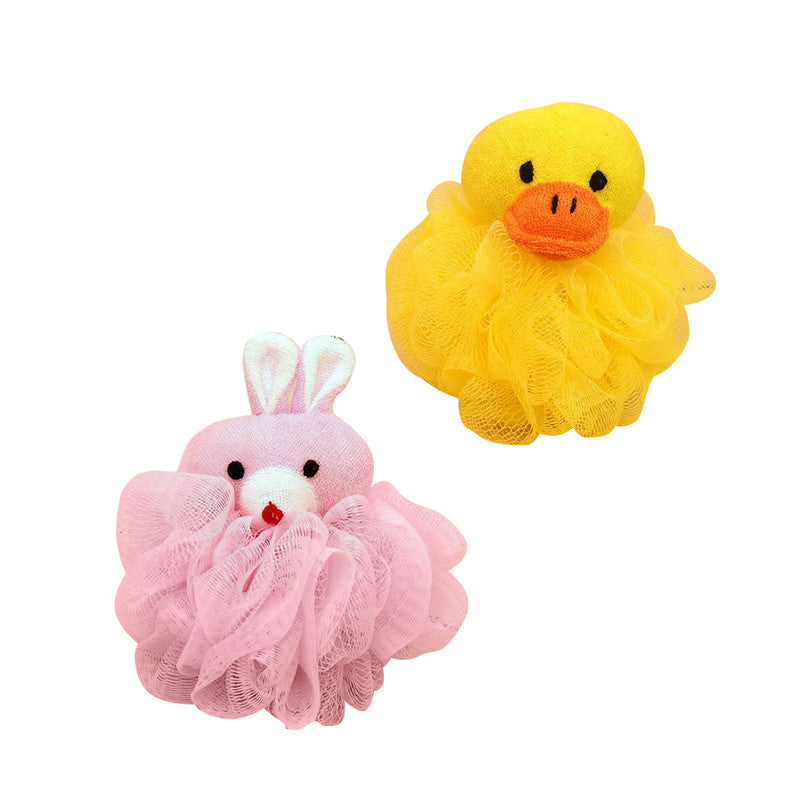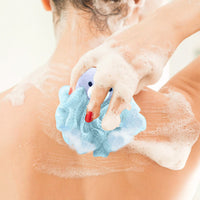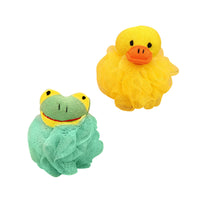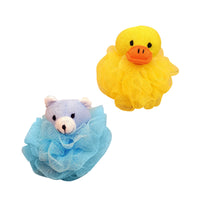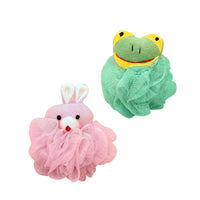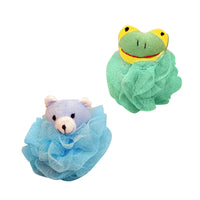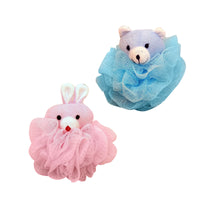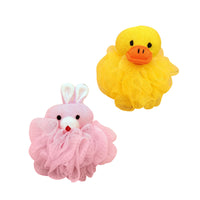 Animal Face Loofah Exfoliator Sponge - Set of 2
Animal Character Loofah- Fun exfoliating for all with these adorable Animal Character Loofahs. These fun and festive animal themed bath and shower poufs feature soft yet durable netting perfect for creating luxurious lather and suds with your favorite soap or shower gel. Designed with a convenient ribbon handle to hang dry for daily use. Safe for even the most sensitive baby skin.
All our products are high in quality and designed to solve day to day problems. We take pride in our products that makes life a little better.
We make it easy and simple to shop!
All our cool products over $100 are ship free anywhere in the US! We thrive to provide our customers best possible shop experience. Once you order we process your order and send you a tracking information within 24 hours! We are the keeper of the Trust, Satisfaction and Transperancy. Got a question? Email us info@itsallgoods.com