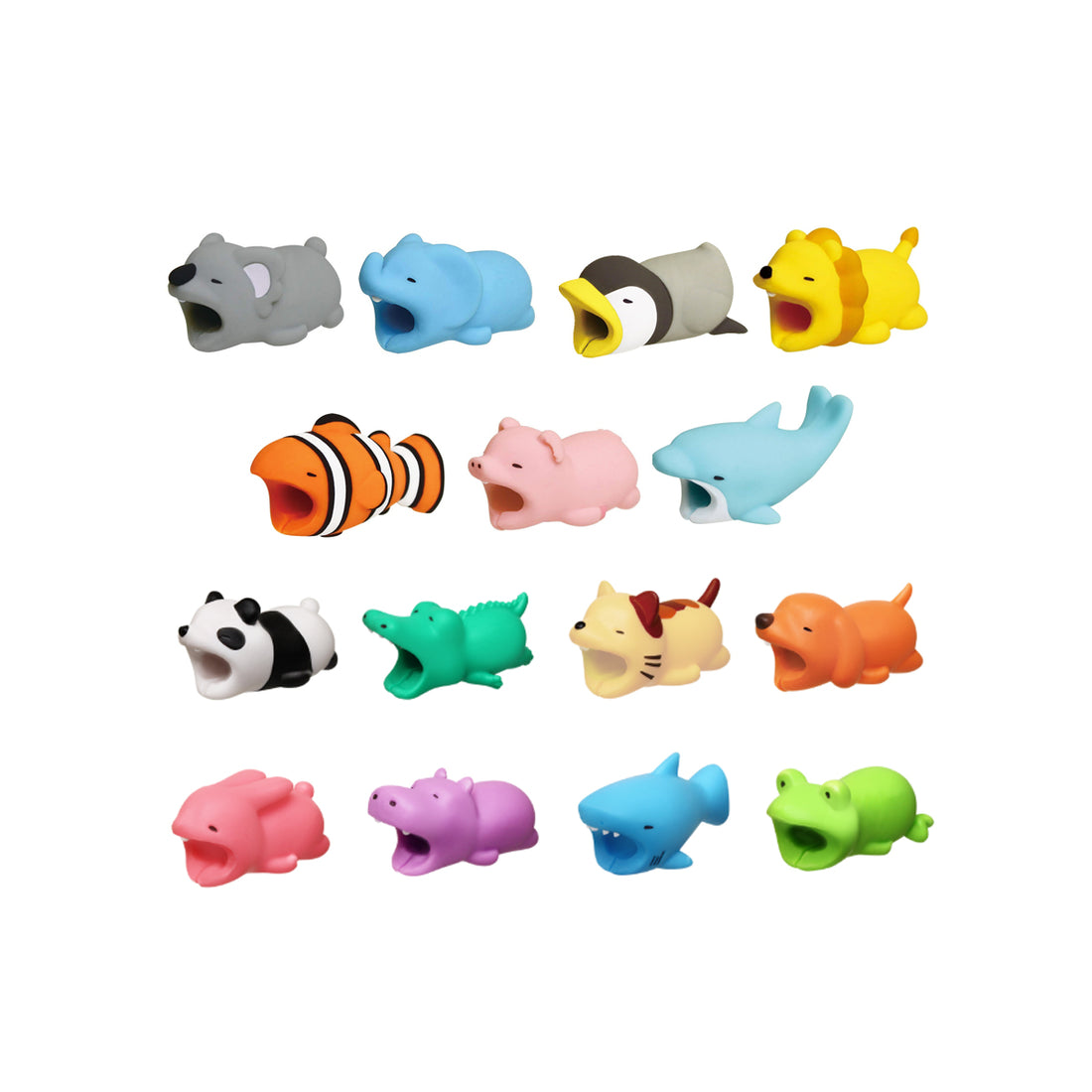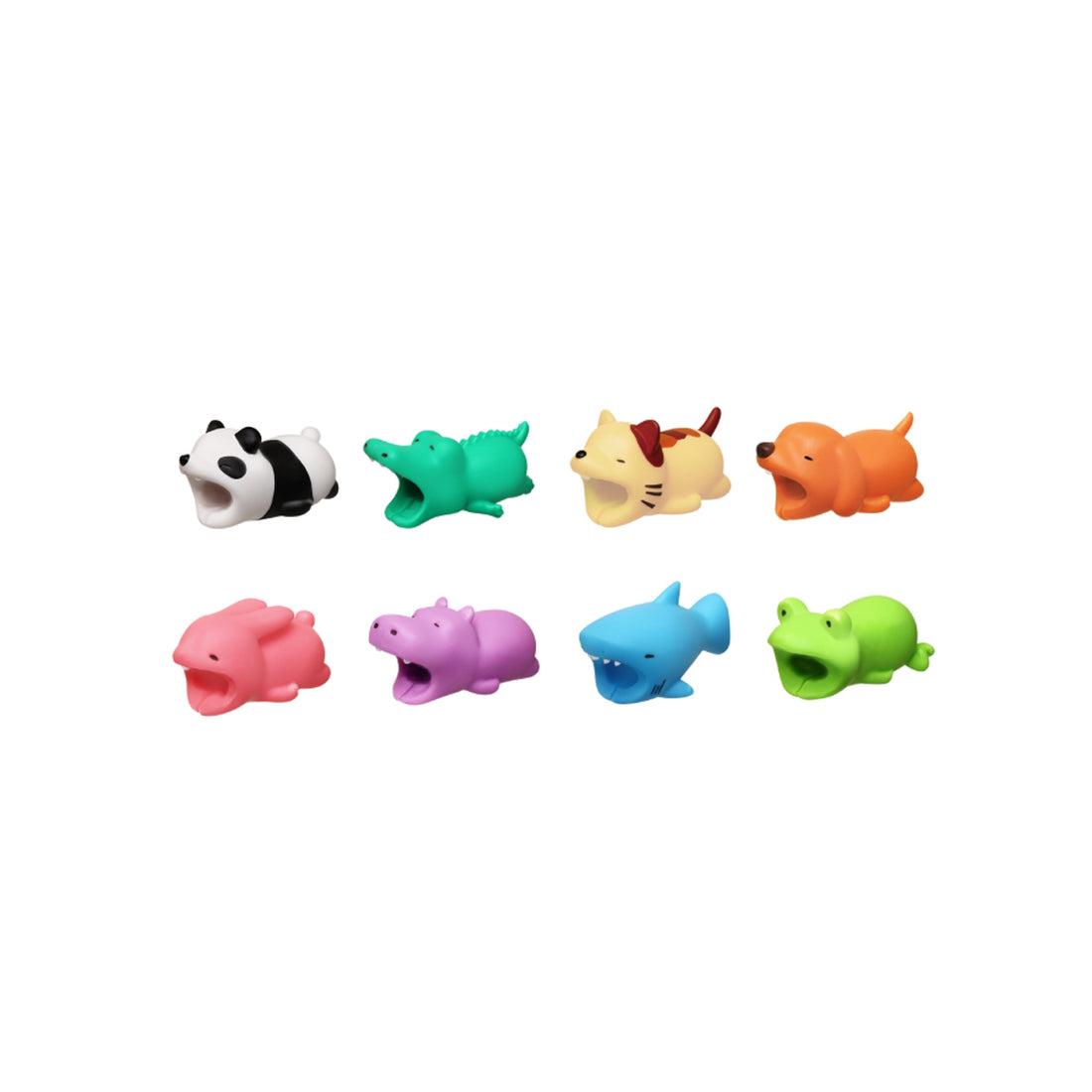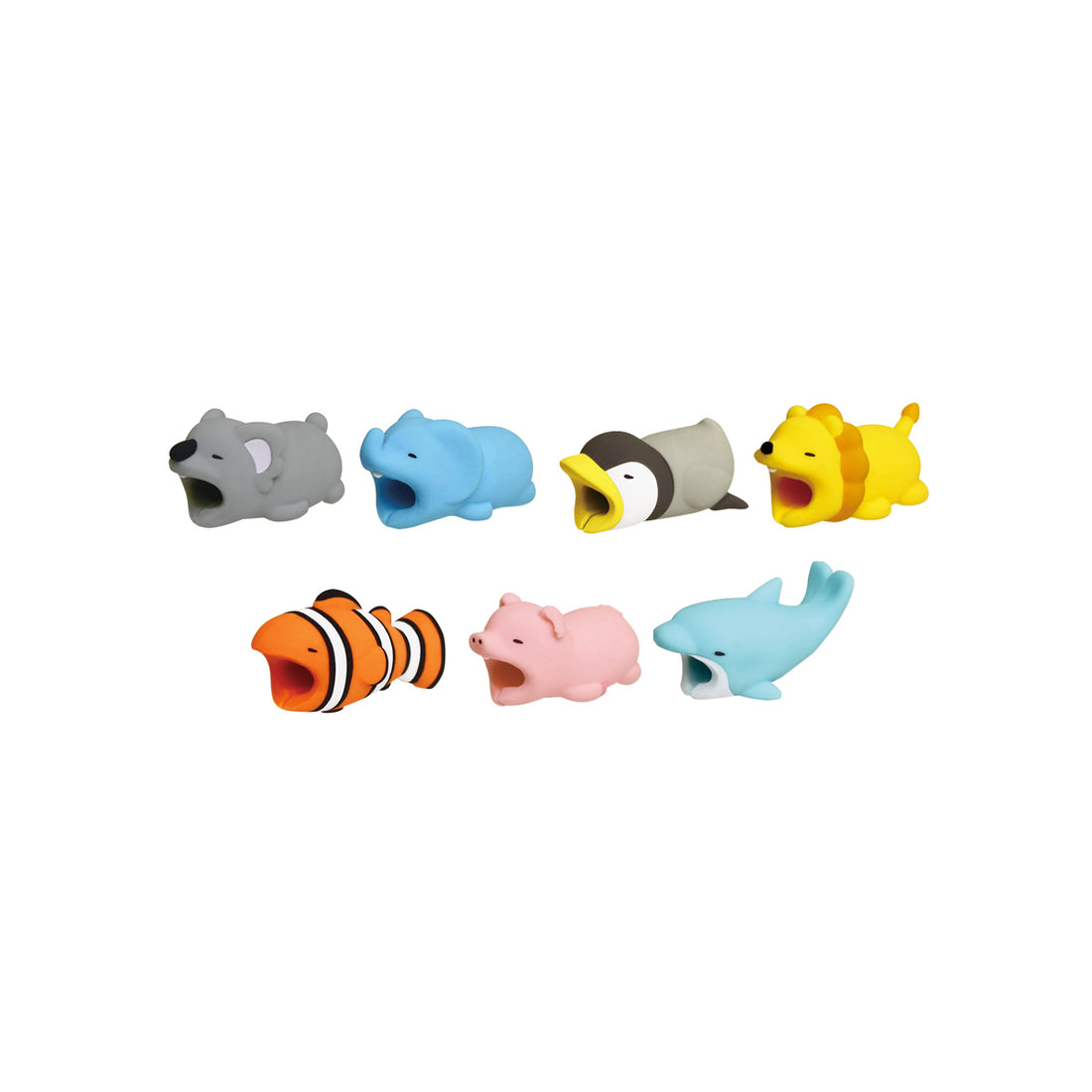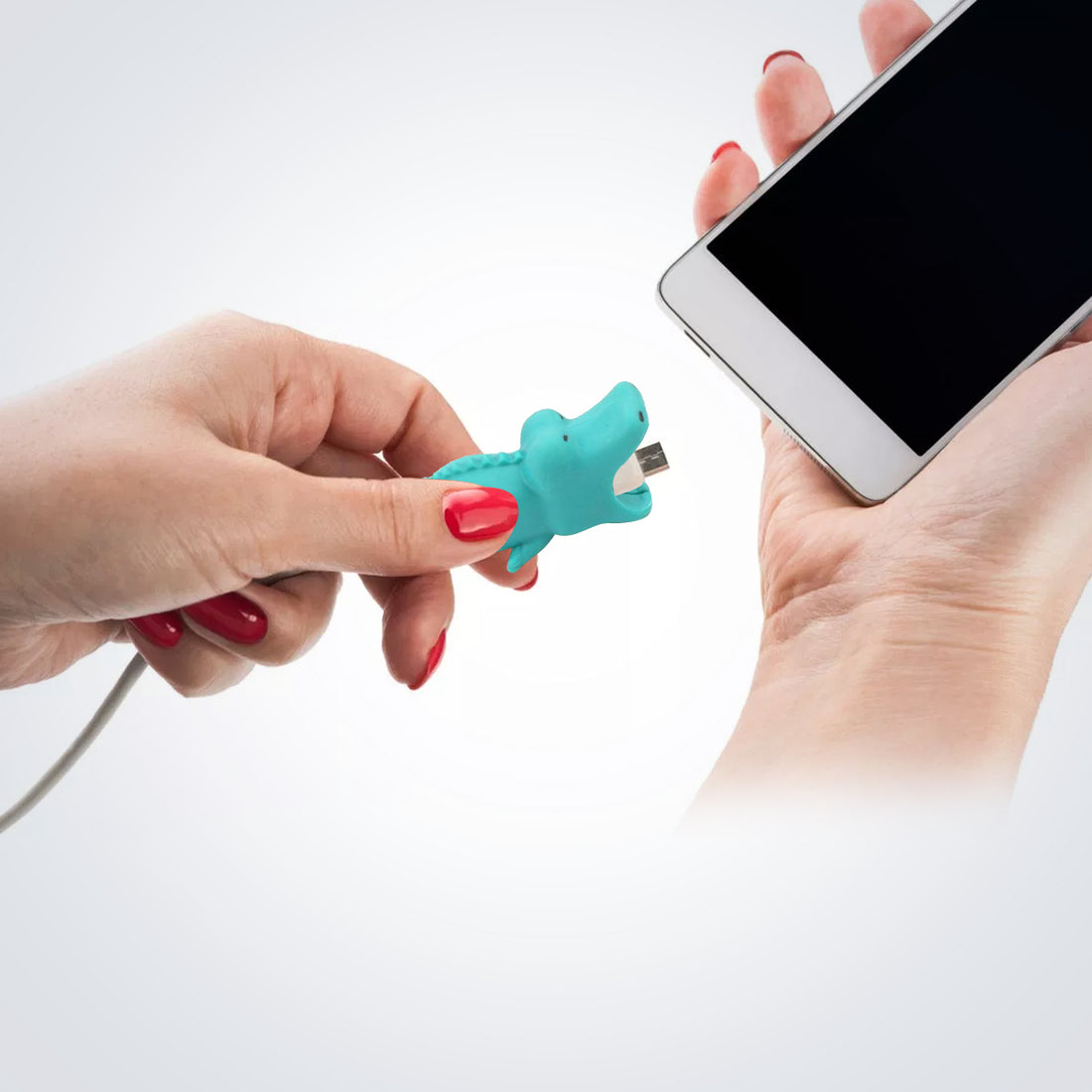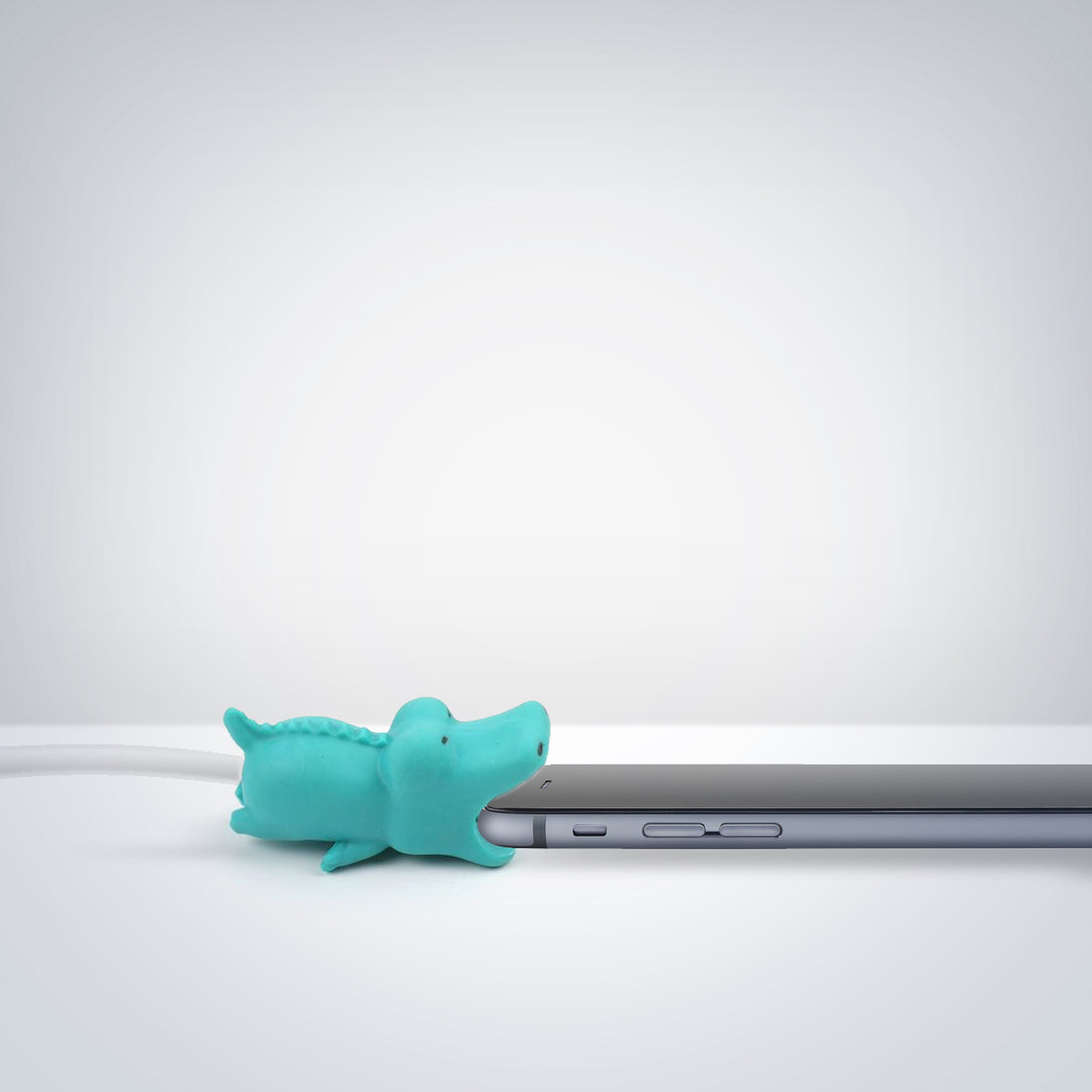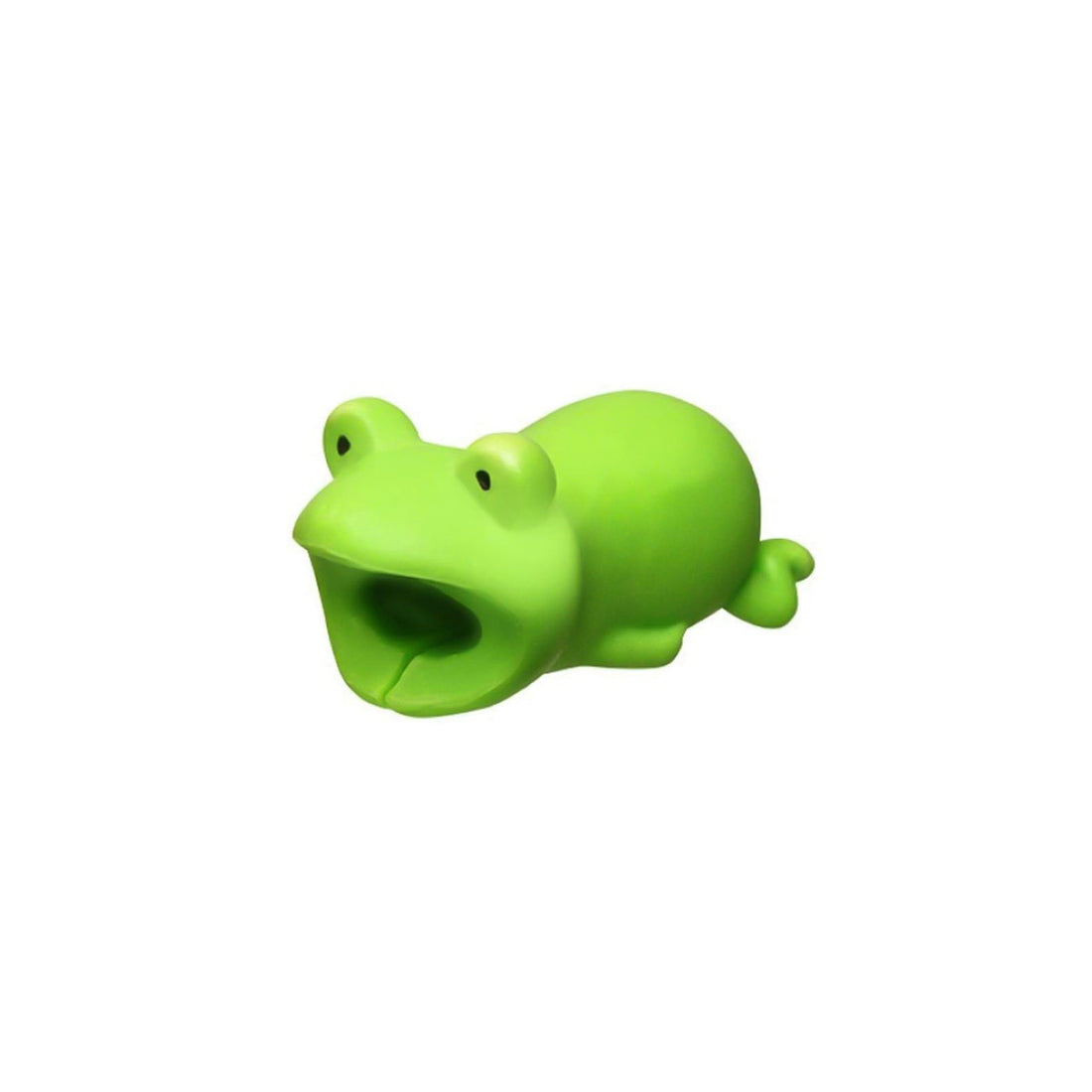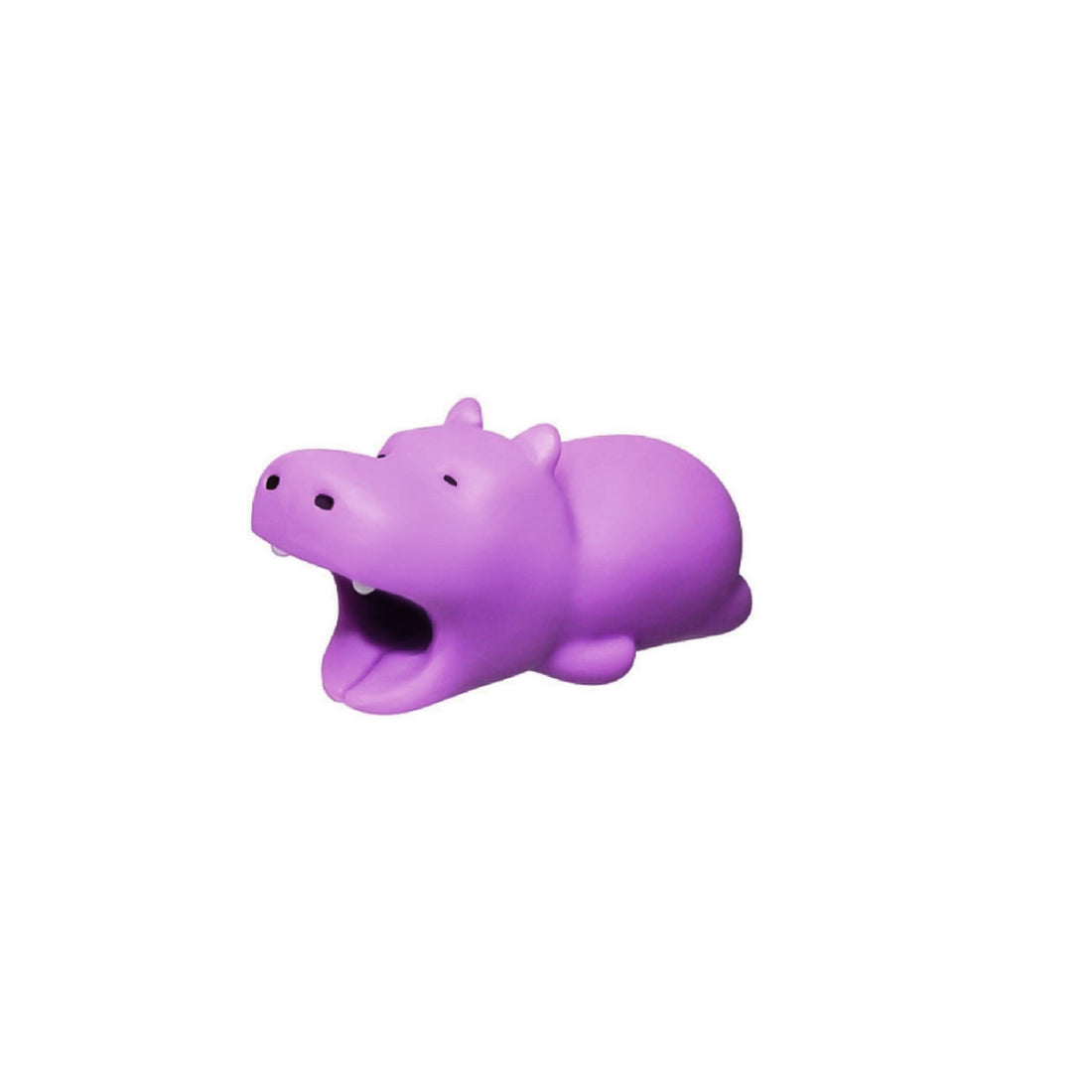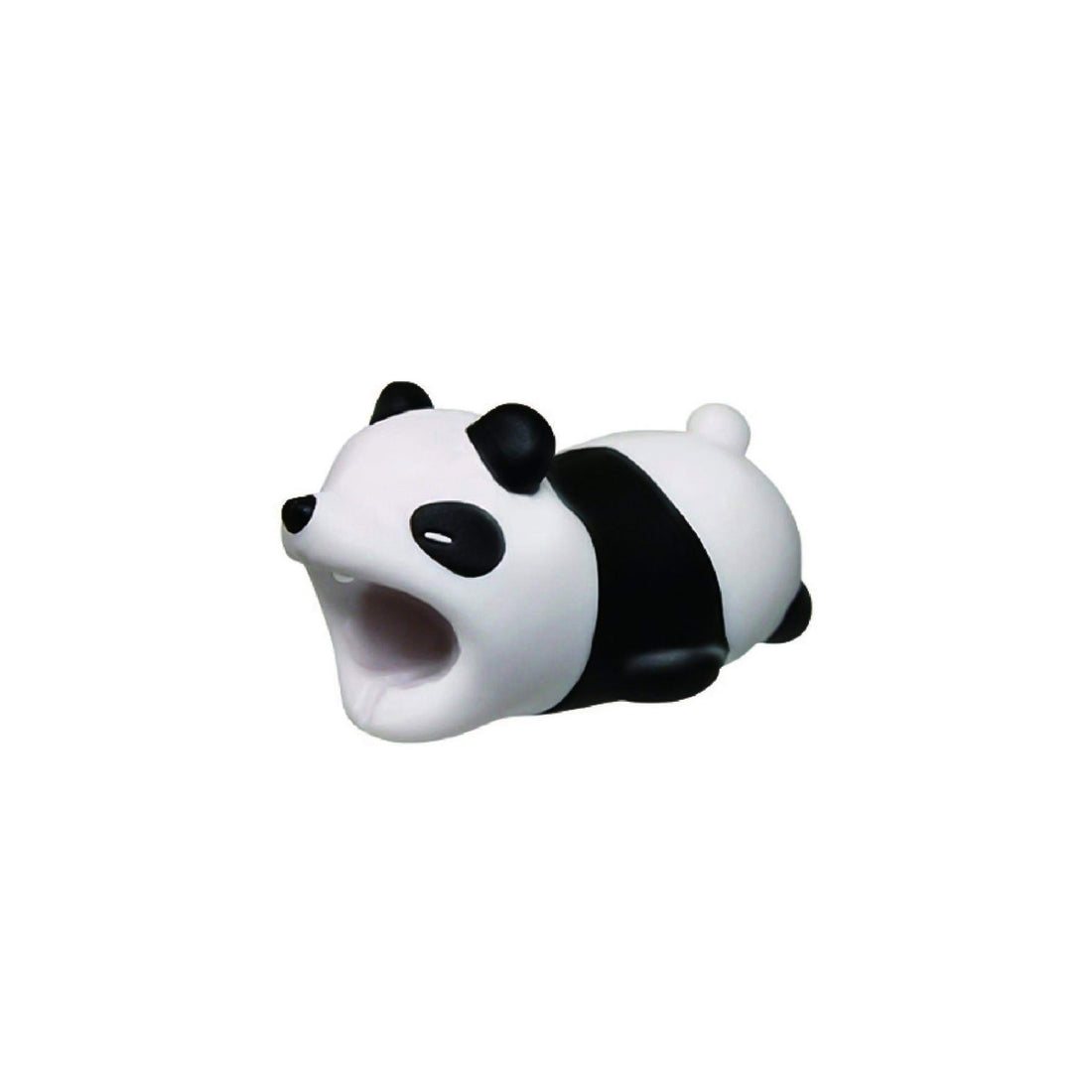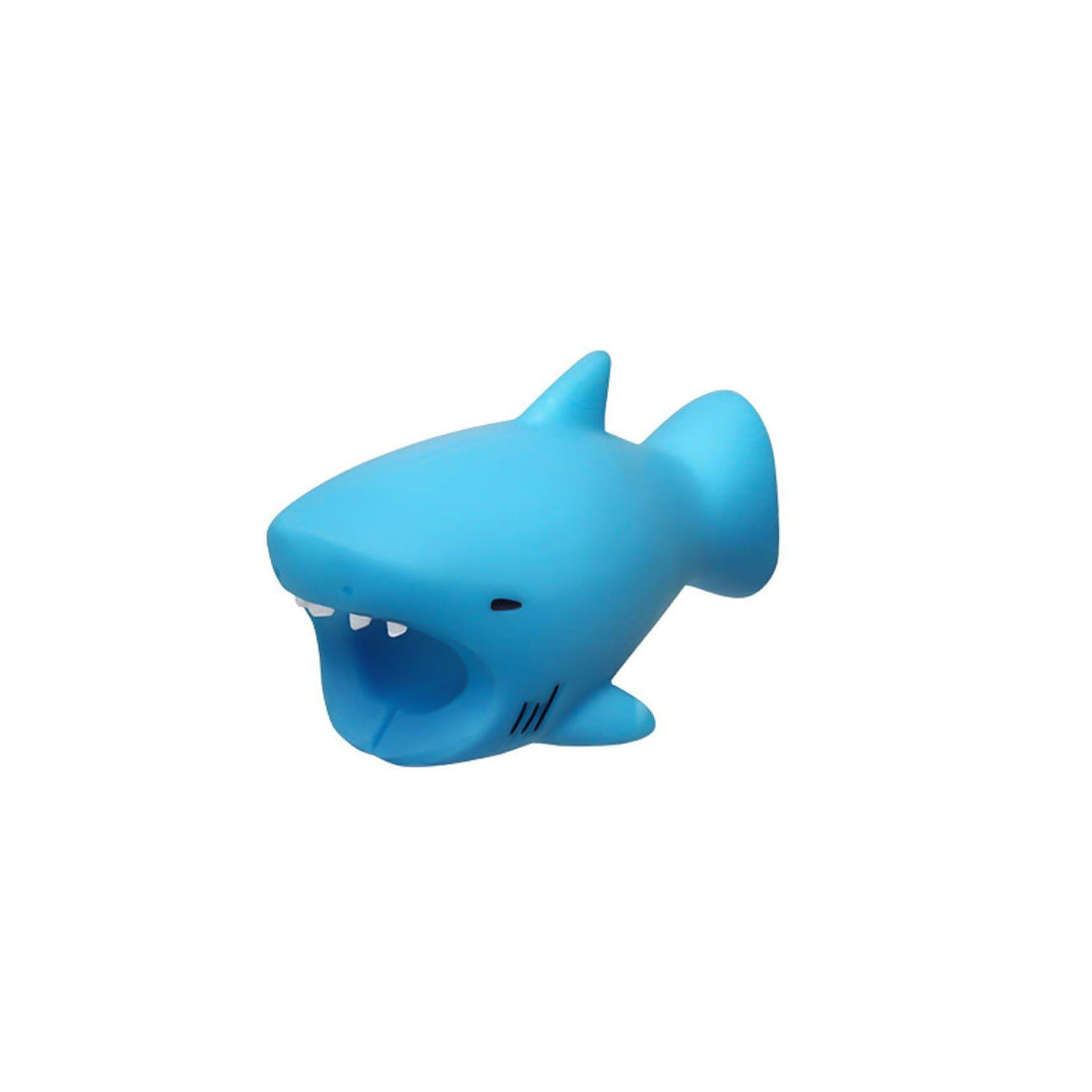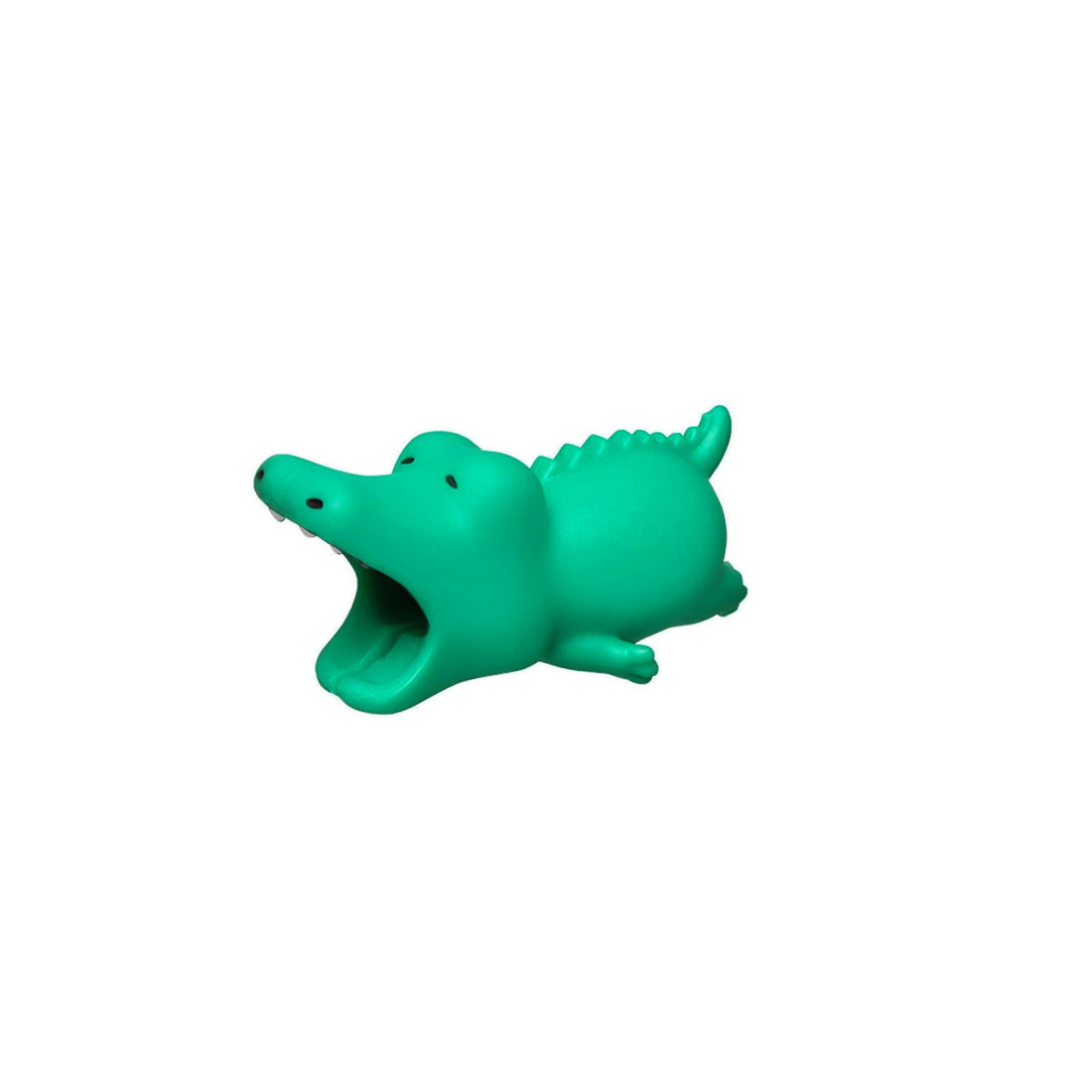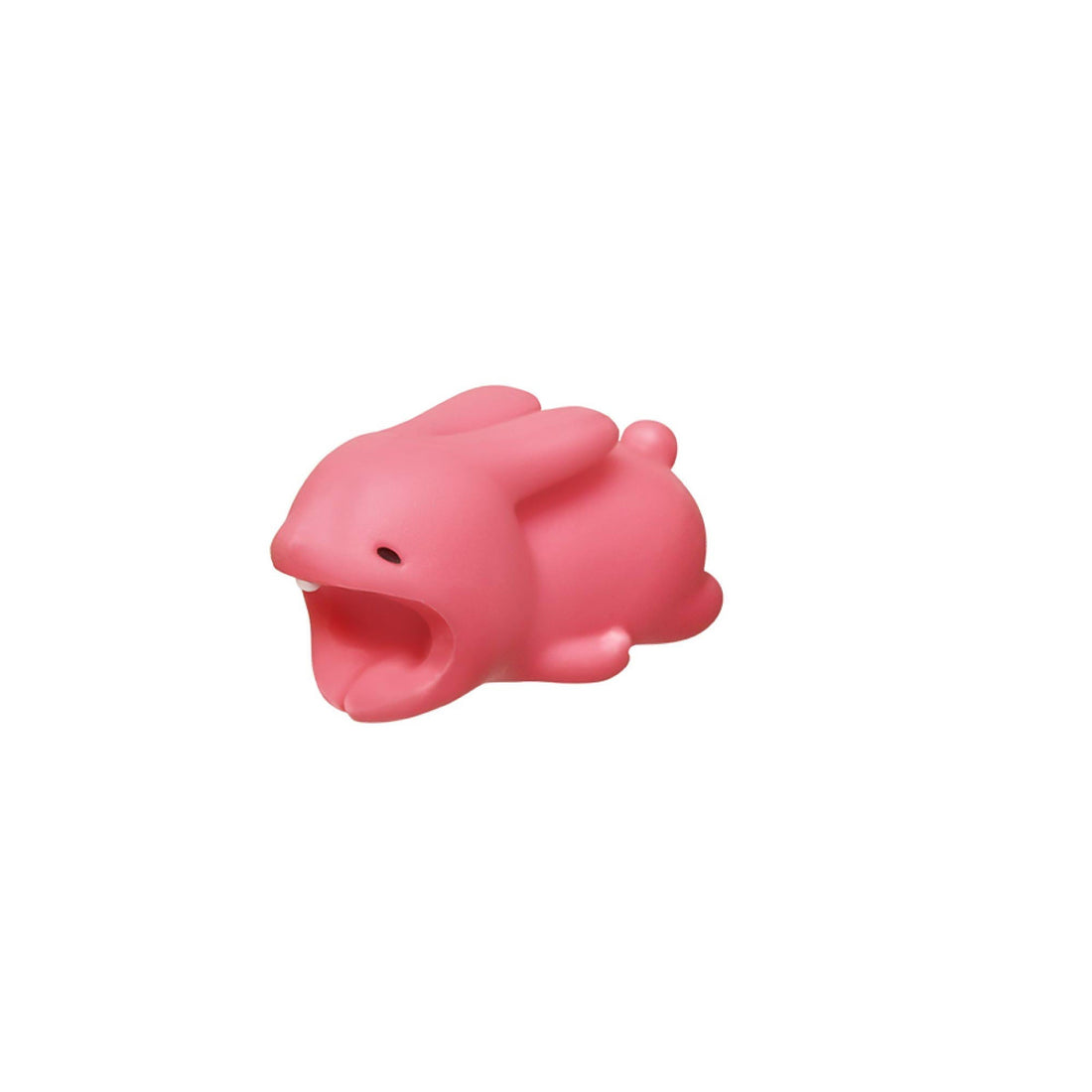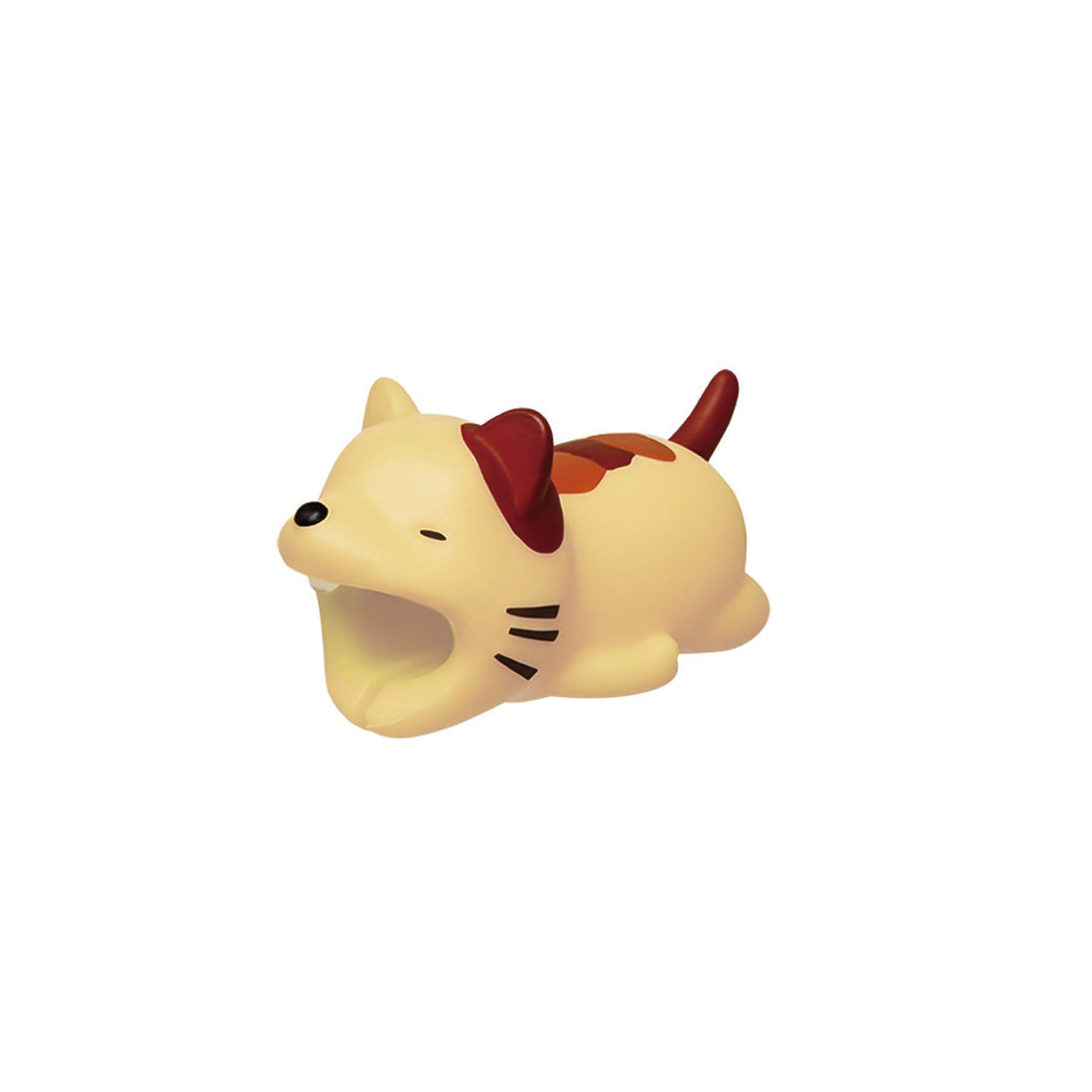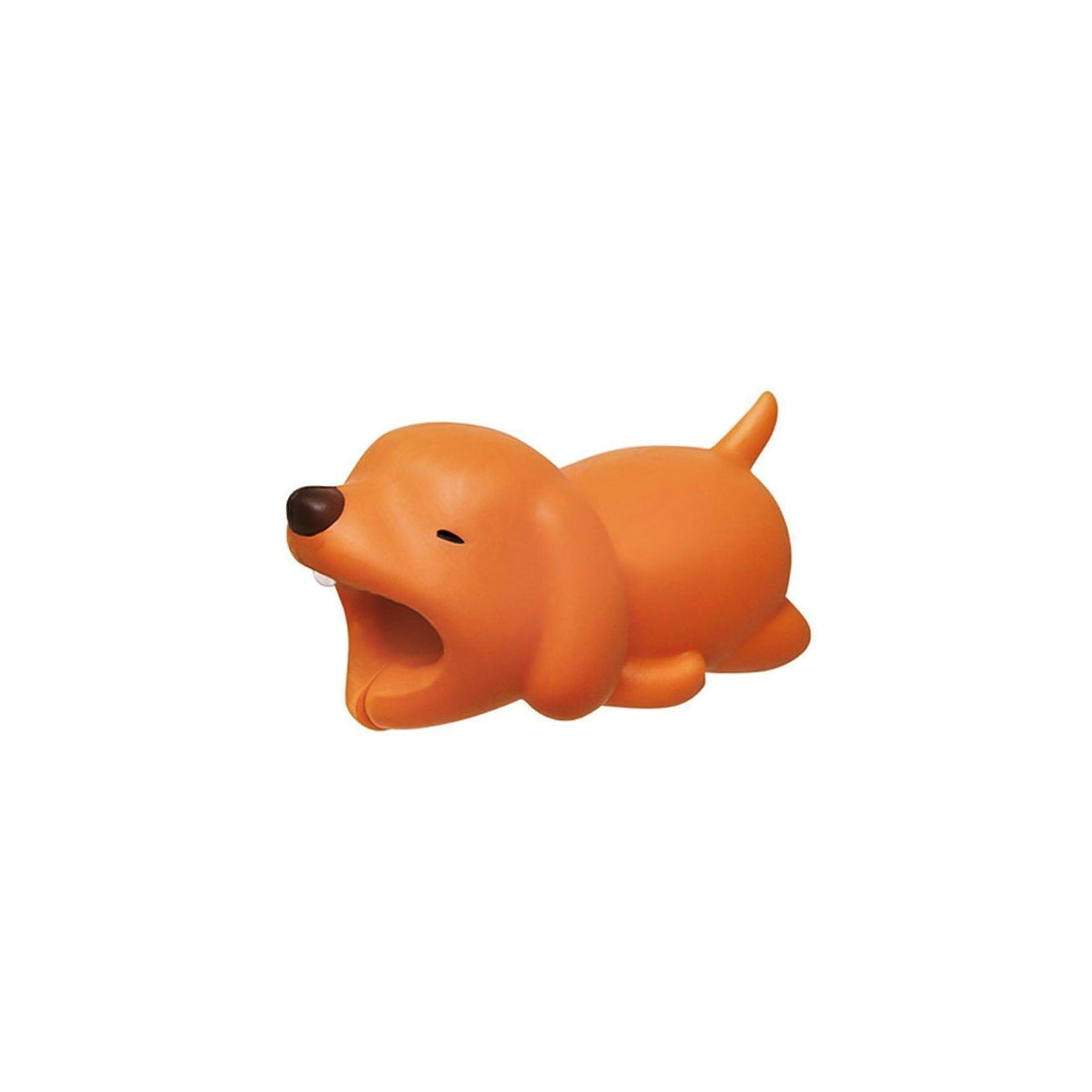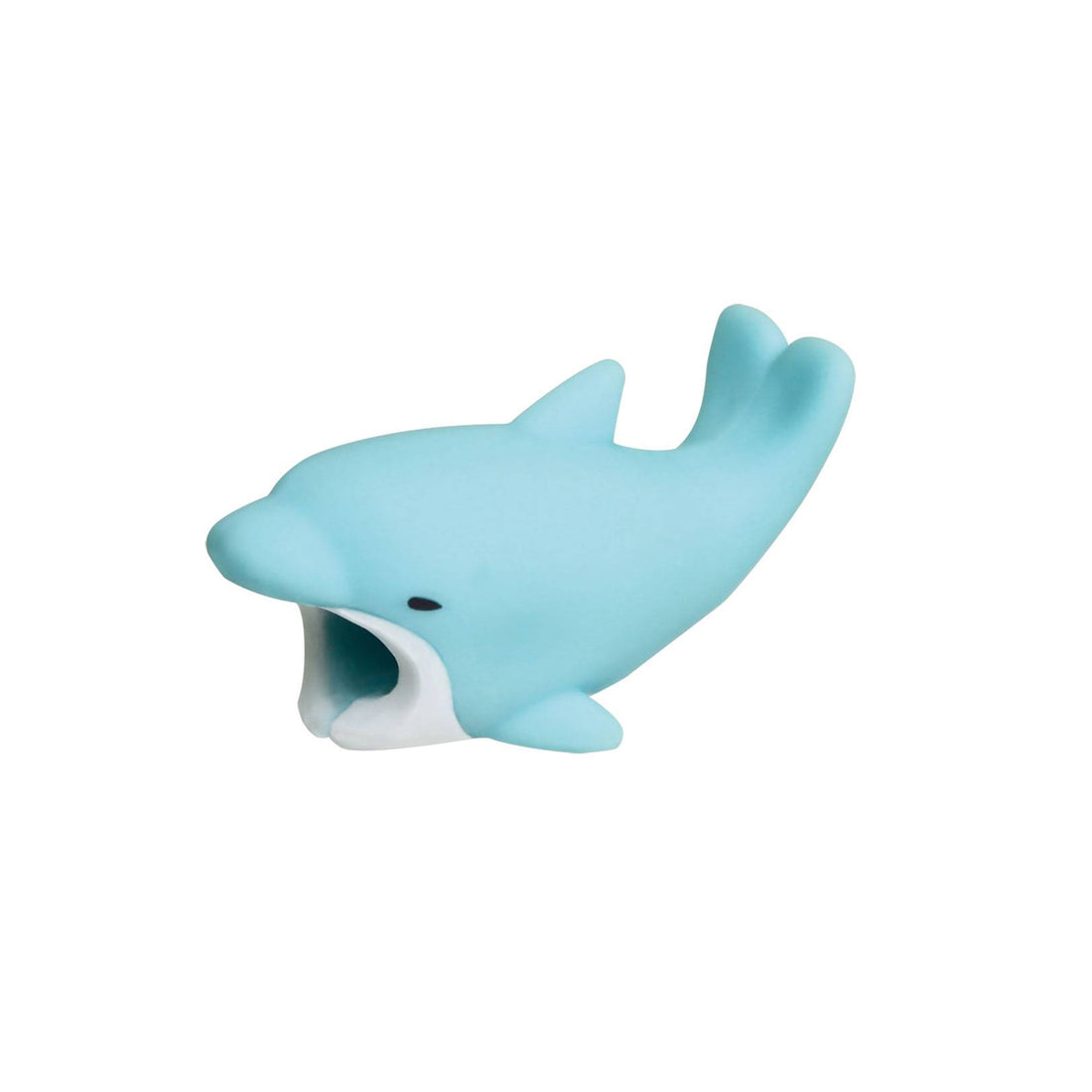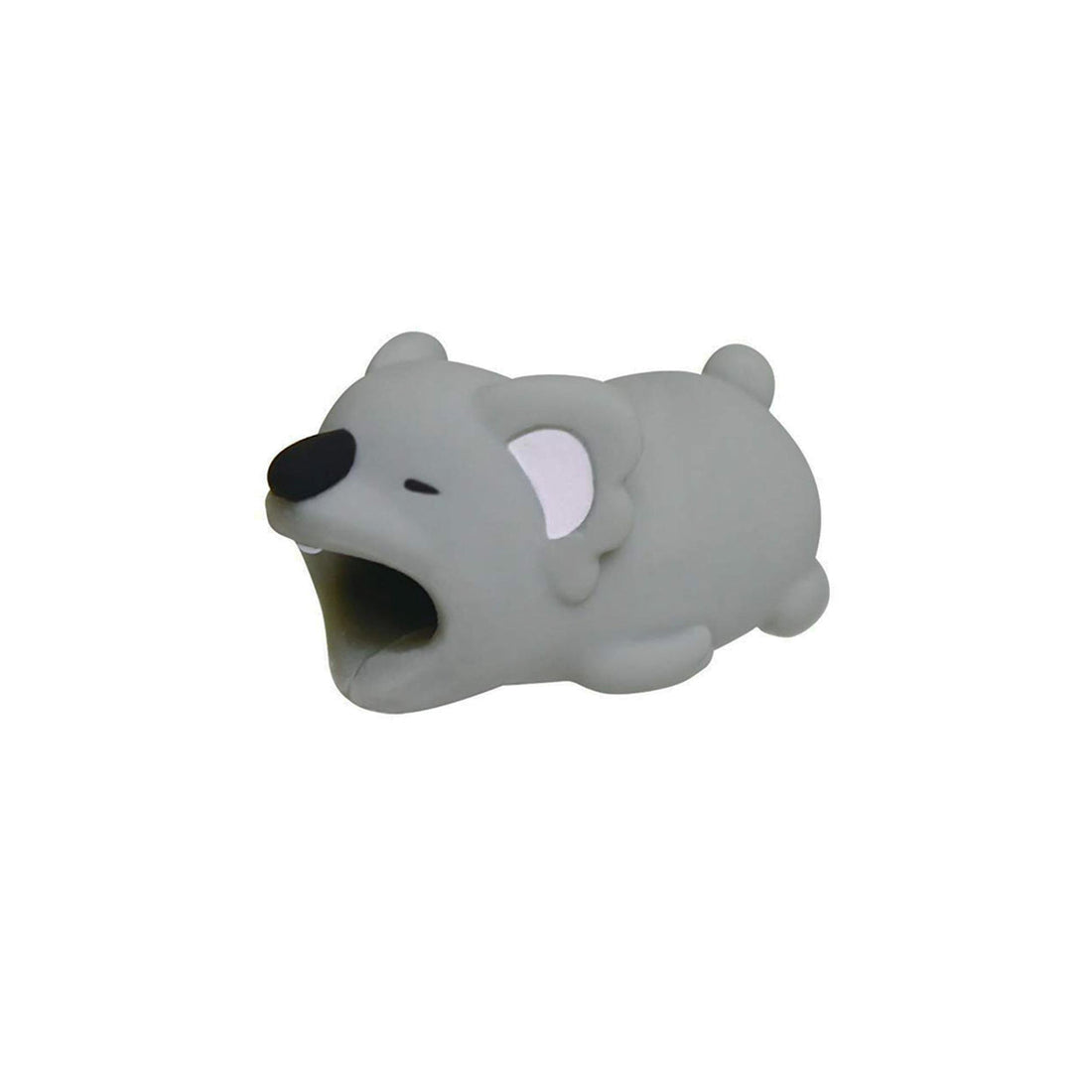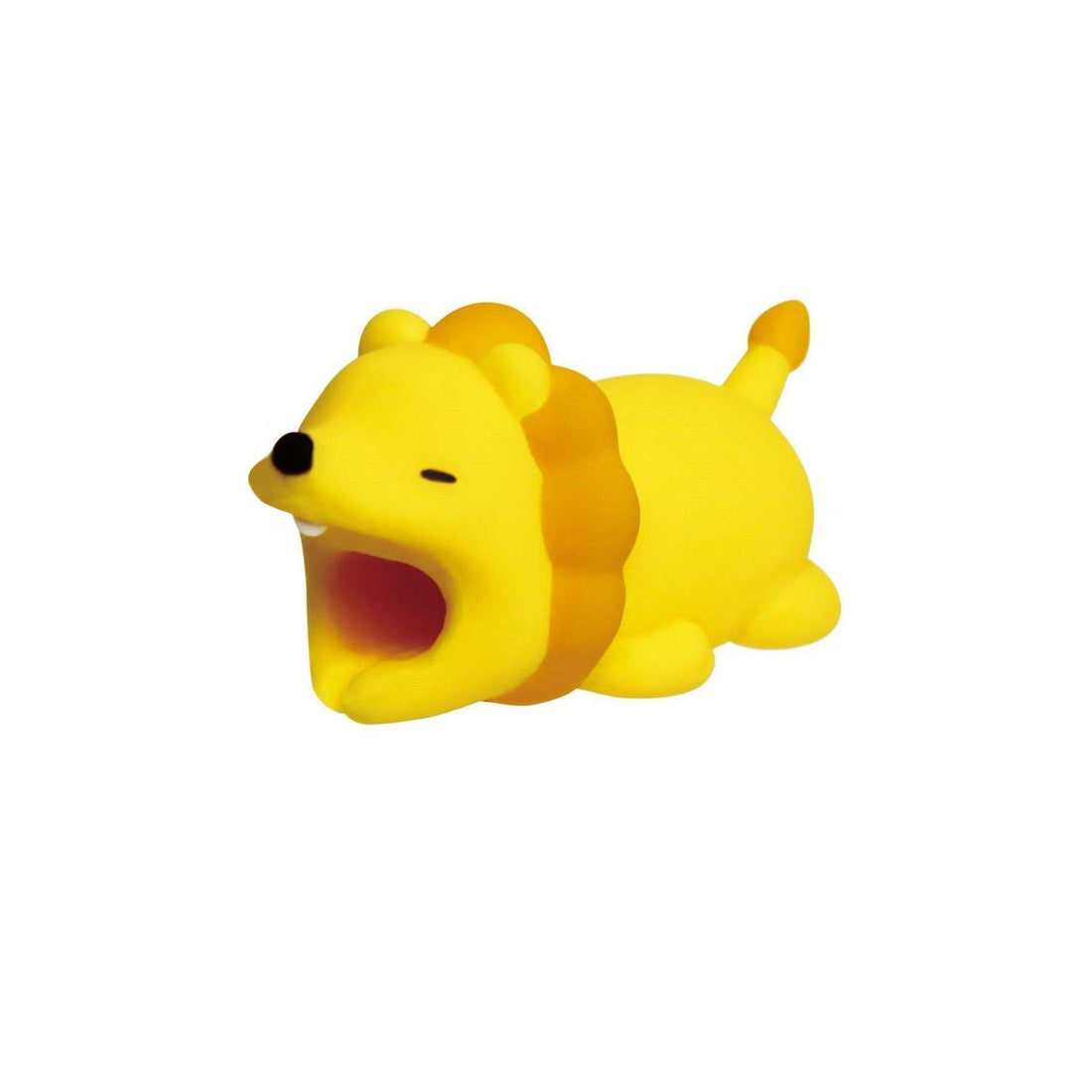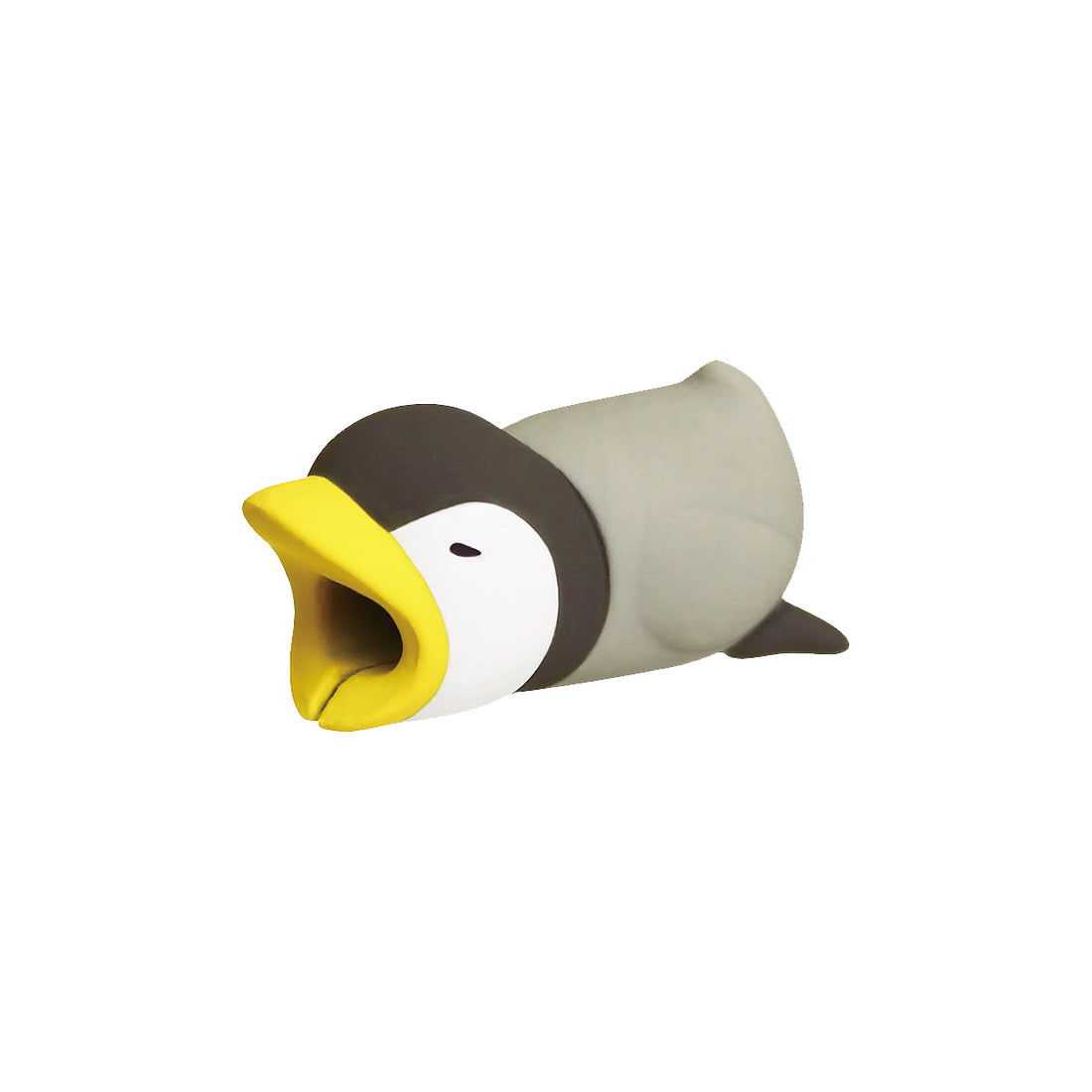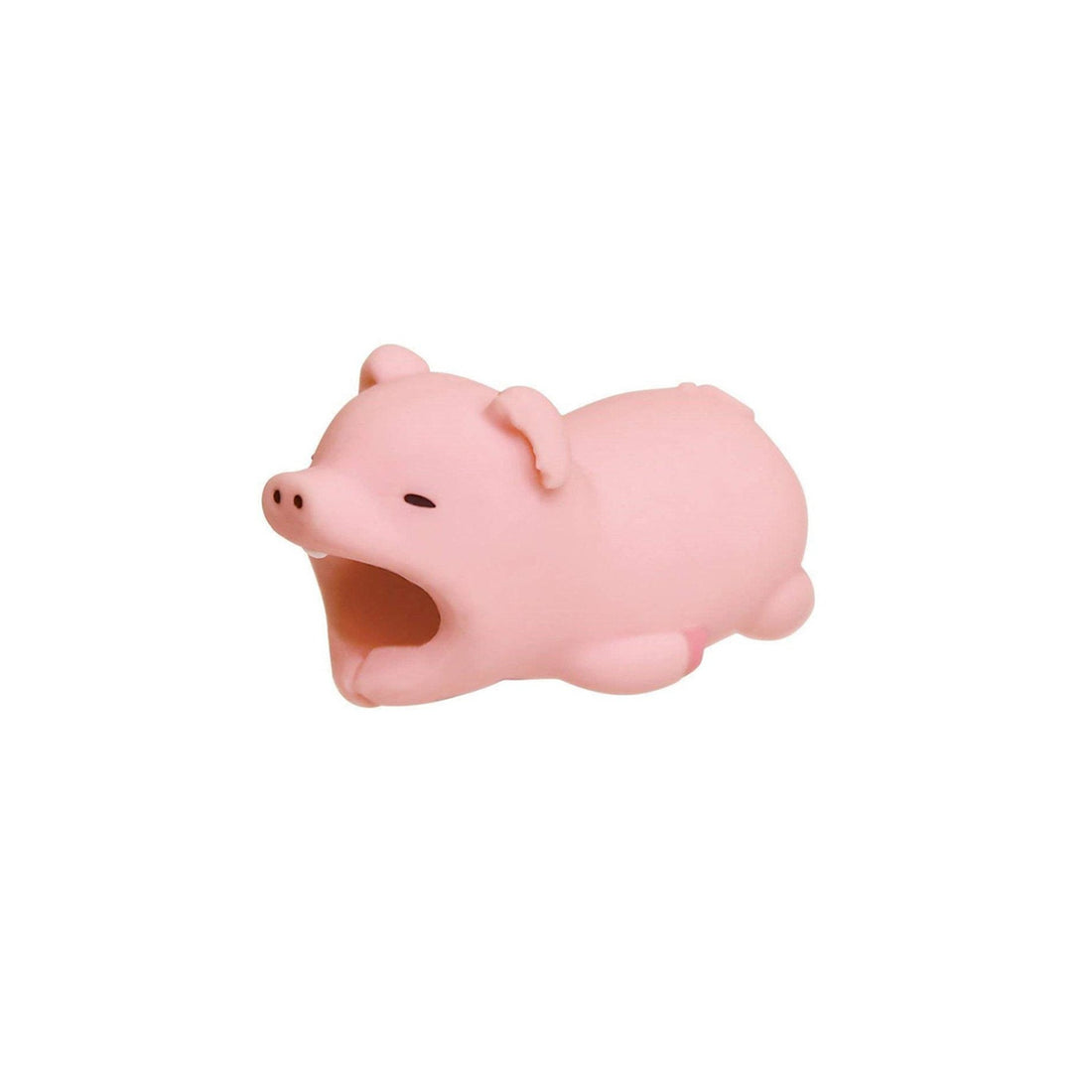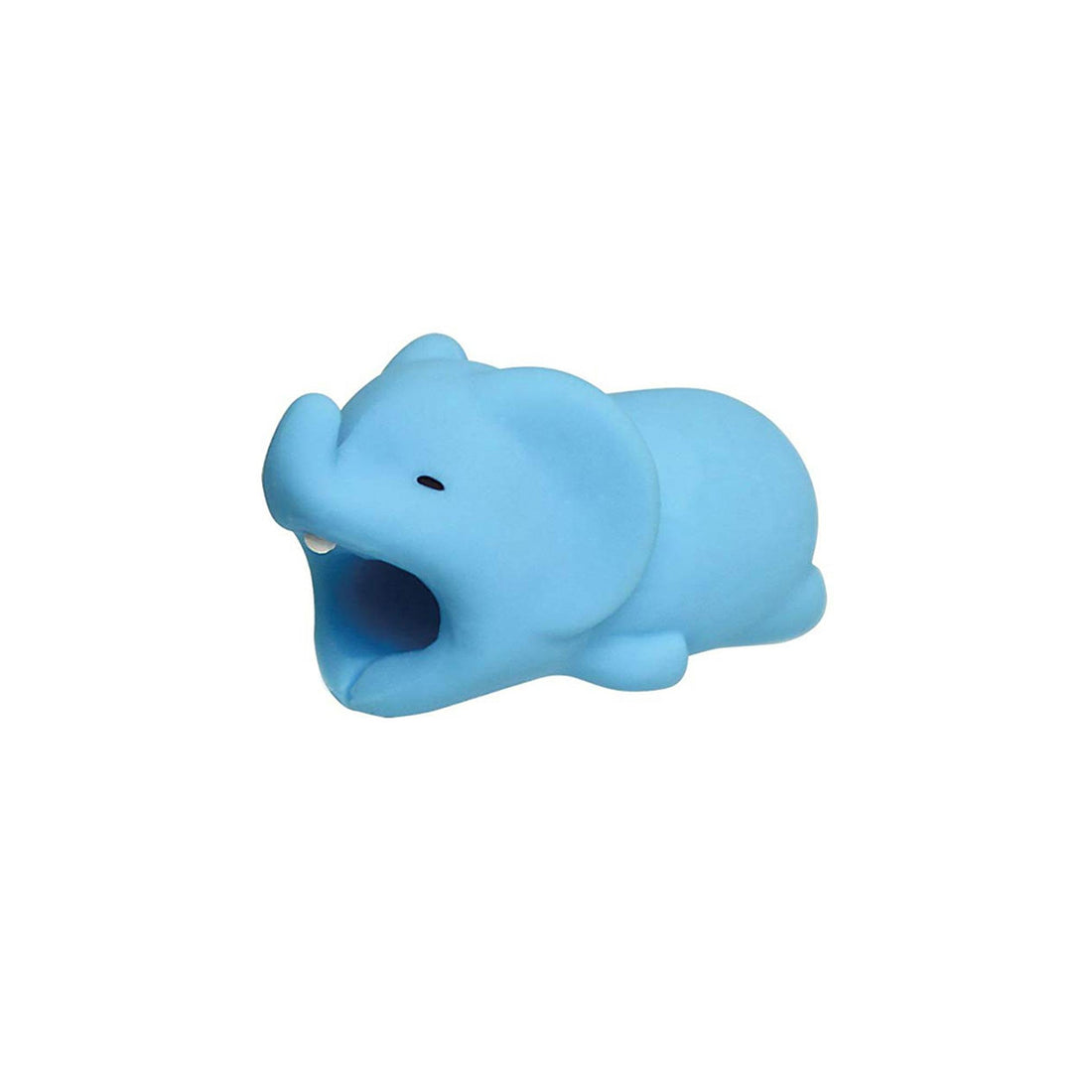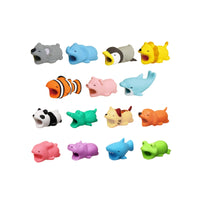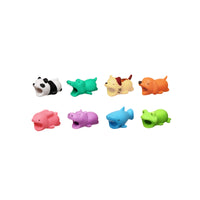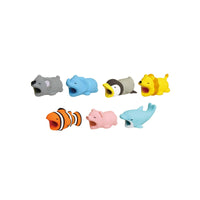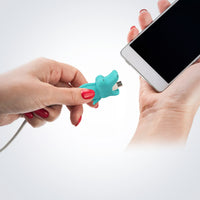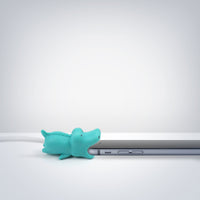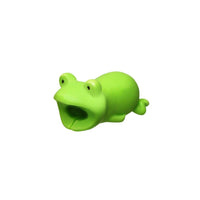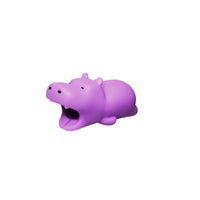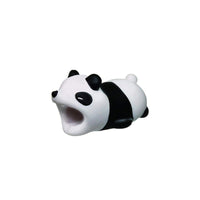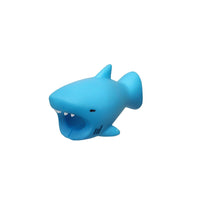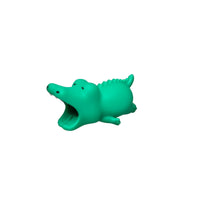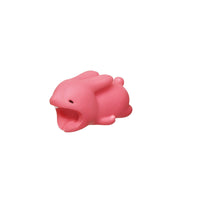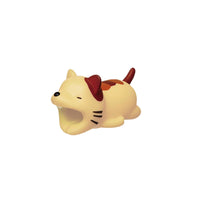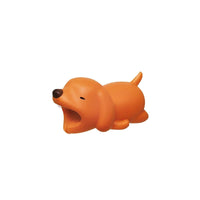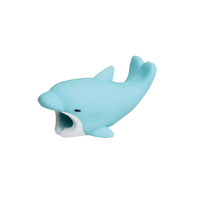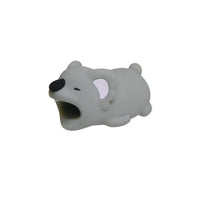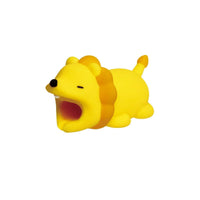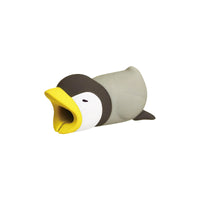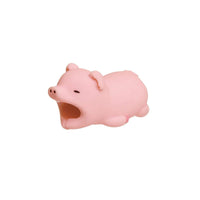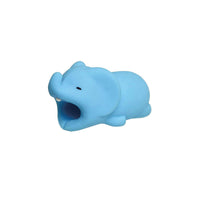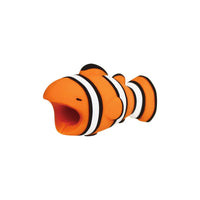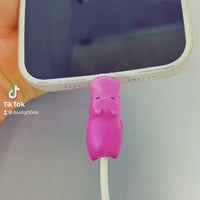 Animal Cord Protector - Take a bite out of the annoyance of frayed charging cords with these adorable Animal Cord Protectors.  These silly silicone critters attach easily to your iPhone lightning cord, protecting it from damage caused by bending, twisting and pulling.  Choose your favorite creature or buy them all and create your own cord biting zoo: Gator, Dog, Cat. Panda, Shark, Hippo, Frog, Bunny, Elephant, Lion Pig, Koala, Dolphin, Clownfish, Penguin. Measures 1.4 x .7 x .7.
All our products are high in quality and designed to solve day to day problems. We take pride in our products that makes life a little better.
We make it easy and simple to shop!
All our cool products over $100 are ship free anywhere in the US! We thrive to provide our customers best possible shop experience. Once you order we process your order and send you a tracking information within 24 hours! We are the keeper of the Trust, Satisfaction and Transperancy. Got a question? Email us info@itsallgoods.com