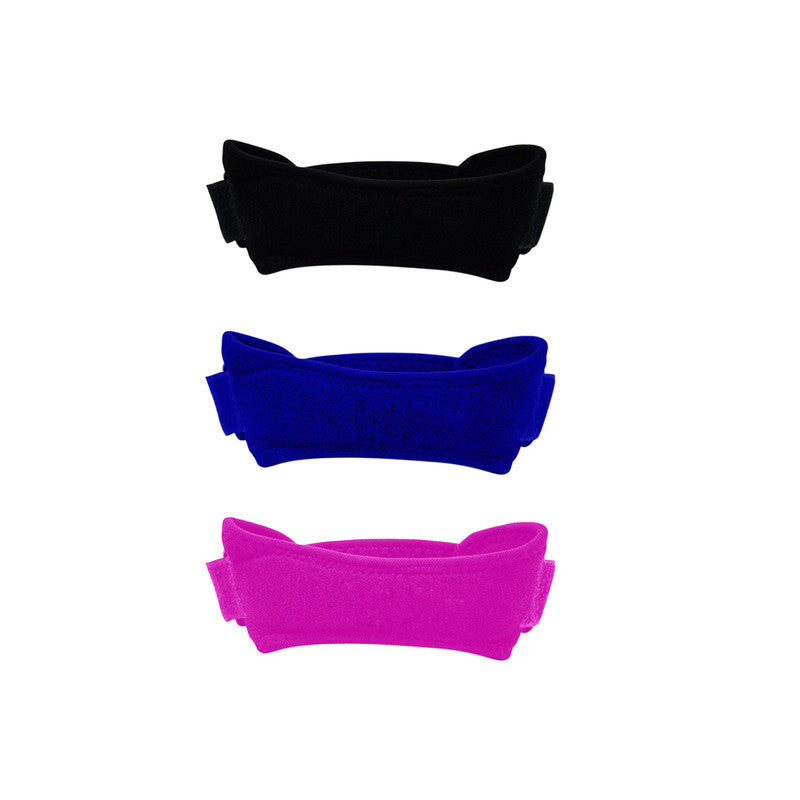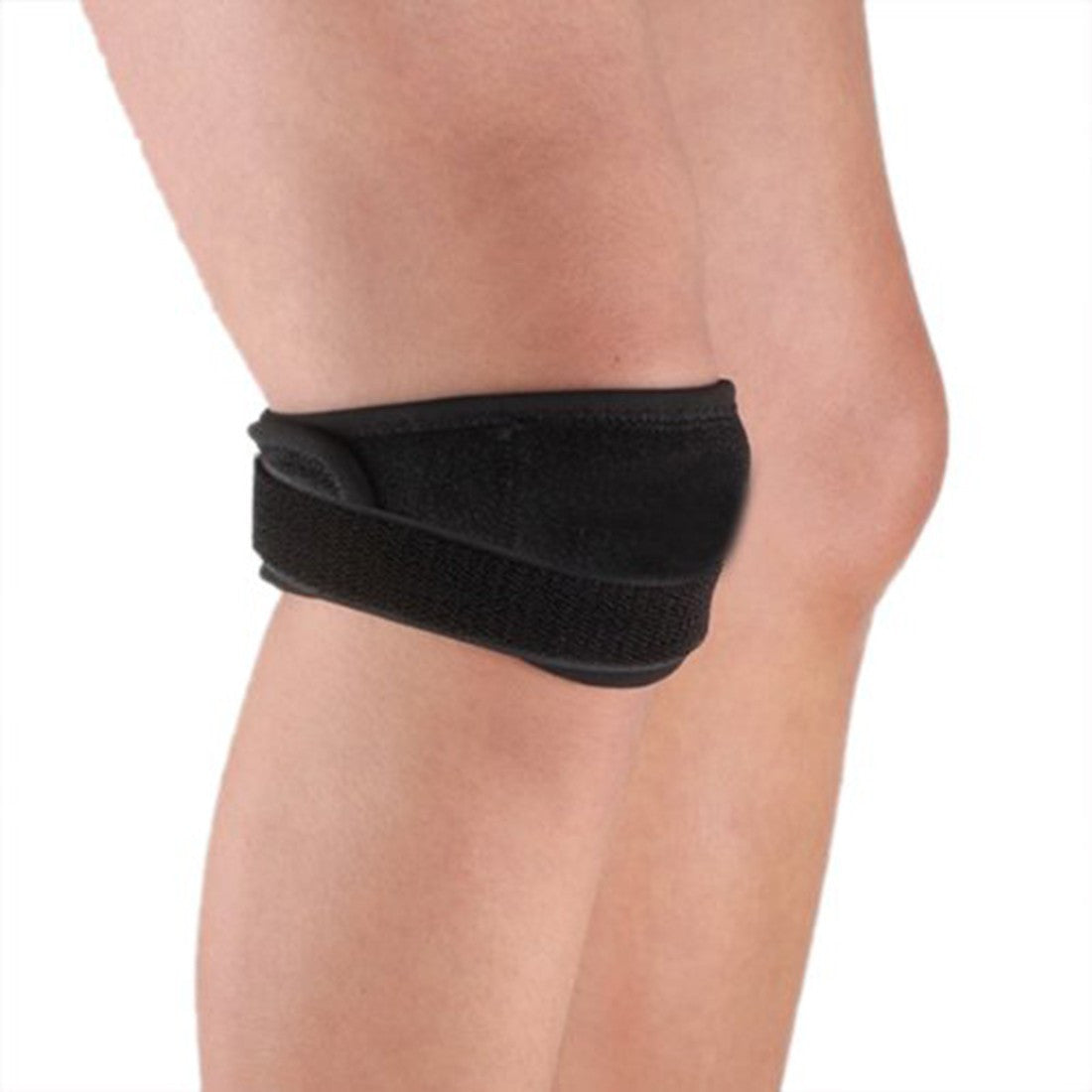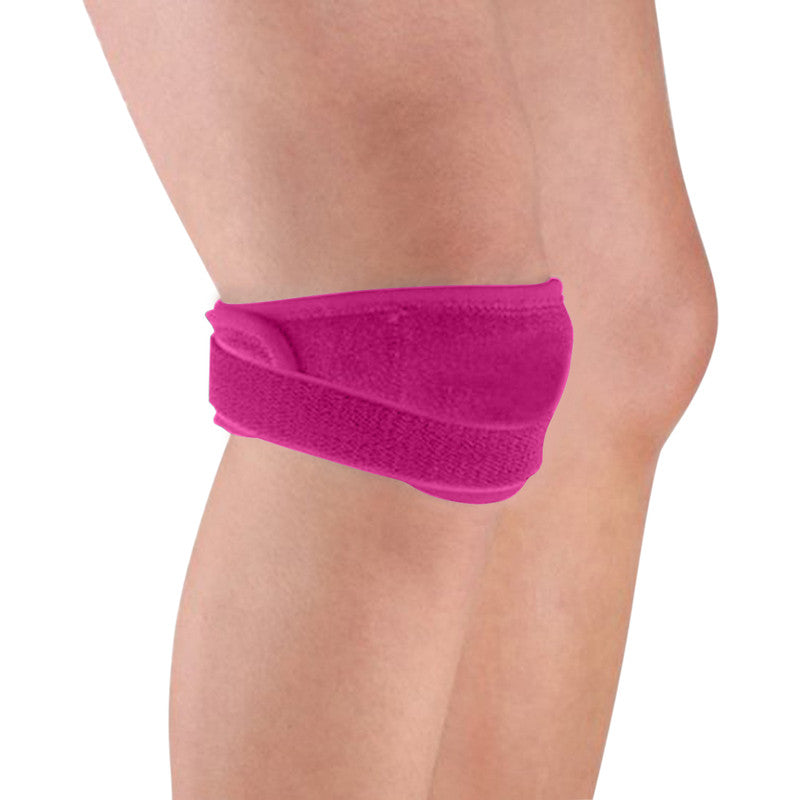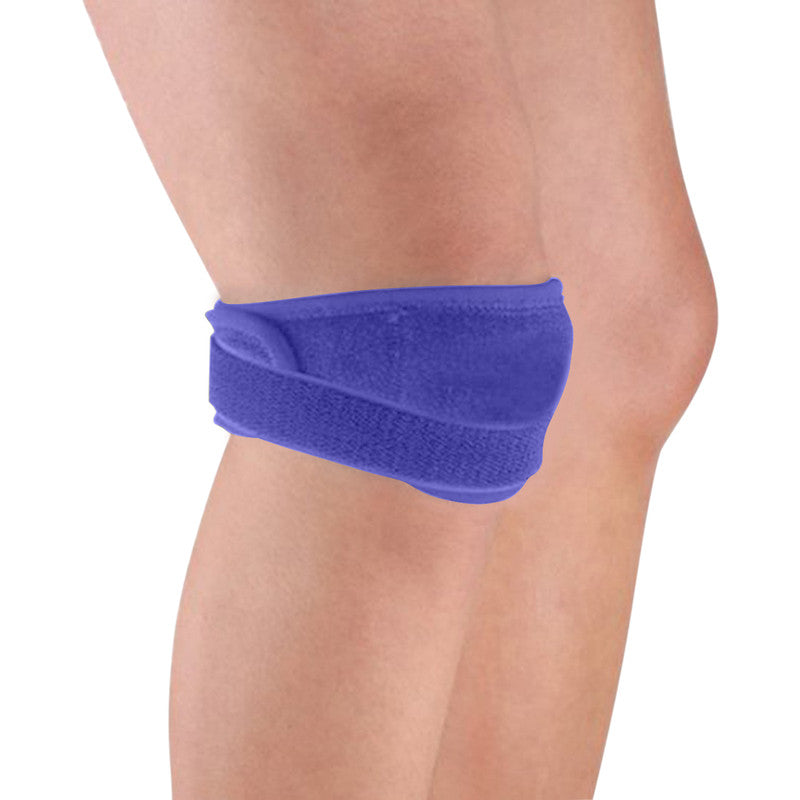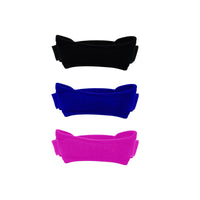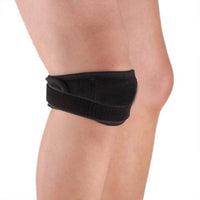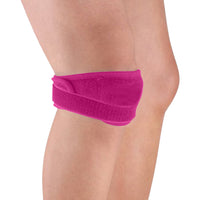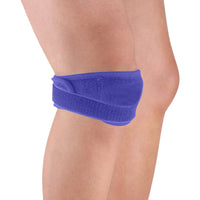 Adjustable Patella Tendon Support - Black, Blue or Pink


Adjustable Patella Tendon Support Brace - Made from a comfortable blend of breathable neoprene and Lycra, this adjustable Patella Tendon support brace has a Velcro closure. Wear on either right or left knee. Gives support to your knee to help with the pain associated with tendonitis and inflammation and alleviate discomfort of painful knee caps. A must for those who participate in activities requiring running and jumping. 16.25" x 2.25: | Velcro Closure.

All our products are high in quality and designed to solve day to day problems. We take pride in our products that makes life a little better.
We make it easy and simple to shop!
All our cool products over $100 are ship free anywhere in the US! We thrive to provide our customers best possible shop experience. Once you order we process your order and send you a tracking information within 24 hours! We are the keeper of the Trust, Satisfaction and Transperancy. Got a question? Email us info@itsallgoods.com