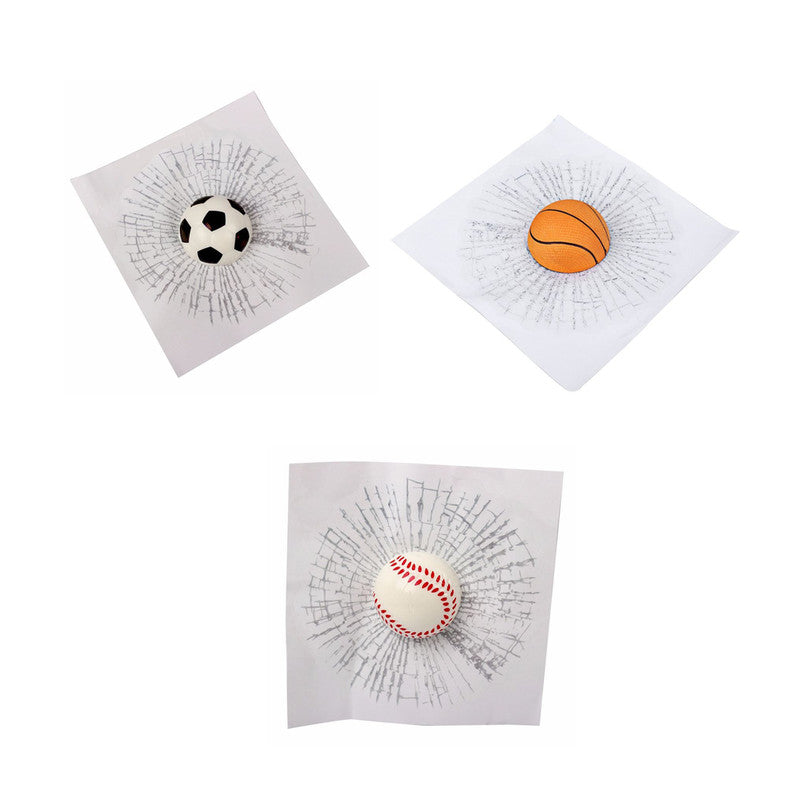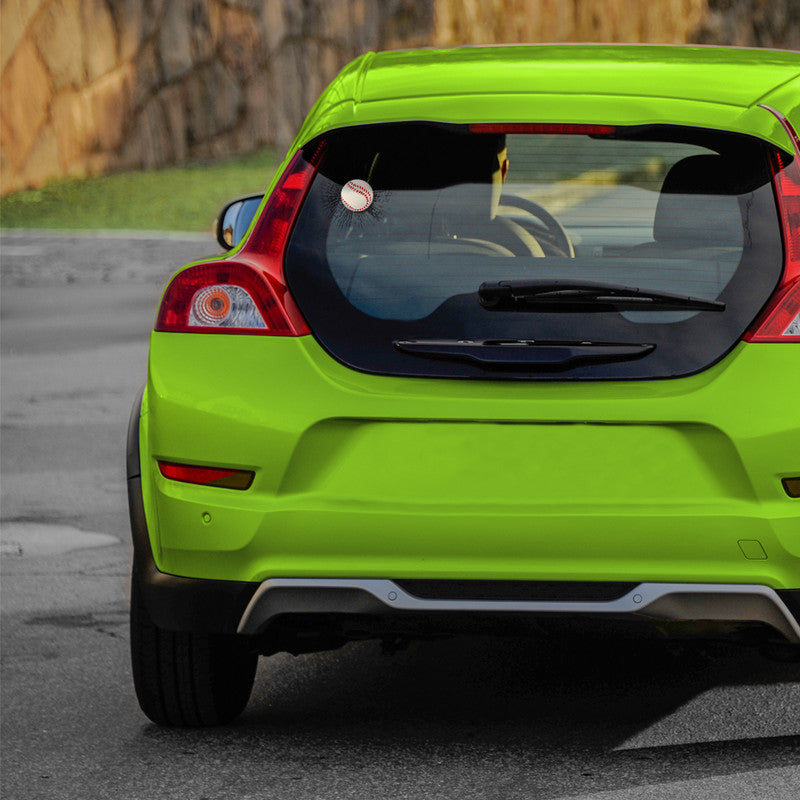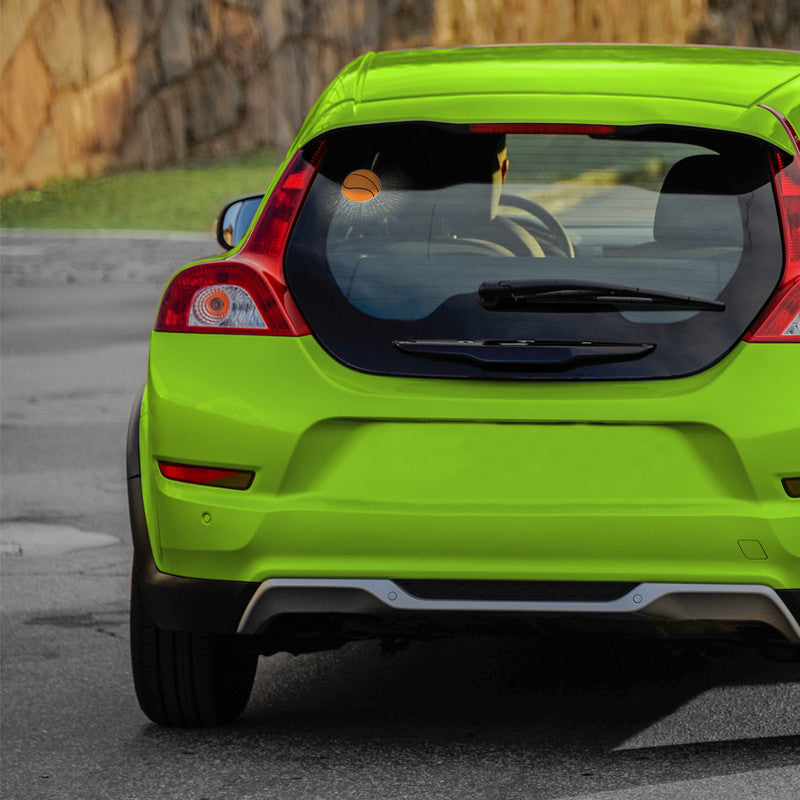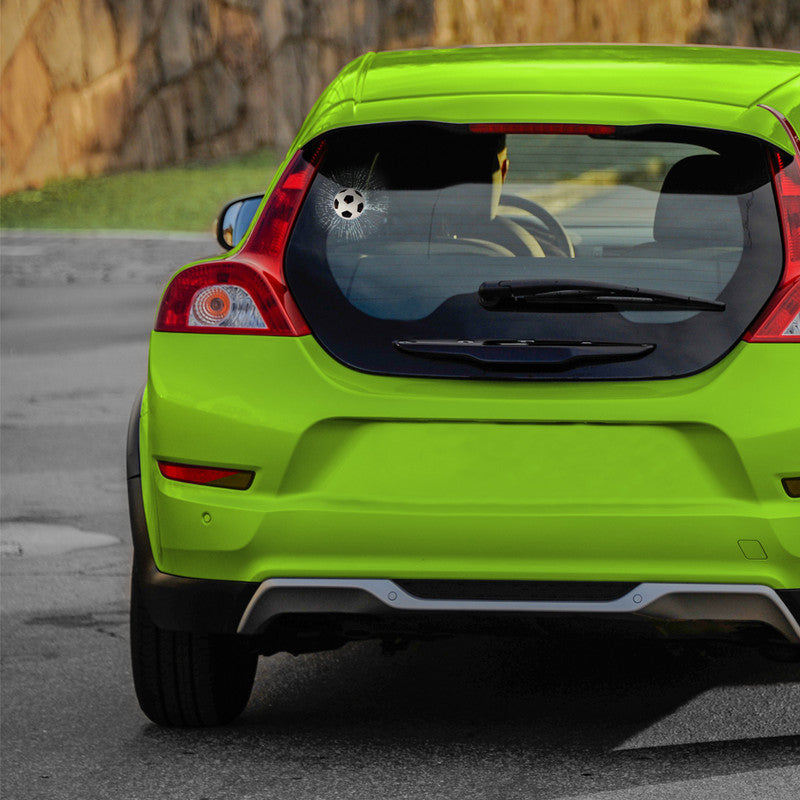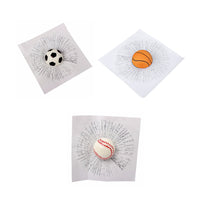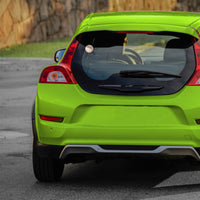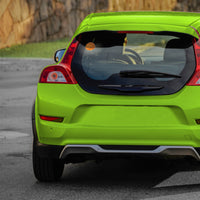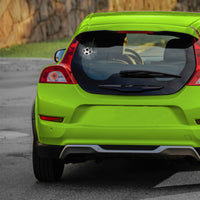 3D Shattered Window Ball Decal - Baseball, Basketball or Soccer


3D Shattered Window Ball Decal- Be the talk of the parking lot with this hilarious Shattered Car Window Ball Decal. Give a nod to your favorite sport with this realistic looking decal—makes it appear a ball just lodged itself in your window! Apply to the side or rear windows of the car. Whimsical way to show off your favorite sport while turning a few heads in the process. One piece decal comes in baseball, tennis and soccer designs.
All our products are high in quality and designed to solve day to day problems. We take pride in our products that makes life a little better.
We make it easy and simple to shop!
All our cool products over $100 are ship free anywhere in the US! We thrive to provide our customers best possible shop experience. Once you order we process your order and send you a tracking information within 24 hours! We are the keeper of the Trust, Satisfaction and Transperancy. Got a question? Email us info@itsallgoods.com