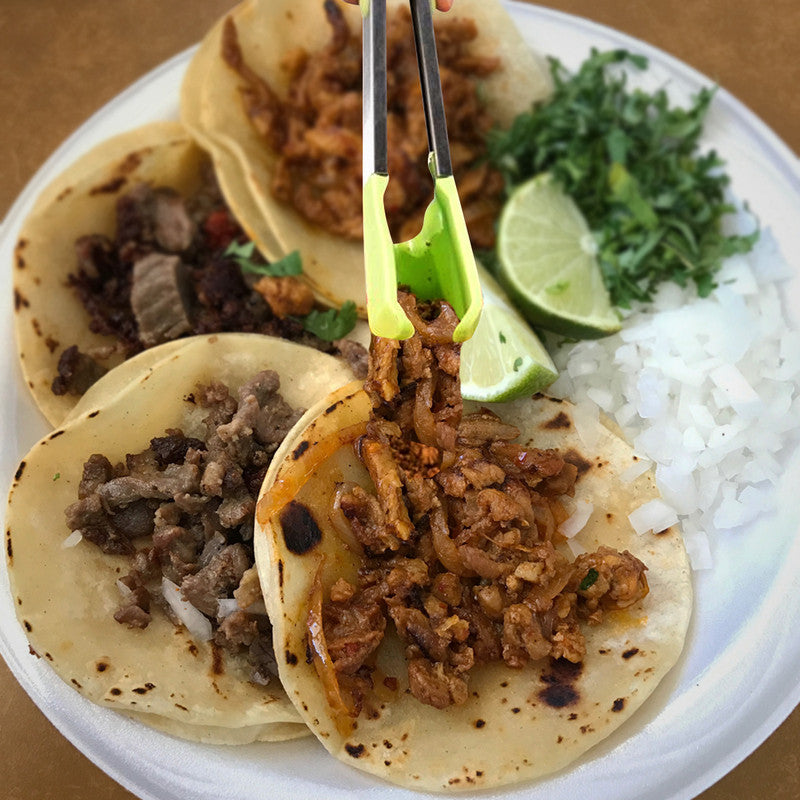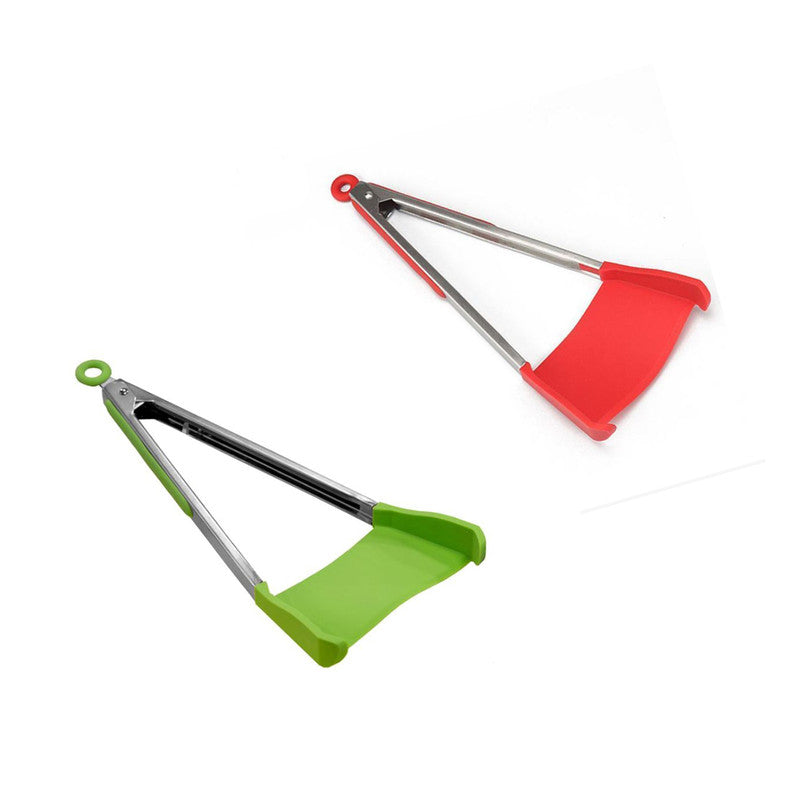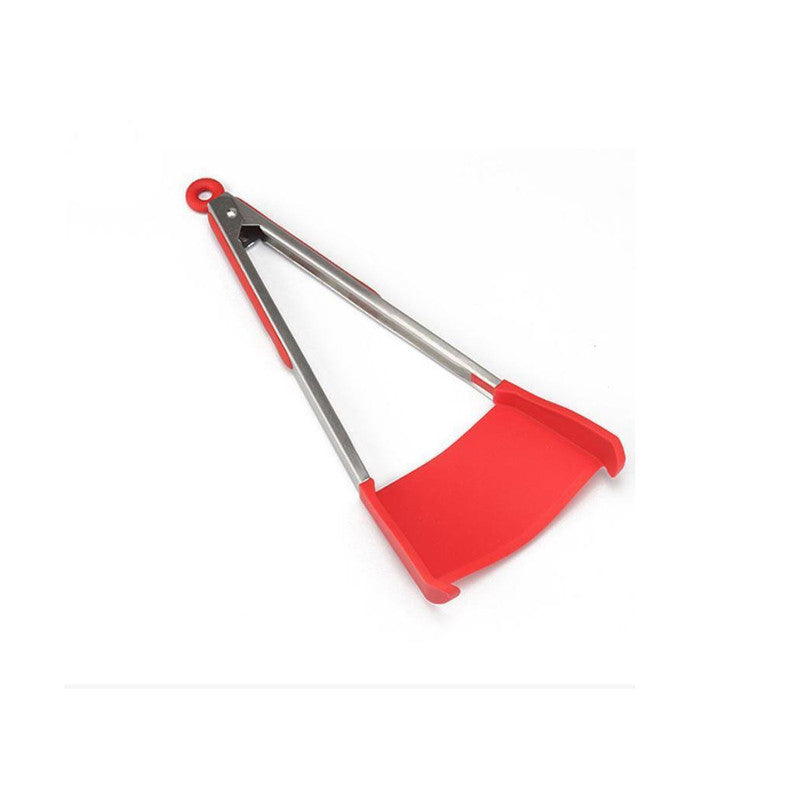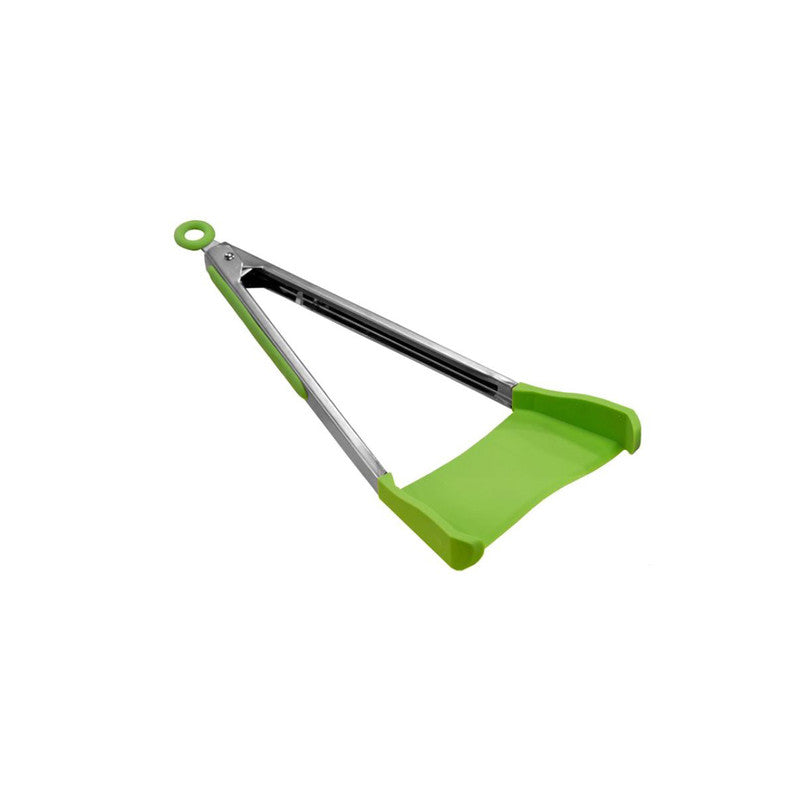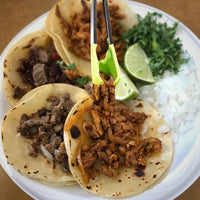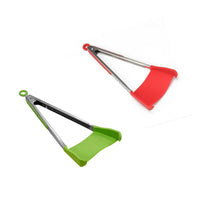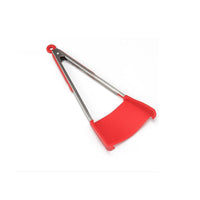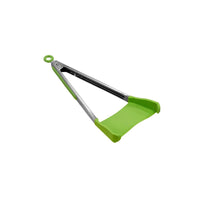 2-in-1 Spatula Tongs - 9" - Red or Green


Get the flip power of the spatula with the squeezability of tongs in this 2-IN-1 SPATULA TONGS - 9" . Makes cooking and serving your favorite foods easier than ever before. Flip, cradle, grab, or scoop with one handy utensil. Flip pancakes, scoop and serve eggs, scoop and fill tacos, flip delicate fish and grab and serve asparagus. Fits comfortably in your hands. Non-stick and heat resistant. Stainless steel frame with silicone cradle. Dishwasher safe.

Red or Green
All our products are high in quality and designed to solve day to day problems. We take pride in our products that makes life a little better.
We make it easy and simple to shop!
All our cool products over $100 are ship free anywhere in the US! We thrive to provide our customers best possible shop experience. Once you order we process your order and send you a tracking information within 24 hours! We are the keeper of the Trust, Satisfaction and Transperancy. Got a question? Email us info@itsallgoods.com