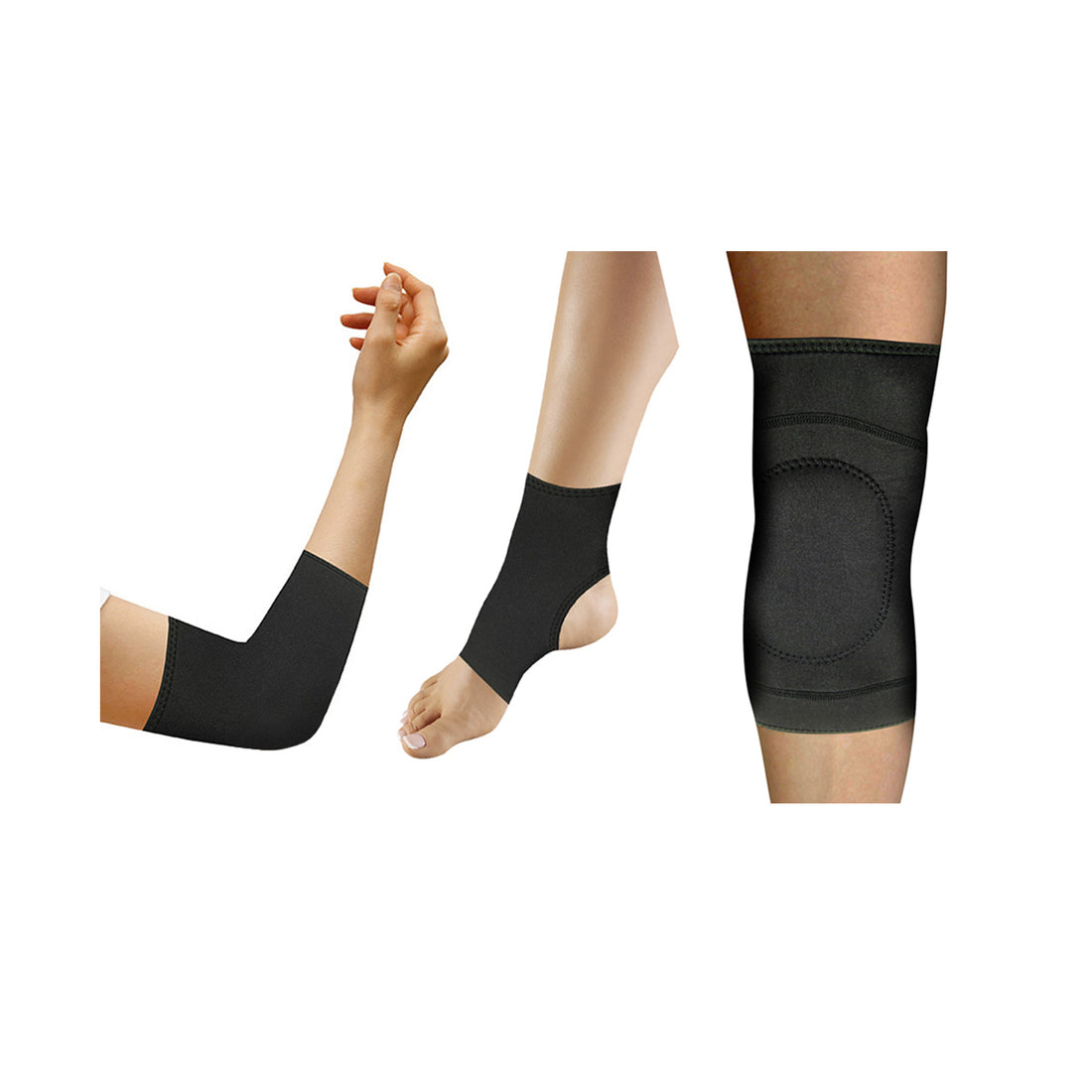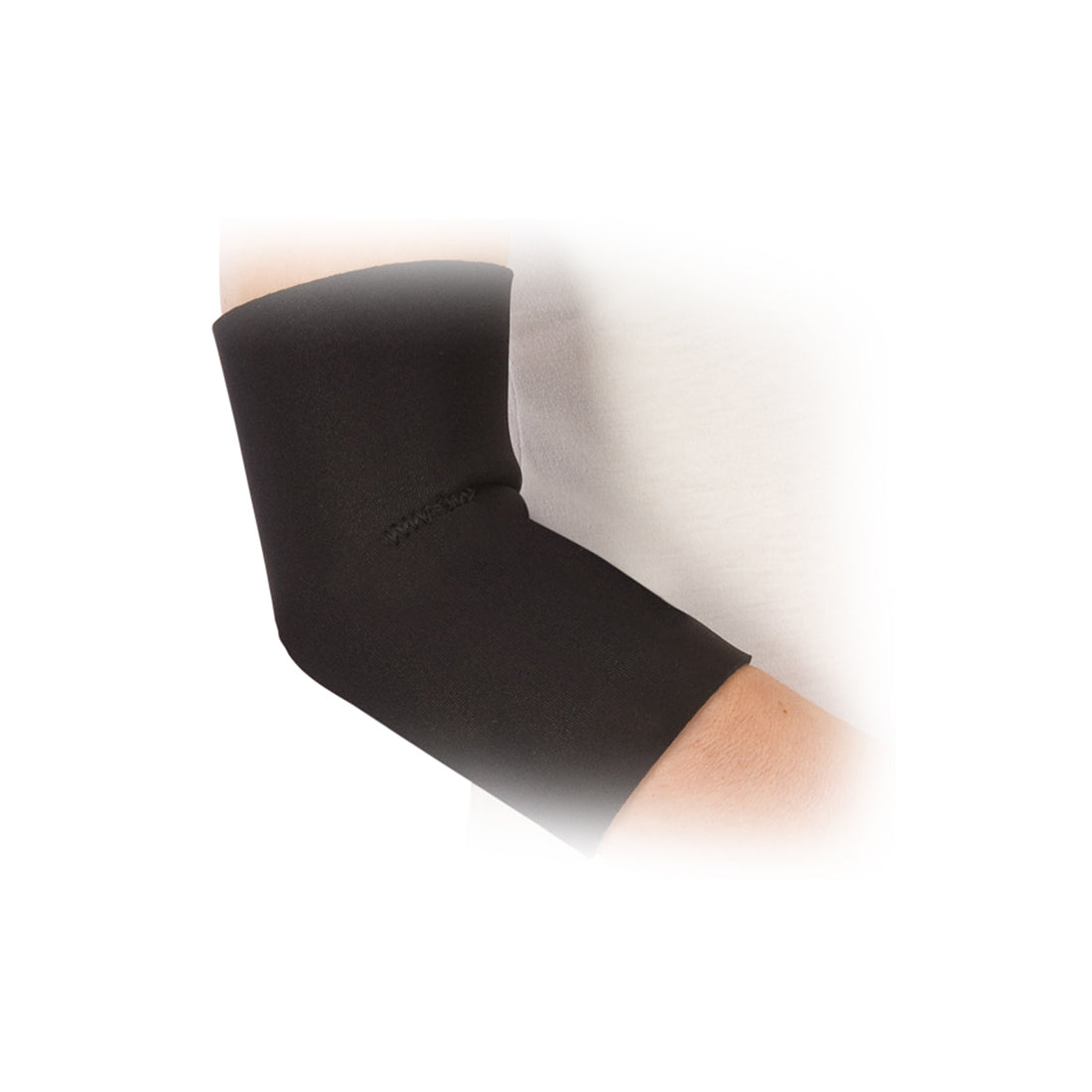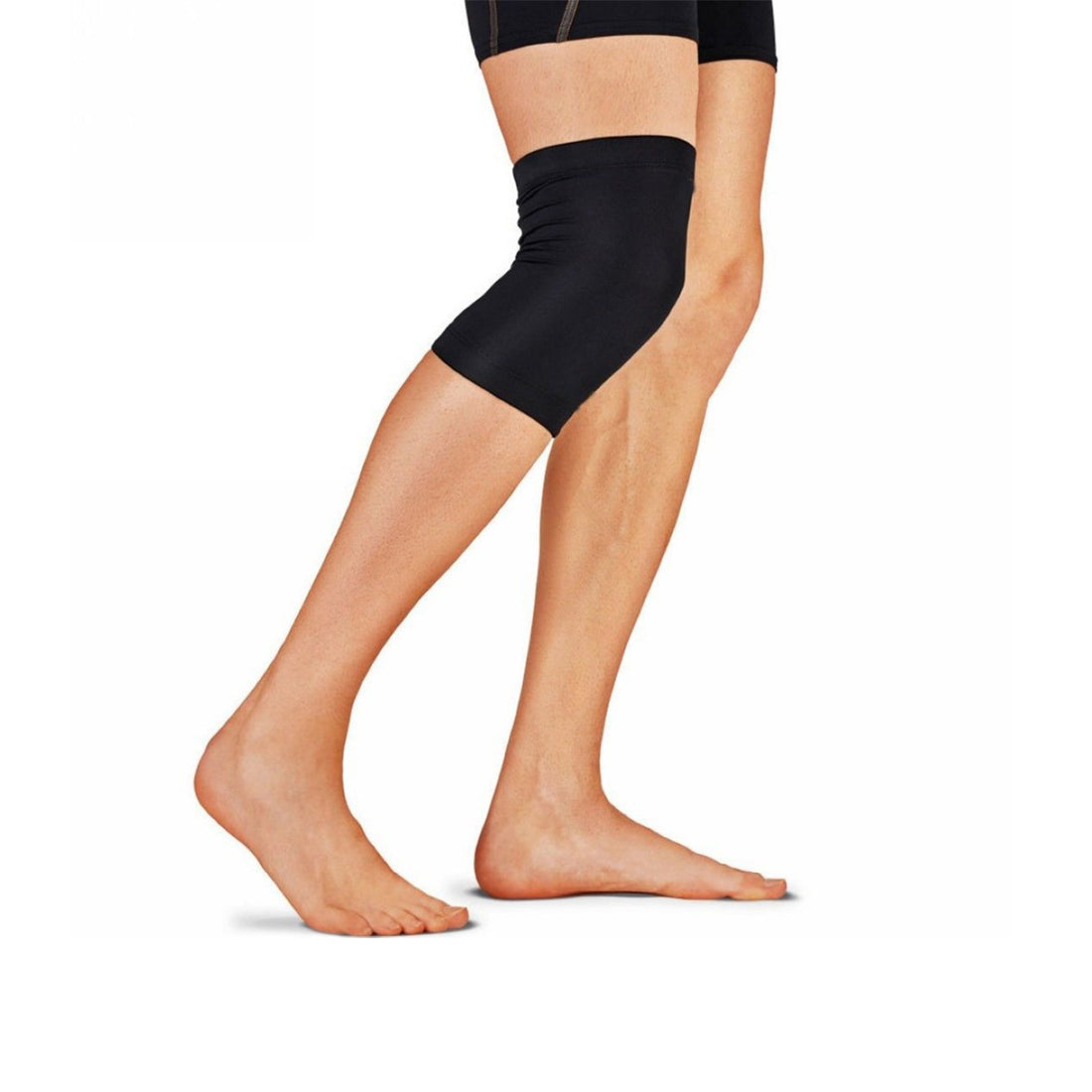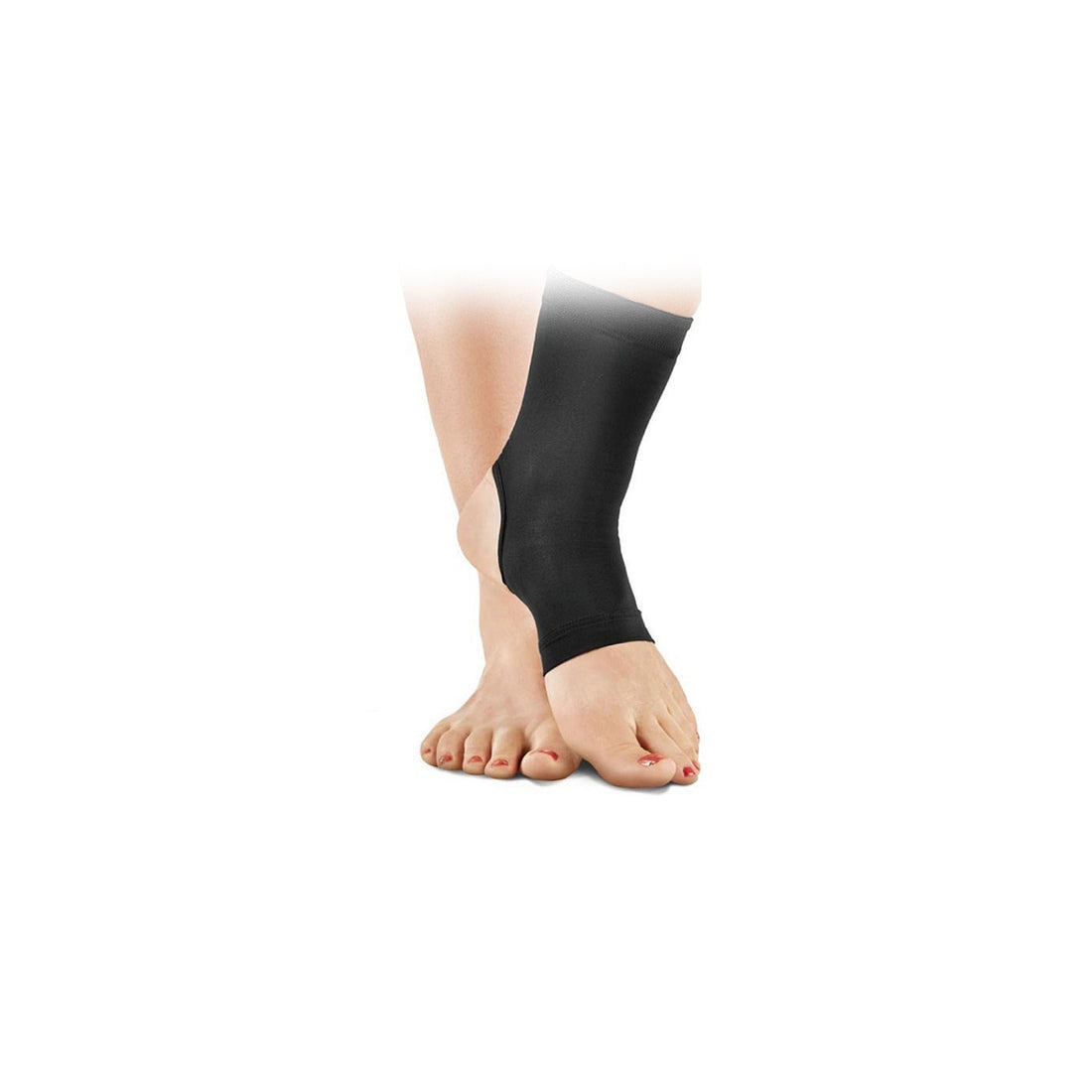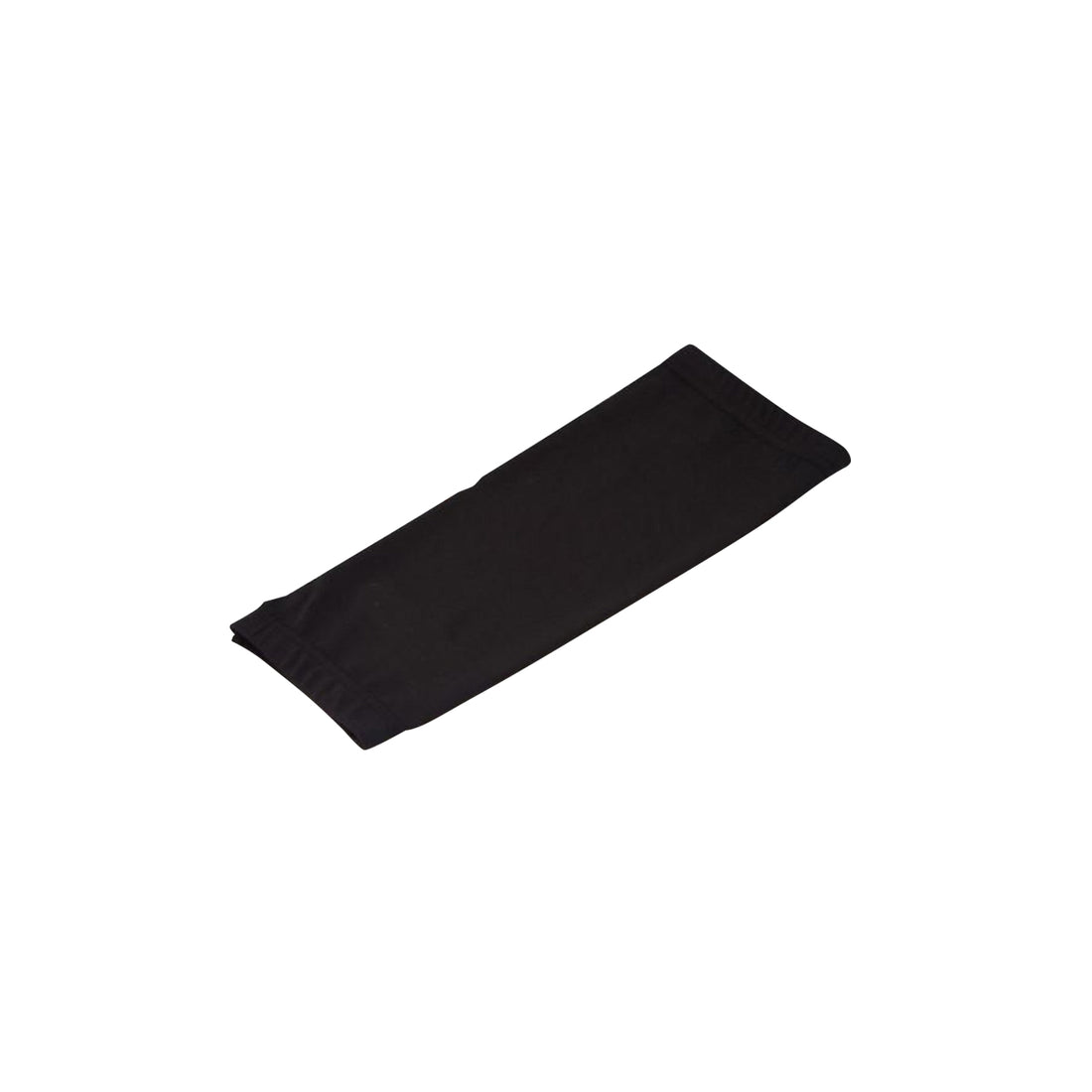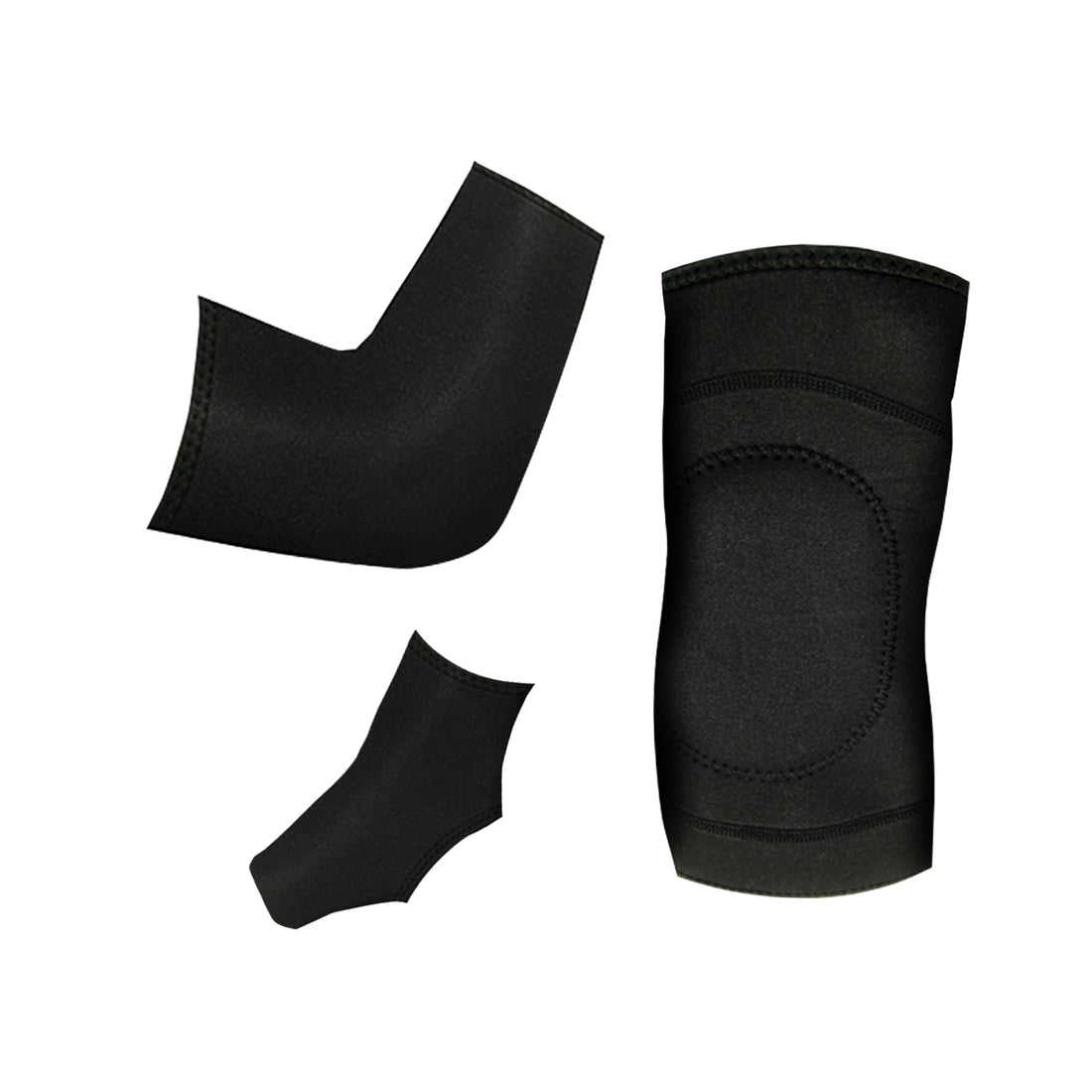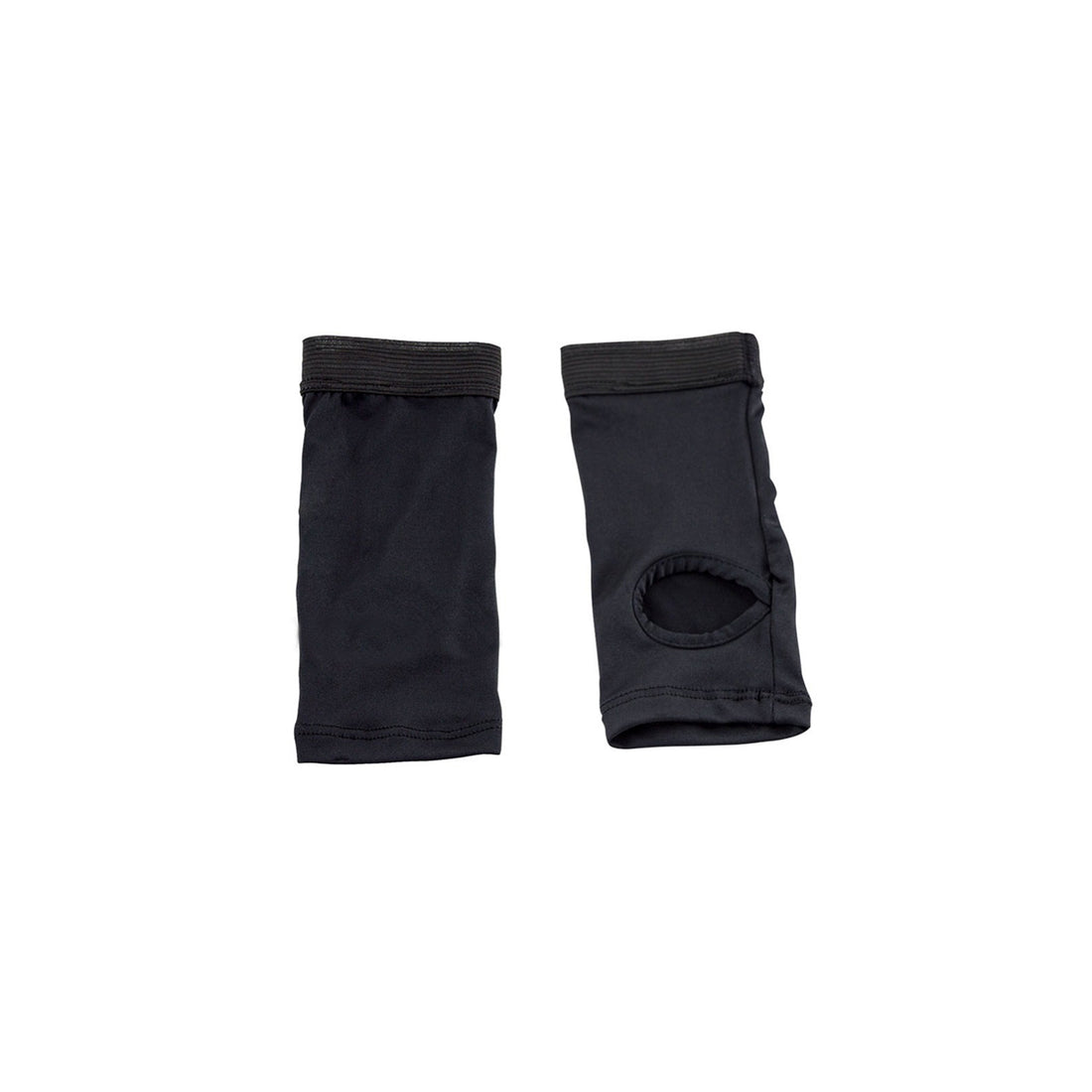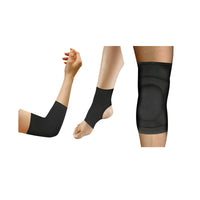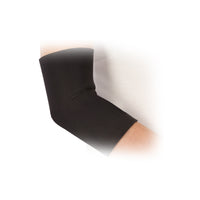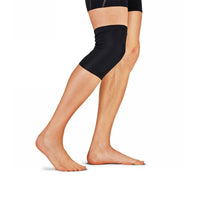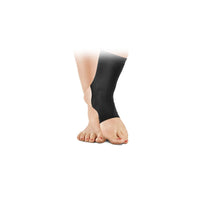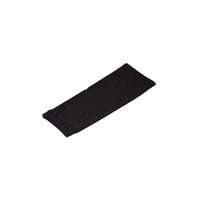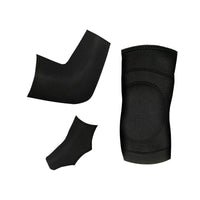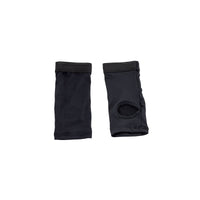 3 Piece Copper Infused Compression Set: Elbow/Knee/Ankle


 3 Piece Copper Infused Set: Elbow/Knee/Ankle - Improve blood circulation while increasing joint and muscle mobility with this 3-piece copper infused braces set. The healing powers of real copper are the key. Made with 30% copper infused fabric. Gentle effective compression helps support the ankles. Aids in boosting athletic performance, recovery and soothes aches and pains. 30% nylon copper, rubber and spandex. One size fits most. Elbow: 9.5" x 3.15"; Knee: 10.2" x 6.7"; Ankle: 9.5" x 3.15".
All our products are high in quality and designed to solve day to day problems. We take pride in our products that makes life a little better.
We make it easy and simple to shop!
All our cool products over $100 are ship free anywhere in the US! We thrive to provide our customers best possible shop experience. Once you order we process your order and send you a tracking information within 24 hours! We are the keeper of the Trust, Satisfaction and Transperancy. Got a question? Email us info@itsallgoods.com